Open Letter from Peter Alexander, Oct. 26, 2015
Dear RTM Members,
For 325 years our Town thrived on real planning. Since 1963 Selectman Election we have gone a logical direction. Since then many things have changed, especially coastal protection.
Love & Logic Merger  
This PLAN represents opportunity to respect and understand both history & change. Town Love, sense of place & purpose needs action. The most serious example of positive action would be to support my effort to protect Old Greenwich.
The PLAN shows the use of dredge spoil to create the first time ever serious storm protection for Old Greenwich & Tod's Point. Your support would be appreciated. Private entity collegial effort includes Army Corps of Engineers, EPA, DEEP, Woods Hole Group, Woods Hole Institute & Friends of Greenwich Coast is underway.
Independent Soil/Sediment Testing has revealed great results for use of yield.
"WOW much more room for FUN"
TIMING Your action, while not required, would help effort. Stamford Harbor has been identified in most recent ARMY CORPS as a depository site for dredge yield. Am asking for just a vote to say "RTM supports FRIENDS OF GREENWICH COAST effort to protect Old Greenwich as shown on GTP 375 is my request."
"The Caroline Place Pond was acquired by the Town of Greenwich from its previous owners in the 1970's by default in the payment of taxes. The pond is part of the Byram River in the Pemberwick section of Greenwich near the New York border. The Byram River, which has its source in Byram Lake in Southeastern New York, flows generally south, discharging into Long Island Sound in Port Chester Harbor. It is approximately 13.5 miles long, and its widest portion is between Upland." – Frank Keegan, Town of Greenwich.
Pemberwick Village includes more "Parks" per square foot than any other Village in Town "Pemberwick Park" woefully neglected is a shining spot on our hill compared to the disgusting state of "Caroline Pond Park" acquired by Town by seizure for failure to pay taxes. Intentionally neglected or not it is a potential jewel that needs polishing.
Dredge Baby Dredge
Cost  by local contractor is $800,000 with no cost to the town — Same as "Holiday Lights" on Greenwich Avenue.  Dredging protection will require no town funding.
Byram River Watershed and Tod's Point   Have a lot in Common
Modern roads & drainage pipe system create rapid siltation that clogs rivers & streams. Modern dredging techniques as pictured is called hydraulic dredging. We have the clean silt/sediment in many of our streams & rivers and parks that could easily be used to protect Old Greenwich from Sandy like events. Talk about a Town coming together: Pemberwick protects Old Greenwich and Tod's.
---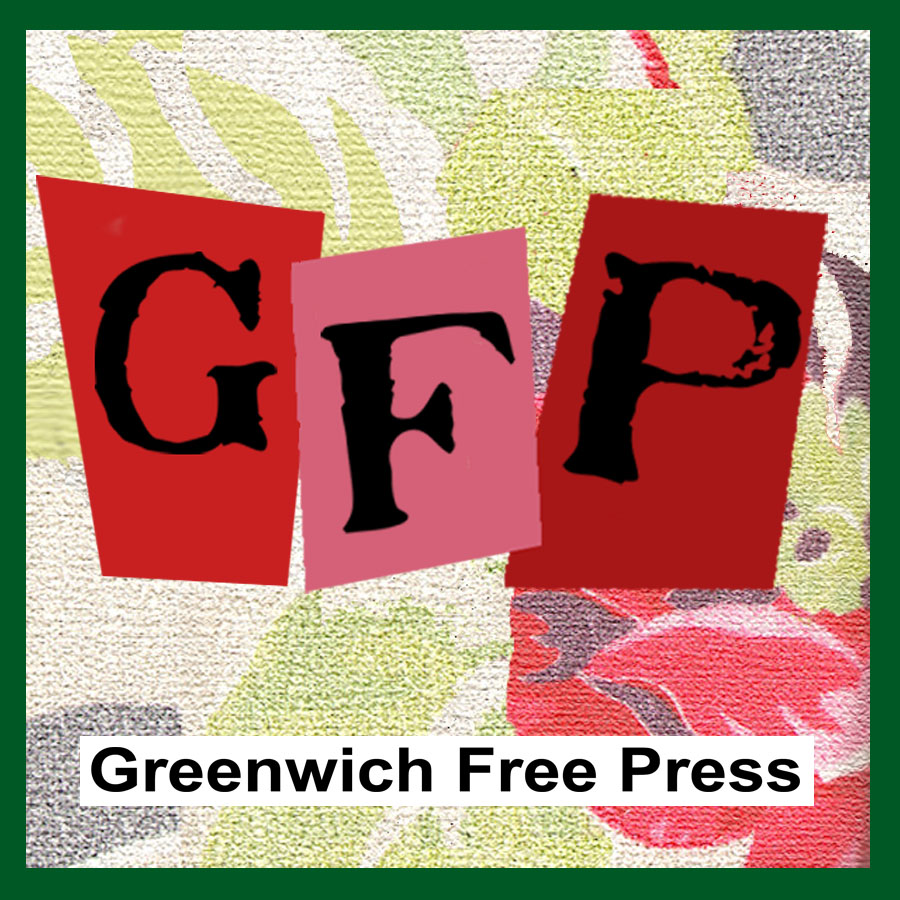 Email news tips to Greenwich Free Press editor [email protected]
Like us on Facebook
Twitter @GWCHFreePress
Subscribe to the daily Greenwich Free Press newsletter.