First in a series on Holly Hill Resource Recovery Facility
It hasn't been operated as a dump in years, so why do so many residents still call it the dump?
The Holly Hill Resource Recovery Facility is the name for the Town's transfer station where an incinerator belched sooty smoke from 1938 until 1977. These days, much more goes on than garbage in – garbage out.
The Town is recycling more than ever, and most residents are proud and eager to participate.
"The resource recovery system in Greenwich is efficient and accessible.  All that remains is to increase public participation," said Joanne Clark of Greenwich's Recycling Advisory Board GRAB.
"A lot of things going into the trash can be recycled at Holly Hill. And people can donate all sorts of unwanted items for re-use. It's better for the environment," Clark said.
All residents are entitled to a Free Resident Permit for Holly Hill. The permits are available scale house. But, even better, a current Beach Sticker is also valid for entry to the facility.

Part of the challenge, Clark and GRAB chair Sally Davies gingerly explained is that the facility, with its chain link gates and razor wire isn't Greenwich-like. It looks industrial, even foreboding. "People just don't know what we do. Yet the area is very efficient and user-friendly."
"Holly Hill should look like any other Greenwich facility," said Davies, who added that the entrance area is not included in the major overhaul inside the facility scheduled to begin next month.
Toward that end, GRAB is printing a brochure and planning facelift at the entrance to Holly Hill. They're literally hoping to put the holly in Holly Hill.
GRAB is working with Patrick Collins, superintendent of Holly Hill and Amy Siebert at DPW and a host of local businesses for a public-private partnership.
The goal is to design and install an evergreen garden at the entrance to make it friendly and inviting.  Top that off with a wooden 'Welcome to Holly Hill' sign similar to Town parks and hopefully more Greenwich residents will make their way inside the gate with recyclable items.
"We want far less to go in the black bags," Clark said.
"Residents can safely drop off all sorts of items not accepted in household trash or single stream recycling," Davies said.
Goodwill There is a lot going on at Holly Hill, more than just trash being dumped. Goodwill provides an on-site collection next to the recycling area.  The trailer has an attendant to assist you and provide a receipt. Goodwill accepts clothing, shoes, coats, outerwear, boots, household, kitchen items,  furniture,  sheets, towels, blankets, and sports equipment.  Questions, call Goodwill at (203) 661-5520.
Book Shed. Residents can donate or browse for books to take home for free at the book shed, located in the recycling area. The shed was built in the 1990's and thousands of books are neatly arranged by author and category. The shed is operated by volunteers and is open Friday and Saturday mornings only.
Recycling Opportunities. Other than what is collected by your hauler, at Holly Hill, residents can recycle items including motor oil, electronics, batteries (regular and re-chargable) and yard waste, and safe collection and handling of items with Freon – all to save natural resources.
Upcoming GRAB events:
This year both events will take place in the Island Beach Parking lot just off I95 Exit 3
Check the Town website for recycling information or call Holly Hill (203) 869-6910. For more information on Greenwich Recycling Advisory Board (GRAB) email [email protected]
Holly Hill is open to residents Monday-Friday 7:00am – 3:00pm and Saturdays 7:00am – 12:00 noon.
---
Related Stories:
Hazardous Waste Day Fills Drums, Buckets and Boxes
Hundreds of Cars Queue up for Paper Shredding Event
Evaristo Notwithstanding, Greenwich Bought Tesei & Adsit Tracts in 30s for Incinerator
State Rep. Camillo Remembers Dirty Dump "Like it was yesterday"
---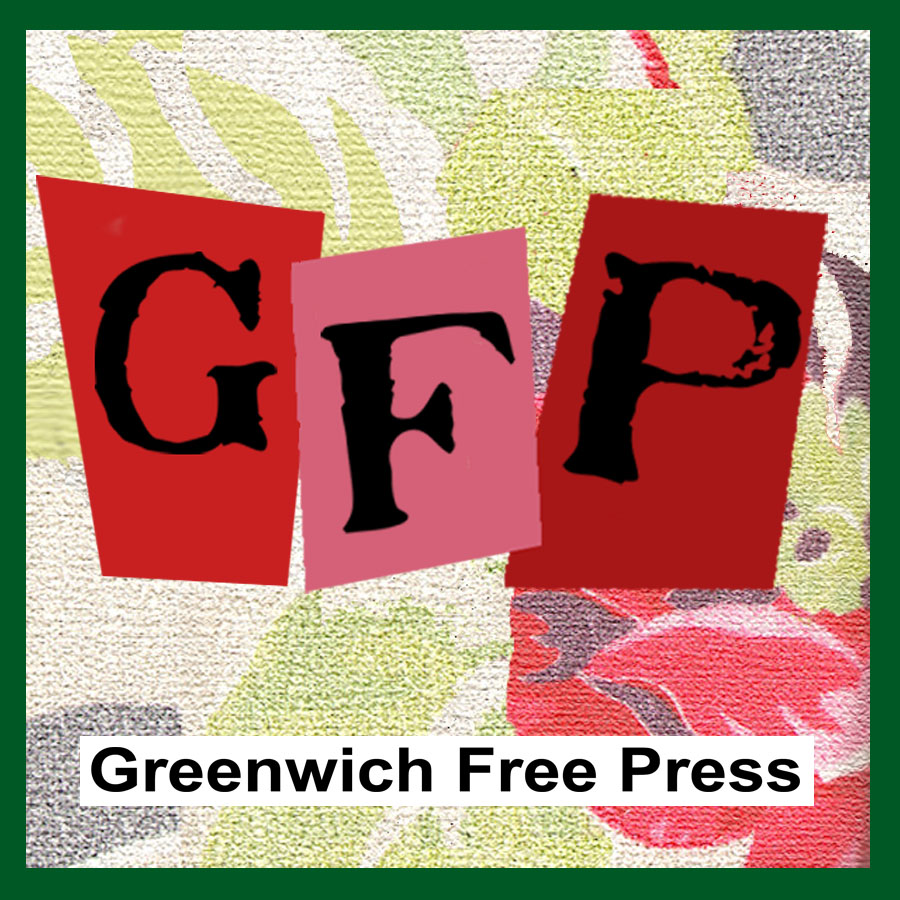 Email news tips to Greenwich Free Press editor [email protected]
Like us on Facebook
Twitter @GWCHFreePress
Subscribe to the daily Greenwich Free Press newsletter.