The paper shredding event in the Island Beach parking lot on Saturday was scheduled to start at 9:00am.
According to Sally Davies of GRAB (the Town's recycling advisory board), when she arrived at 8:15am, the cars were lined up and around the corner onto Arch Street.
The event was set to end at 1:00pm but cars were still still arriving.
Todd Kennedy, who was volunteering alongside Lolly Raphael, at the entrance to the parking lot kept count of cars as they arrived. Using a clicker like the ferry crew use to count passengers, just before 1:00pm, his tally hit 400.
And, still the cars kept coming.
Arriving with $1.00 bills and cans of food for Neighbor-to-Neighbor, Greenwich residents took great advantage of the opportunity to shred confidential documents. Box after box was unloaded, passed to helpers who emptied their contents into large bins.
From there the papers went to a bin on the side of the mobile shredding truck and up a little elevator. "The actual shredding process is a bit slow," Davies said. But that may have been in relation to the quantity of paper arriving on the beautiful spring day.
Once the truck was filled to capacity, another would arrive. "Last year we filled 1-1/2 trucks. This year we've already filled three truck loads," Davies said.
As cars waited in the queue to unload their boxes of financial and credit card statements, old legal, tax and state documents, old medical records, or old social security records, drivers directed questions to volunteer Nancy Dickinson who looked after the series of handmade signs announcing upcoming recycling events.
"It's a great day, but it's a bit windy," Dickinson said as the breeze blew over one sign after another. Unfazed, the volunteer rearranged the signs and answered residents' questions.
The Town's  hazardous waste disposal day at Greenwich High School is scheduled for Saturday, May 10. Another sign informed residents they can bring old sneakers to the Nike store at The Westchester in White Plains.
"This is awesome," said Joanne Clark. "This is the third truck they've filled." From Greenwich the loaded trucks would take the shreds off to be recycled.
Of course, the overwhelming success of the event reflected months of planning by a dedicated set of volunteers from Green & Clean and GRAB who worked in partnership with First Bank of Greenwich and Santaguida Sanitation.
While in the past the cost has been $1.00 per box of paper, there was an added option of donating a can of food for each box of paper. Cans will be donated to Neighbor-to-Neighbor. At a recent Greenwich Free Press visit to the food pantry, Executive Director Nancy Coughlin said that when levels of donated food run low, the non-profit uses their limited budget to fill the gaps.
More information on recycling in Greenwich is available on the Town website.
Neighbor to Neighbor is located in the Christ Church Annex at 248 East Putnam Ave. in Greenwich.
______________________________________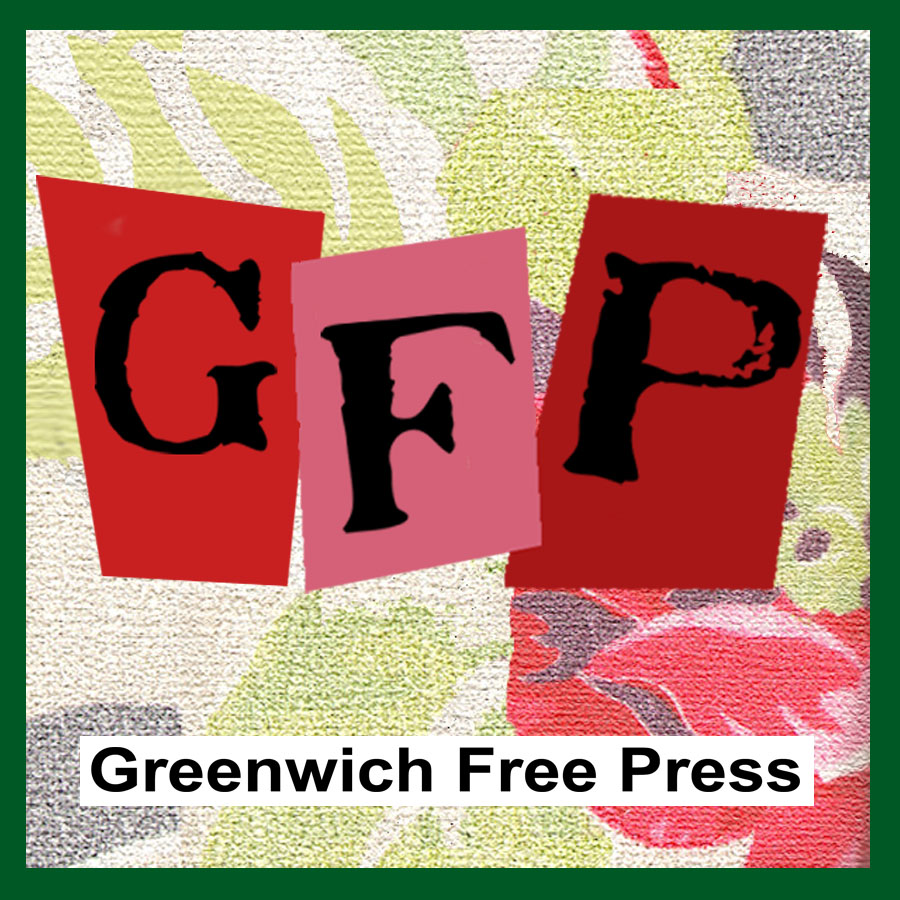 Email news tips to Greenwich Free Press editor [email protected]
Like us on Facebook