Friday's Board of Selectmen meeting was full of information despite the main agenda item, a proposal for a Boy Scouts plaque at Medicine Rock being withdrawn.*
The search for a new Town Administrator search is coming to a close. Peter Tesei said he will soon announce a replacement for John Crary who is retiring this spring.
"It is likely we will have an announcement on Wednesday, April 22," Tesei said. The interview panel who included Al Cava (Director of Labor Relations), Mary Pepe (Director of Human Resources), and Amy Siebert (Commissioner of Public Works).
Externally the panel included Jara Burnett (former BET Budget Committee and League of Women Voters), Dave Detjen (RTM Labor Contracts Committee Chair), and Russell Reynolds, Jr., who has been in the executive recruiting business for decades.
There will be a retirement party for Mr. Crary at Milbrook Club on Thursday, May 14 from 6:00 to 8:00pm.
---
Mr. Tesei announced that on on April 22 at Town Hall there will be an open house in the Dept. of Public Works for those who'd like to say farewell and thank you to retiring Deputy Commissioner, Dave Thompson.
"He was a leader in the efforts to oversee the power plant restoration," Tesei said. "Kudos to Dave, we wish you well. It's been a pleasure working with Dave."
---
Mr. Tesei said that on Sunday, April 19 he and Schools Superintendent McKersie planned to serve as judges for the "Lettuce Challenge" at the Garden Center from 2:00-4:00pm. "I like lettuce," Tesei joked. "It does show that the schools are focused on teaching kids about our environment. This is Earth Month. We proclaimed that last Sunday at the Fish Way."
Mr. Tesei said that last week Denise Savageau, director of Conservation for the Town, had invited him to the fish way for Earth Month. "Anybody who knows me knows I don't like heights and am averse to water," he joked, adding that the visit was important nonetheless.
---
Binney Park Public Forum, April 22. The First Selectman announced there will be a public forum entitled, "Help Plan the Future of Binney Park" on Wednesday, on April 22 from 7:30 to 9:00pm at the Eastern Greenwich Civic Center.
"The Town of Greenwich Dept of Parks has begun the process of preparing a long-term master plan for preserving and enhancing Binney Park," Mr. Tesei said. "As part of the process, the Town would like to hear thoughts, ideas and preference."
Mr. Tesei said Binney Park has a rich history and is an integral part of the Riverside – Old Greenwich community. "It is an anchor for that area of town, in concert with the library and First Congregational Church," he said.
---
SNAC Nominations Workshop Mr. Tesei said that on April 8 there was a Selectman's Nominations Advisory Committee workshop for members of Town Boards and Commissions. The workshop was moderated by JoAnn Messina, who was a former member of the committee.
"The benefit from this year's program was that the RTM was more directly involved," Mr. Tesei said, adding that Candace Garthwaite, chair of the RTM's Appointments committe discussed their procedures in reviewing nominations made by the Board of Selectmen.
Mr. Tesei said he spoke at the workshop on the importance of Freedom of Information Act (FOIA).
"They perhaps do not know that meetings can be constructed inadvertently by participating in dialogue by email.  I forewarned them they should be sensitive, if they see more than a quorum of their body conversing on a subject, essentially are conducting an illegal meeting," he said, adding that he recommended email use be limited to more perfunctory purposes, such as setting meeting times.
Second, Mr. Tesei said his comments reminded members of boards that they have a management oversight and responsibility for the professional employee of their agency.
"Finally," Tesei said, "As individuals as part of a board you really have no authority. This was drilled into me when I served on the BET. While you have that role as a member, your authority comes in getting the majority of your particular body to agree to something. That is the whole point of it being a board."
Mr. Tesei said, "Often times, individuals – not intentionally – go about seeking initiatives or directives that don't fall in line with what their board wants and absorb a monumental amount of time from staff. If everyone did that, we'd have chaos."
---
New Lebanon School building committee. Mr. Tesei said there has been a great deal of interest for participation on the committee. The Board of Selectmen can nominate up to seven people for the committee. In addition the BET, Board of Education and Planning & Zoning can appoint one person from the membership to serve, in addition to staff from Department of Public Works. "We're fortunate to have a lot of people interested," he said.
Mr. Tesei said he'd met with Board of Education chair Barbara O'Neill and Ben Branyon, head of operations for Greenwich Schools, to create a timeline for the project. He said the goal is interview candidates with a goal of nominating members in time for the May 15 RTM call, for action by the RTM in June. "We don't want to hold up the process for this school, which is desperately needed."
See also: Proposal for Boy Scouts Plaque at "Medicine Rock" Withdrawn from Board of Selectmen Agenda
---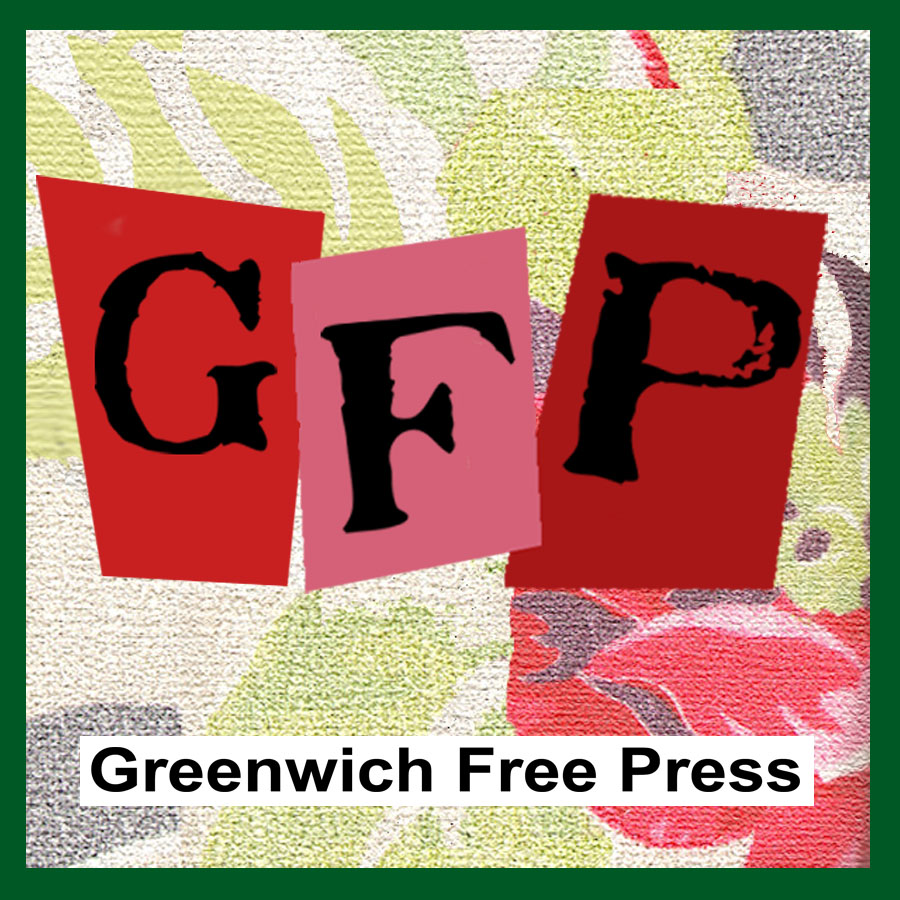 Email news tips to Greenwich Free Press editor [email protected]
Like us on Facebook
Twitter @GWCHFreePress
Subscribe to the daily Greenwich Free Press newsletter.