Though schools are in session this week in Greenwich, in Stamford this is a vacation week for students and Camp Seton Scout Reservationopened its grounds and the Pray building to a group of school children from Inspirica Inc. who will get to brag about their week at "vacation camp" when they return to school. Among the vacation adventures they'll recount from the week at Camp Seton are a slew of outdoor nature activities.
The idea of opening Camp Seton for a week of vacation camp to the Stamford children came from Patty and John Roberts, whose two sons were both Eagle Scouts. "I volunteer at Inspirica," said Patty who is also on the boy Scouts camp committee.
"Also, from my perspective I wanted Camp Seton to have a winter camp so the kids can have the counselor in training experience," she said of the five CITs. "But mostly I wanted the children to go back to school next week with a story of what they did on vacation. For many children this is the first time they've gone hiking, cooked out over a camp fire or learned to use a compass," she said.
On Tuesday alone, 32 campers and five counselors-in-training enjoyed everything from hiking around Lake Hillegas, to cooking hot dogs over a campfire. Later in the week they will make s'mores and return for a daily visit to the trading post, where each child gets to spend 4 tokens.
The children also made tie-dye socks, made projects with gimp, fashioned bracelets and necklaces and crafted picture frames with materials they found outdoors.
No doubt they'll tell their friends about a visit from Chris Evers, the founder of Animal Embassy. Evers captivated with just a few of the 167 animals he takes care of at Animal Embassy, and explained to the children that not all of them want to be touched or held. Evers takes in a variety of animals that are sick or lost including some turned out by people after pet shop purchases.
"I never take an animal from its home,"Evers explained. "I give them a home if they need it."
Evers told the children about his trip near the North Pole where he took 3,382 photos of moose and caribou. "Did I take these animals from their homes? No, I took pictures," he said. Back in Stamford, Evers said many of the animals who call Animal Embassy home were purchased from pet shops and released. "They can't go back and live in the wild."
One of Evers' animals is Sully the tortoise whose life expectancy is 150 years. "I made a commitment to Sully for his whole life. I have to make sure Animal Embassy goes on for a very long time," he said.
Evers talked about the varieties of frogs and birds, and allowed children to hold his frogs and feed his lizard, which he rescued from a tree in Bridgeport. He also let the children pet a chinchilla and snake.
Ipirica Inc.'s mission is to break the cycle of homelessness by helping people achieve and maintain permanent housing and stability in their lives. Inspirica is one of the largest providers of services to the homeless in Connecticut and the largest in lower Fairfield County.
The organization provides emergency shelter, transitional housing, permanent supportive housing, affordable housing and deeply affordable housing to approximately 270 people each night, including 40 families. Additionally, the organization provides education & employment services, youth services and access to a vast array of other services such medical and dental care, in-patient substance abuse through a network of strategic partnerships.
Homelessness in Stamford and Greenwich has increased 43% in the past two years compared to 6% statewide.  Chronic homelessness has increased 72% since 2009 compared to 40% statewide.  Families are the fastest group falling into poverty.  Inspirica has consistently seen a six month wait list (30-60 families) for its Family Housing Program.
The children attending Camp Seton this week are residents of Inspirica's Family Housing Program. While they would traditionally be in school and then attend Inspirica's in-house after-school Youth Center for activities and both tutoring and homework help,  this week they are on school break.
Many of their parents are working and a school vacation brings about the challenge of finding childcare. Fortunately for Inspirica, Camp Seton has opened their doors to these children to provide week of enriching and fun programs.
The generosity of Camp Seton has eased the worries of finding childcare for hardworking extreme low-income families all while creating a positive experience for their children.
Since its inception in 1912, Greenwich Scouting goals have remained the same, emphasizing youth adventure, leadership, learning, outdoor exploration, and perhaps most importantly, service.  Scouts are encouraged to "Do a Good Turn Daily" and the "Scouting for Food" drive has been the council's largest annual good turn for nearly 30 years.
Camp Seton offers programs for boys completing grades 1st -8th. In addition, we offer a Counselor-in-Training program for boys or girls 15 years of age.  For boys completing grades 5-7, Adventure Camp gives current Scouts the opportunity to participate in an array of exciting outdoor activities.
The Boy Scout Program offers a daily schedule where boys have their choice of different Merit Badge classes and program activities.  Program areas include Scout skills, nature, archery range, rifle range, climbing tower (tower, bouldering wall and rappelling), boating, and swimming. The Boy Scout Camp offers a new camper program to acquaint new or first-time campers to Camp Seton, and provide advancement opportunities for those Scouts, Tenderfoot Scouts, and Second Class Scouts to work on selected outdoor requirements.
See also:
PHOTOS: Ferrari Dealership is Sweet Backdrop for Scouts' Pinewood Derby
Scouting For Food Drive is Hotbed of Activity Despite Deep Freeze in Greenwich
---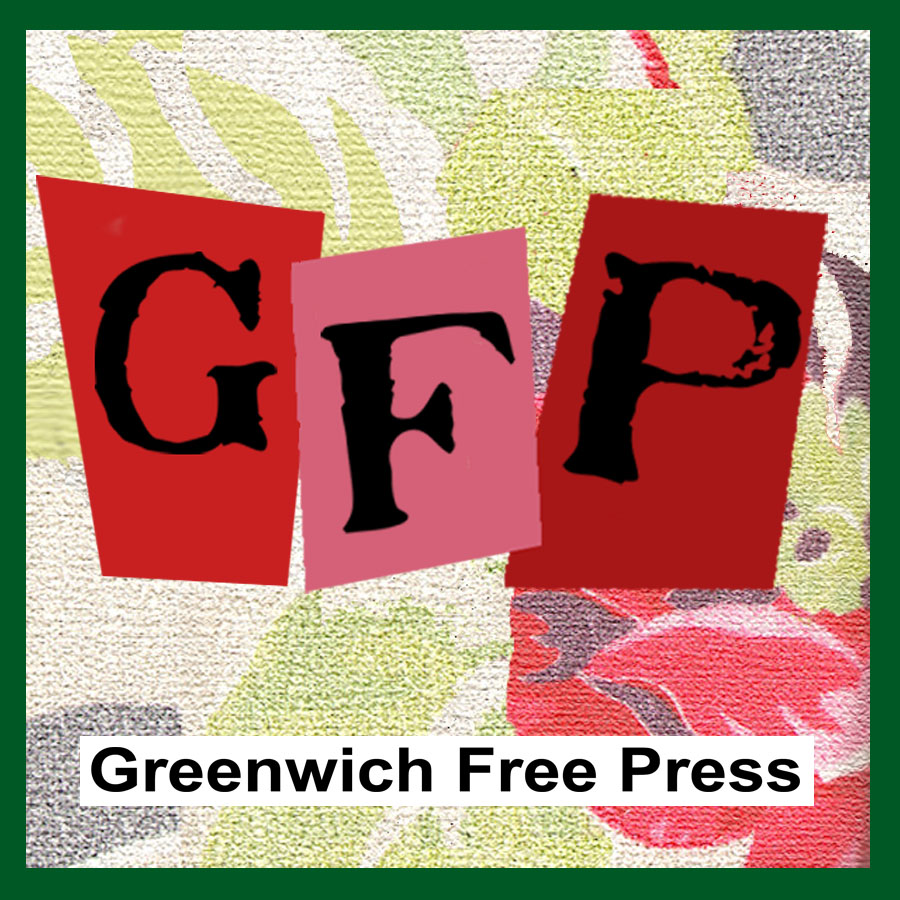 Email news tips to Greenwich Free Press editor [email protected]GreenwichFreePress.com
Like us on Facebook
Twitter @GWCHFreePress
Subscribe to the daily Greenwich Free Press newsletter.