A moving Veteran's Day ceremony took place at the war memorial outside the Havemeyer building, punctuating the second annual Community Walk down Greenwich Ave.
Hundreds gathered to pay tribute to veterans as Bruce Winningham read aloud the names of 29 veterans, and taking the time to describe the contribution of each one.
Winningham planned the event with the "Greenwich Military Moms Network," who are part of the Greenwich Military Covenant of Care. Its members have military sons who have deployed to the War On Terror or who are preparing to deploy.
This year, the second year of the community walk, Winningham tracked down and invited 14 veterans of WWII and four veterans of the Korean War to the event.
The Malcolm Pray Foundation Auto Museum contributed several antique cars from the 1940s for the men to be transported, with their fellow citizens gathered around them, in the procession down Greenwich Avenue to the World War II Memorial.
Mr. Winningham introduced Ed Vick, a former US naval officer who served in Vietnam. Vick served in New York City as an advisor for Vietnam Veterans, and helped found and lead an organization called the Iraq and Afghanistan Veterans of America Association.
Mr. Vick pointed out how when Vietnam Veterans meet each other for the first time they say, "Welcome Home." He asked the crowd why that might be.
"For a long time American could not care less about us. We knew when we returned home all that all we had was each other. In return for stepping up for you, and being willing to risk everything for you, our neighbors, all we ask in return for beside reasonable medical care are these few simple words: Welcome home and thank you." – Ed Vick
"There's another group of one percenters. They are the Americans and their families who served in Iraq and Afghanistan. Why do we need only one percent of the population for these long wars?" Vick asked. "Because we kept sending the same ones back to war over and over again. The term one percent caught on because they are the financial elite. But they're not the true elite. The young men and women who stepped up after Sept. 11th are today's elite. And today I say to them, welcome home, you are the one percent that really matters."
Heather Knapp introduced herself and said her sons, Jake and Nick Isbrandtsen, both joined the military. One is a Marine Officer who recently finished his service and the other is a US Navy Sailor who is an explosive ordnance specialist.
"At Christmas they enthusiastically informed me that I get to be a blue star mom," Knapp recalled. "'Mom they said, you get to hang these blue stars in the window. It's a tradition from WWI.' And so those blue stars were my talisman. An old military tradition. Perhaps it was good luck, But there was a caveat. If one of them was killed in action, the stars would change to gold," Knapp recalled, in an emotional moment for her and the crowd who surrounded her.
Related Stories:
Al Hartig, WW2 Veteran: As Genial as He is Brave
Courage and Integrity, Words for Veteran's Day at New Lebanon Ceremony
---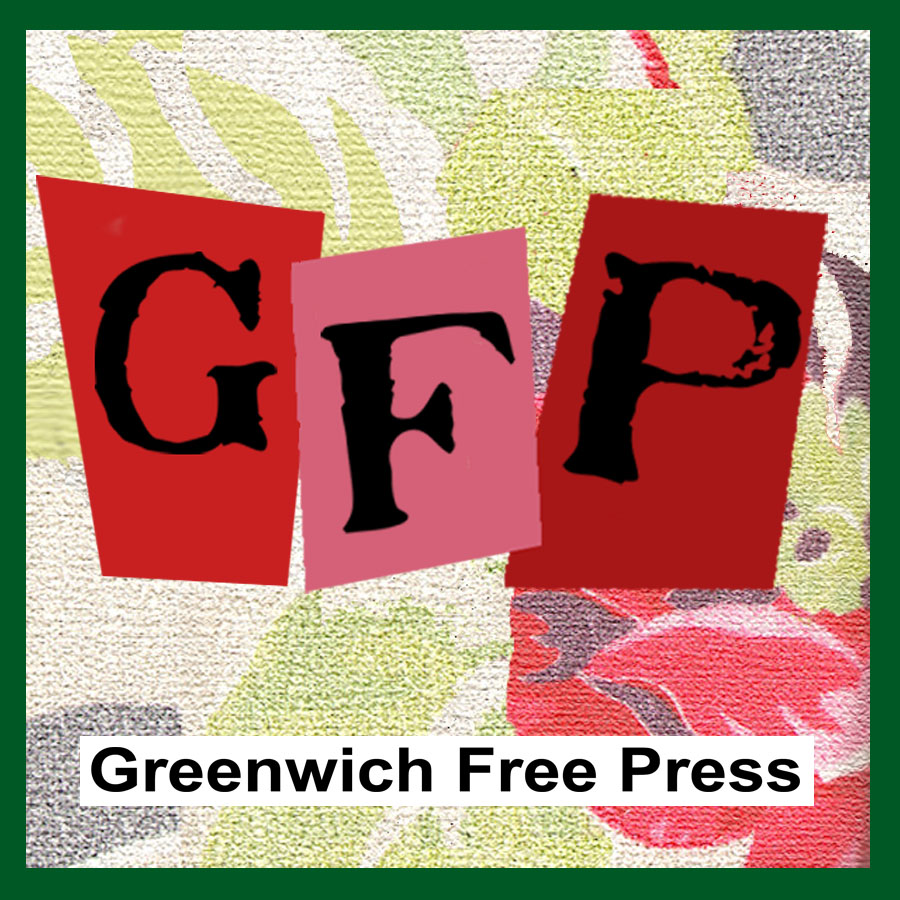 Email news tips to Greenwich Free Press editor [email protected]
Like us on Facebook
Twitter @GWCHFreePress