Monday morning's Veteran's Day ceremony at New Lebanon School benefited from crisp, mild weather. The program was simple but moving.
Stephen Walko, whose children attended New Lebanon School, suggested that the children thank a veteran. "If you see them wearing a flag on the lapel of their jacket, or you see them wearing one of the military hats, or sometimes a baseball hat that says veteran on it, just thank them."
Matthew Partridge, also a New Lebanon father, said he had served in the Air Force from 1990-1994 as a Vietnamese linguist and intelligence analyst whose tour was in Hawaii, asked the children to raise their hand if they would like to join the military in the future. When a number of hands shot up, Partridge said,"We should be proud and comforted that we have another generation coming down the line to serve this country and what we stand for."
Partridge asked the children who think of a word they would use to describe a veterans. "Hero," said one. "Brave," suggested another. Partridge said he'd like to add courage and integrity to the list. He said children would demonstrate courage if they stood up for someone who is being bullied.
New Lebanon School Principal Barbara Riccio explained that every year the president of the United States creates a proclamation for Veteran's Day. Riccio read President Obama's Proclamation, which read in part:
"I, Barack Obama, President of the United States, do hereby proclaim Nov. 11, 2014 as Veteran's Day. I encourage all Americans to recognize the valor and sacrifice of veterans through appropriate public ceremonies and private prayers. I call upon federal, state and local officials to display the flag of the United States and to participate in patriotic activities in their communities."
Superintendent McKersie said his grandfather had fought in World War I, and that leaving to fight in the war was the first time he had left his home town of Patterson, NJ.
McKersie said his grandfather had been interviewed by his father about his experience and wrote a book. "This morning I shared with my daughter the book for the first time, about Veteran's Day and about her grand daddy who went to fight World War I." McKersie suggested that the children each go out and interview someone who went to war to defend the US.
After a moment of silence New Lebanon students played taps. Lastly, the veterans raised the flag, and then lowered it to half mast in honor of Veterans Day.
Following the ceremony, which was also attended by Mike Bocchino, State Rep Elect for District 150, State Sen. Scott Frantz and several veterans, a breakfast was hosted in the tiny school cafeteria.
---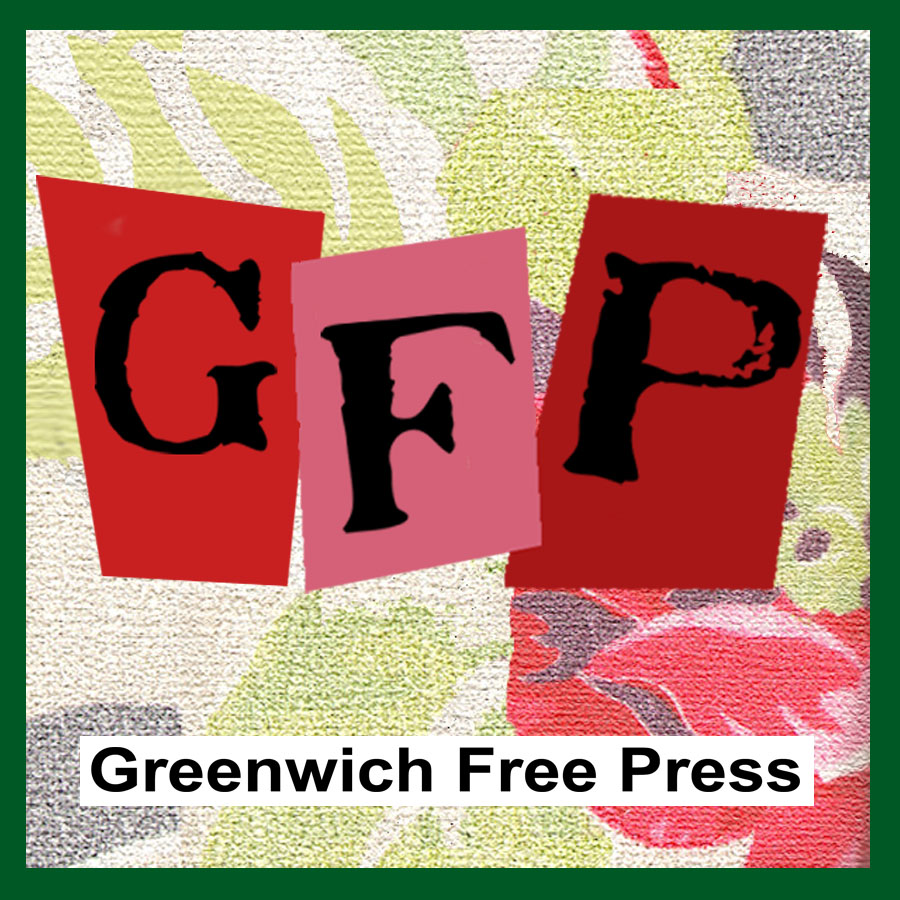 Email news tips to Greenwich Free Press editor [email protected]
Like us on Facebook
Twitter @GWCHFreePress