Fourth of July celebrations are about to begin and, with them, dozens upon dozens of fireworks displays. Although consumer fireworks are legal in Connecticut, the Greenwich Fire Department strongly discourages amateurs from using them.
"The safest way to enjoy fireworks is to attend a public display orchestrated by trained professionals," said Greenwich Volunteer Firefighter Recruitment & Retention Officer Brian Kelly. "More fires are reported on July 4th than any other day of the year. And, fireworks are responsible for 40 percent of those fires."
According to the National Fire Protection Association (NFPA), every July 4th thousands of people, most often children and teens, are injured while using consumer fireworks. In 2011, fireworks caused an estimated 17,800 reported fires, including 1,200 total structure fires, 400 vehicle fires, and 16,300 outside and other fires. These fires resulted in an estimated 40 civilian injuries and $32 million in direct property damage. In 2013, U.S. hospital emergency rooms treated an estimated 11,400 people for fireworks related injuries; 55 percent of those injuries were to the extremities and 38 percent were to the head.
Injuries caused by fireworks typically require hospital emergency room treatment – they include severe burns, fractures, scars, permanent disfigurement, and even death. It's important to remember that even sparklers, considered by many to be a safe and harmless alternative to fireworks, reach temperatures of more than 1,000 degrees Fahrenheit (water boils at 212 degrees and glass melts at 900 degrees).
The risk of fireworks injury is the highest for children under up to four years old. In 1991, three-year-old Michael Shannon was killed when a legal consumer firework struck him in the head during a July 4th family celebration. He was standing 40 feet away from it, between his mother's legs where he was presumed safe.
The mission of the Greenwich Fire Department (GFD) centers on the preservation of life and property in the Town of Greenwich against the ravages of fire. The GFD is a combination fire department consisting of 106 uniformed career and approximately 102 volunteer firefighters who work together to accomplish this mission. Responding to over 4,200 emergency calls annually, the men and women of the GFD are trained and equipped to handle a wide range of threats.
This all-hazard approach prepares firefighters for many types of calls ranging from minor fire alarms to structure fires, motor vehicle accidents, and hazardous materials incidents. Fire apparatus consists of 14 Engines, three Ladders, Fire Patrol, and a Heavy Rescue. The Fire Department operates this equipment out of eight fire houses within Greenwich (and Banksville, New York).
Anyone interested in learning more about the GFD should call Brian M. Kellyu, Volunteer Recruitment Officer at 203-618-8877, email: BKelly@greenwichct.org  or visit the Town of Greenwich website.
---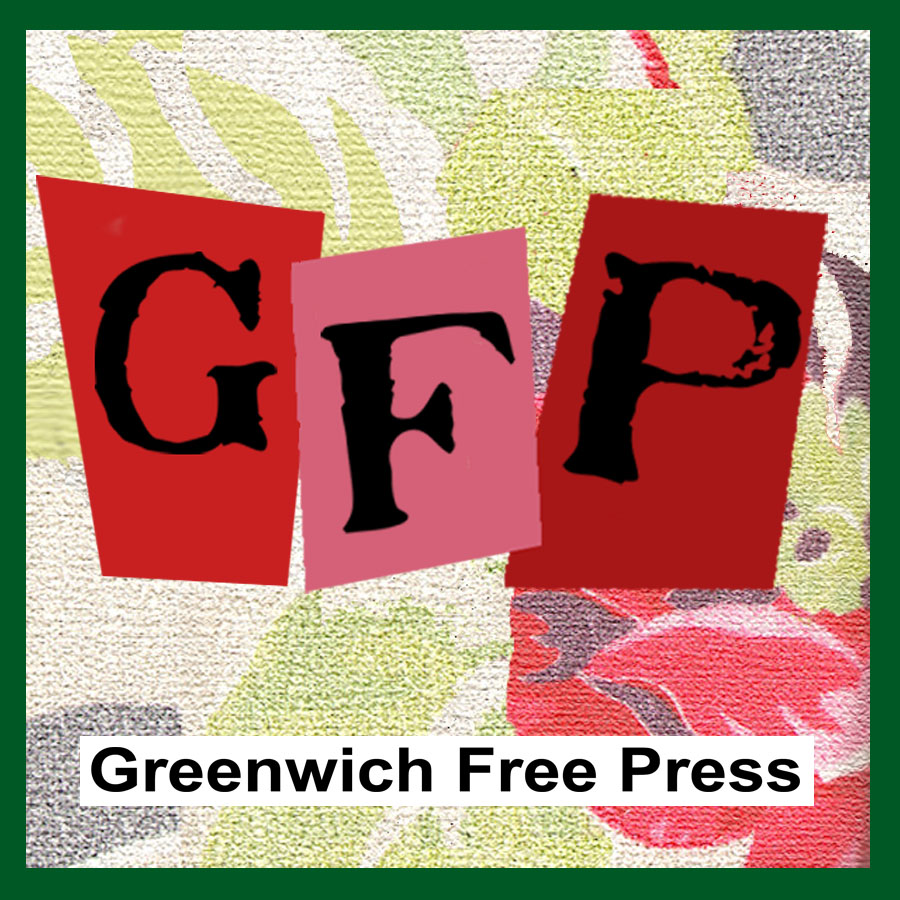 Email news tips to Greenwich Free Press editor Leslie.Yager@GreenwichFreePress.com
Like us on Facebook
Twitter @GWCHFreePress