By Leslie Yager
The gang down at the clubhouse extend an invitation to the community for this weekend's performances of "Bye Bye Birdie: Young Performers Edition."
The ice rink has been cleverly transformed into a stage with seating on three sides.
According to program director Don Palmer, this is the fifth year the Boys and Girls Club has put on a spring production.
"It pulls in kids that have an interest in theater or maybe singing," Palmer said. "It's another outlet for the kids to express themselves."
Palmer said participating in theater is not unlike being part of a sports team.
"They learn to show up and work together for the success of the show," he said.
Amanda Monick who serves as choreographer said the  performers range from six to about 18, and the cast of 65 includes about 15 boys. The production, directed by Greg Cicchino, includes performers from several elementary schools, middle schools and Greenwich High School.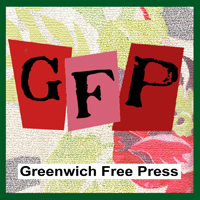 Subscribe to the daily Greenwich Free Press newsletter.
There were not cuts for parts in the show. Rather, the program is inclusive and there are three casts for three different performances.
"We found a part for everyone who auditioned," Palmer said.
Patty Kohn, a GHS junior, plays the impatient Rose Alvarez.
Fellow GHS junior Oliver Prose, reprising reprising a role he played back at Central Middle School in 8th grade, is cast as the helpless Albert Peterson. Ever concerned about the opinion of his mother Albert just can't commit to Rose, who is one smart cookie.
GHS senior Alleyha Dannett handily plays the domineering mother, peering intently over the top of her reading glasses, Albert finds it difficult to contradict her. The part of Birdie is played by Brandon DelCristo, a GHS freshman.
Performances will be held  Friday, May 2nd at 7:30 pm and May 3rd at 3:30 p.m. and 7:30 p.m. at the Boys & Girls Club of Greenwich on 4 Horseneck Ln.
Tickets are $10 each, with just a few remaining.  For more information, call Boys & Girls Club at (203) 869-3224 or visit the Boys and Girls Club theater website.
For those unfamiliar, Bye Bye Birdie tells the story of rock and roll singer, Conrad Birdie, who is about to be inducted into the Army. Albert Peterson, his agent, and Albert's faithful secretary, Rose Alvarez, concocts one final national publicity plan before Conrad's induction, but they run into complications in the quiet suburb town of Sweet Apple Ohio. The songs of Bye Bye Birdie, Put on a Happy Face, The Telephone Hour, A Lot of Livin' to Do, Kids and Rosie, are musical theater classics.
About Boys & Girls Club of Greenwich
Boys & Girls Club of Greenwich aims to provide a world-class Club experience that assures success is within reach of every young person who enters our doors.  We offer an array of the most extensive and comprehensive programs in Greenwich to members ages 6-18.
The Club is located in a state-of-the-art facility with indoor and outdoor summer camps and serves as the leading provider of athletic leagues and competitive teams.
For more than 100 years, Boys & Girls Club of Greenwich, a member of Boys & Girls Clubs of America, has provided high-quality programming which builds character and citizenship and offers kids a safe, nurturing, affordable environment in which to succeed.  The mission of the Club is to enable all young people, especially those who need us most, to reach their full potential as productive, caring, responsible citizens.
To learn more about how GREAT FUTURES START HERE visit BGCG.ORG or connect with us @BGCGKIDS on Facebook and Twitter.
______________________________________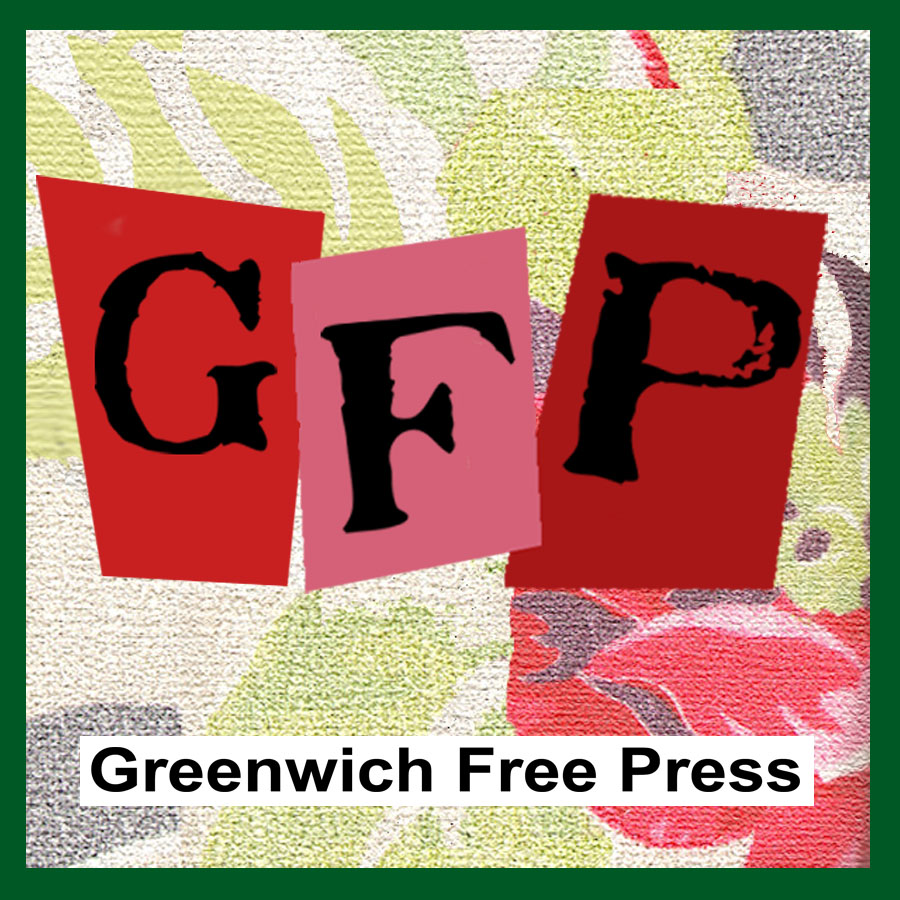 Email news tips to Greenwich Free Press editor [email protected]
Like us on Facebook
Subscribe to the daily Greenwich Free Press newsletter.