CLAY Health Club + Spa announced today that Ali Gilbert, CLAY's Director of Performance, was honored by Golf Digest Magazine in their "50 Best Golf Fitness Professionals" list for 2017 and 2018. The list highlights America's foremost experts in the field of golf fitness.
To compile the list, the publication convened an expert panel of trainers, chiropractors, physical therapists, and doctors. The panel nominated candidates based on several factors, including knowledge of the game, knowledge of exercise physiology and biomechanics, and how they apply these factors in their work with clients.
A Greenwich native, Ali's unique approach to training involves a "triangle of performance" with fitness nutrition and hormone optimization taken into account to help clients achieve their goals. By incorporating nutrition and hormone optimization into golf fitness training, the golfers under her tutelage are able to achieve more sustainable strength and follow-through in the game.
An expert in optimization of men's health, Ali lectures nationally on hormonal health. She is a Titleist performance Institute (TPI) Certified Level 3 Fitness professional, Certified Strength & Conditioning Specialist through NSCA, FMS Certified Level II, CFSC, and FRCMs. She is also featured on several podcasts, and is frequently cited and featured in sports and fitness publications on topics related to testosterone and fitness.
"I am honored to be included in this prestigious list," Ali said. "In my work at CLAY Health Club + Spa I work with many highly skilled and trained professionals. We have created a very unique and effective 'triangle of performance' approach to golf fitness that combines nutrition, training, and biochemistry.
Together with the advanced technology available at CLAY, golfers are able to achieve their goals consistently."
Among the many clients who have benefited from Ali&'s expertise are Tom Murphy, an entrepreneur and financial market professional, who said, "Ali understands how to motivate and push her clients through challenging workouts that are intense and fun. She has an excellent understanding of the biomechanics of the golf swing, and works with her clients to improve their strength and flexibility."
"After training with Ali for several months, I saw improvements in body composition, including increased muscle and less fat, and was able to increase my golf club swing speed for greater accuracy and distance, adding 25 yards on driver, and 15 yards on irons and fairway woods," Murphy added.
CLAY Health Club + Spa, with locations in Manhattan and Greenwich, takes an integrated approach to health and fitness. Delivering a private membership feel, the luxury health club is highly personalized.
Its holistic approach incorporates a high level of personal service from skilled personal trainers, and the state-of- the-art golf "club within a club" facility includes the sophisticated GEARs system, a 3D, full-body optical motion tracking system to help golfers maximize performance by revealing movement mechanics. The golf studio, through a combination of skilled trainers and sophisticated technology, measures each golfer's capabilities, and creates a range of services and opportunities to help each golfer improve their game.
The combination of CLAY's golf "club within a club" and the GEARs system is a truly unique offering, blending a high level of personal expertise from golf experts like Ali, together with the most sophisticated technology anywhere in the world. CLAY is unique in offering this powerful combination, which is not available at any other health club.
The Top 50 Golf Fitness Professionals List is in the December issue of Golf Digest Magazine.
Clay Health Club & Spa is located at 11 Riverdale Avenue in Port Chester.
---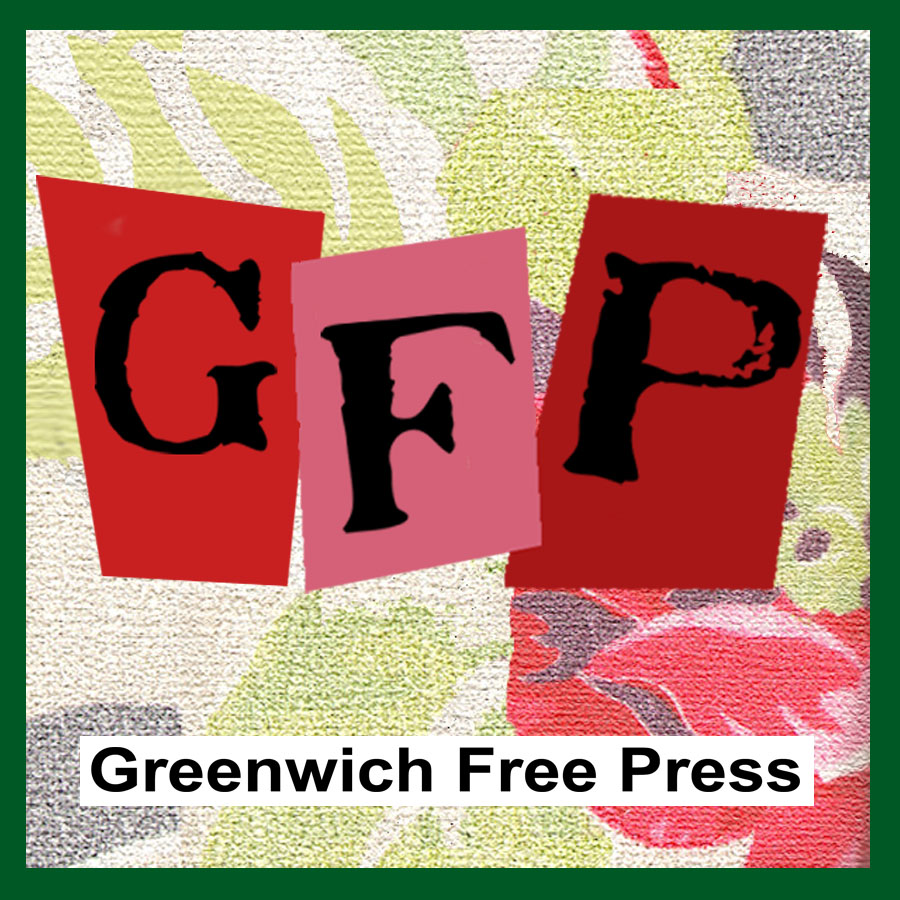 Email news tips to Greenwich Free Press editor [email protected]
Like us on Facebook
Twitter @GWCHFreePress
Subscribe to the daily Greenwich Free Press newsletter.