Is your garage or basement brimming with unused sporting equipment?
Do you hate the idea of throwing it away or donating it when you don't really know where it's going?
Want your used sports equipment to make its way to a kid in need?
If the answer is yes, consider donating your used sports equipment to the Greenwich High School's YES club.
YES – short for Youth Equipment Sharing – includes about 20 students, and is led by the enthusiastic trio of Romano Orlando, Greg Goldstein and Brian Fagella.
Romano, who said he and Greg connected with Nick Disa last year when Disa was a senior in their Italian class. "He said he had run the club and was looking for kids to take it over when he graduated," Romano said.
The three sophomores are organizing a sporting equipment collection drive at GHS and the YWCA of Greenwich.
They said they've benefited from an early connection to the YWCA of Greenwich, who set up a test collection in their lobby.
"We go to the YWCA every day to pick up the donations – and the bin's been full every day," Romano said, adding that donations have included gym bags, some brimming with all the gear for a particular sport.
"Sometimes a family will spend maybe $1,000 on lacrosse gear for a kid, and the kid quits the sport," Greg said. "The donation can make it possible for another kid to play."
"One person dropped off 20 basketballs anonymously. There's even been donations of horseback riding gear, fishing poles, baseballs, bats, skis and lots of ice skates," Greg said, adding that his family had a POD container in the yard for a project and extended the rental so the club can store the donated equipment.
"At first I was just tossing the equipment in the empty POD, but now I'm stacking it carefully because it's filling up," Greg said.
"People have been great," Romano said. "But, also, the need is great," Romano said, adding that many people are unaware that the expense of sports gear prevents untold numbers of kids from playing sports.
"Our dream problem is to run out of space in the POD," Romano said, adding that they have additional storage space if necessary.
The boys are adept at making connections and will find receiving organizations for all the donations. They plan to reach out the Title 1 schools in Greenwich, as well as Westhill in Stamford, Bassick and Central High School in Bridgeport, and non profits in Greenwich including the YWCA which is always on the lookout for basketballs, soccer balls, ping pong racquets & balls, and swim googles. They also plant to reach out to DOMUS Kids in Stamford and the Boys and Girls Clubs, and would be happy to receive requests from other organizations (email them at [email protected])
---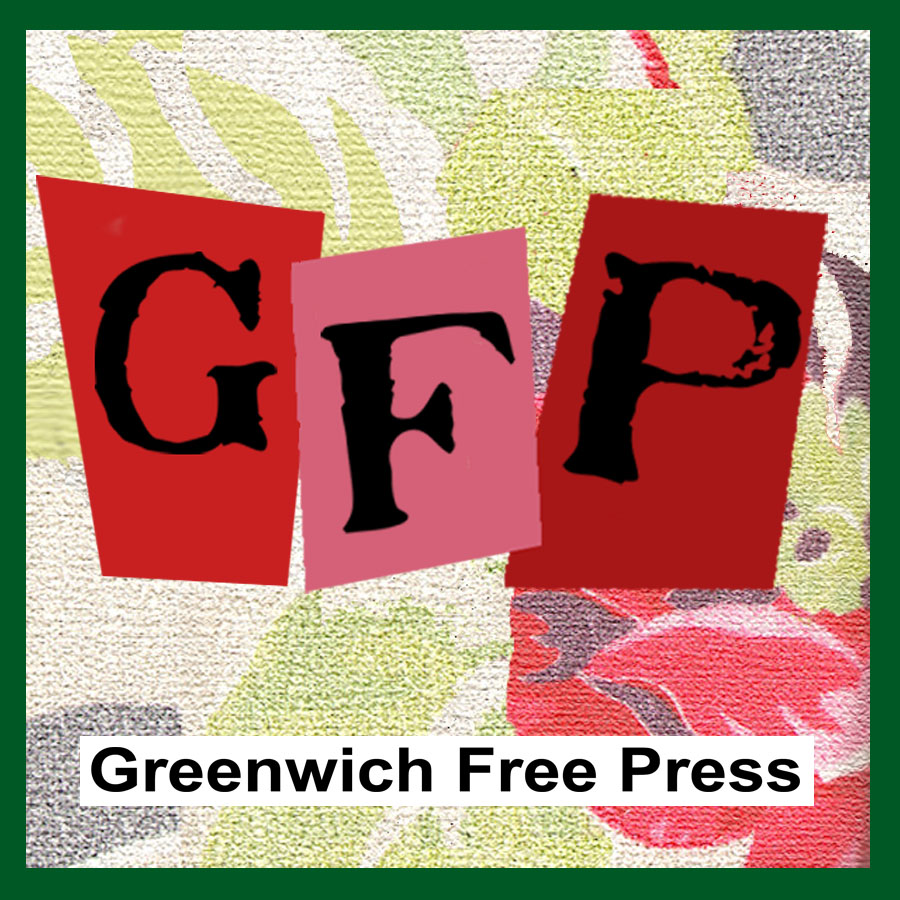 Subscribe to the daily Greenwich Free Press newsletter.
---
They boys are getting the word out through multiple avenues. They've made a giant banner in the student center at GHS and are working on flyers and putting the finishing touches on a website.
"We're picking up the phone and calling people," Greg said, when asked how the receiving organizations were being sought. In fact, that is how the test at YWCA came about.
Youth Equipment Sharing Collection drive runs Jan. 25 through Feb 5  (school days at GHS)
Anyone wishing to donate equipment can drop items in the YWCA lobby or at these three locations at GHS:
GHS main office (just stop at security first–the main office is just a few steps away)
Folsom House
Gym Foyer outside athletic director

Gus Lindine

's office
The boys said if the drive is as successful as they hope, they'll repeat it in the spring.
Email the YES club at [email protected]
The email is checked daily.
---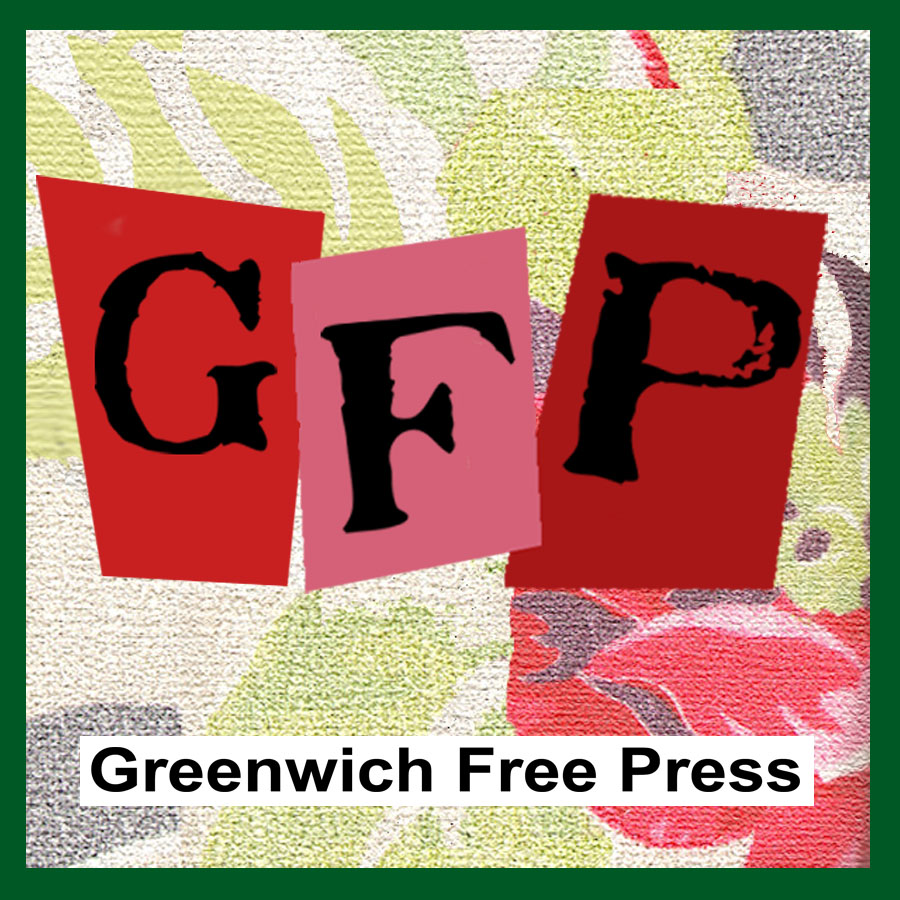 Email news tips to Greenwich Free Press editor [email protected]
Like us on Facebook
Twitter @GWCHFreePress