At Méli-Mélo the restaurant's Artist Program is featuring the work of Jody Silver of Old Greenwich. The show runs January 16 – February 27, 2016.
Twenty-five percent from sales will benefit Greenwich United Way, Reading Champions program!
The team at Méli-Mélo enjoys rotating colorful artwork from local and regional artist on the restaurant's bright walls every 6 to 8 weeks. No fee is charged to artists but a local nonprofit partnership is highly suggested.
For a chance to show paintings or photography at Méli-Mélo on Greenwich Avenue, artist can submit a PDF [showing 8-12 images of artwork side by side and include size information below each image] via email ([email protected]).
Only positive, lighthearted imagery is selected to maintain the brand's whimsical style.
Reading Champions is a partnership between Greenwich United Way and Greenwich Public Schools.
Reading Champions is a unique volunteer reading program that focuses on building students' fluency skills. More than 100 specially-trained volunteers tutor several hundred elementary school children each year.
This program has expanded into fifteen sites that include the elementary schools plus the Byram Archibald Neighborhood Center, Community Centers, Inc., the Boys and Girls Club of Greenwich, and the YWCA of Greenwich.
"The bottom line for me as an artist is to make a piece that gets the viewer to say, "I get it," said Jody on her website.
Whether writing and illustrating children's books, making animated films, telling a story with paint or by putting a sculpture together with found objects, she seeks to convey a sense of irony and a taste of the unexpected, and I love to leave my audience smiling.
Upon graduating from Hunter College with a Masters in fine art, Jody went to London where she studied animation.  She subsequently went on to get an American Film Institute grant to produce "A Penny Suite" and began making films for Sesame Street among many other clients.  Jody taught animation for 15 years at Parsons-New School and has published a number of children's books, which she both wrote and illustrated.
After moving to Connecticut, Jody combined an illustration career with painting and also started making sculpture from found objects.  She became an artist member of the Silvermine Guild in 2002.
For many years, Jody was a contributor to the Stamford Downtown summer sculpture exhibits, enlivening the fiberglass animals seen around town.  She also designed the dog prototype for Stamford Downtown's "Its Reining Cats and Dogs".
Méli-Mélo is located at 362 Greenwich Avenue
Hours: 7:00 a.m. – 10:00 p.m. Weekdays 8:00 a.m. – 10:00 p.m. Weekends
See also:
Greenwich United Way's Reading Champions Program Needs You!
Greenwich United Way is looking for new Reading Champion volunteers.
Residents can learn more about this program by contacting the Greenwich Youth Services Coordinator, Jenny Byxbee ([email protected]).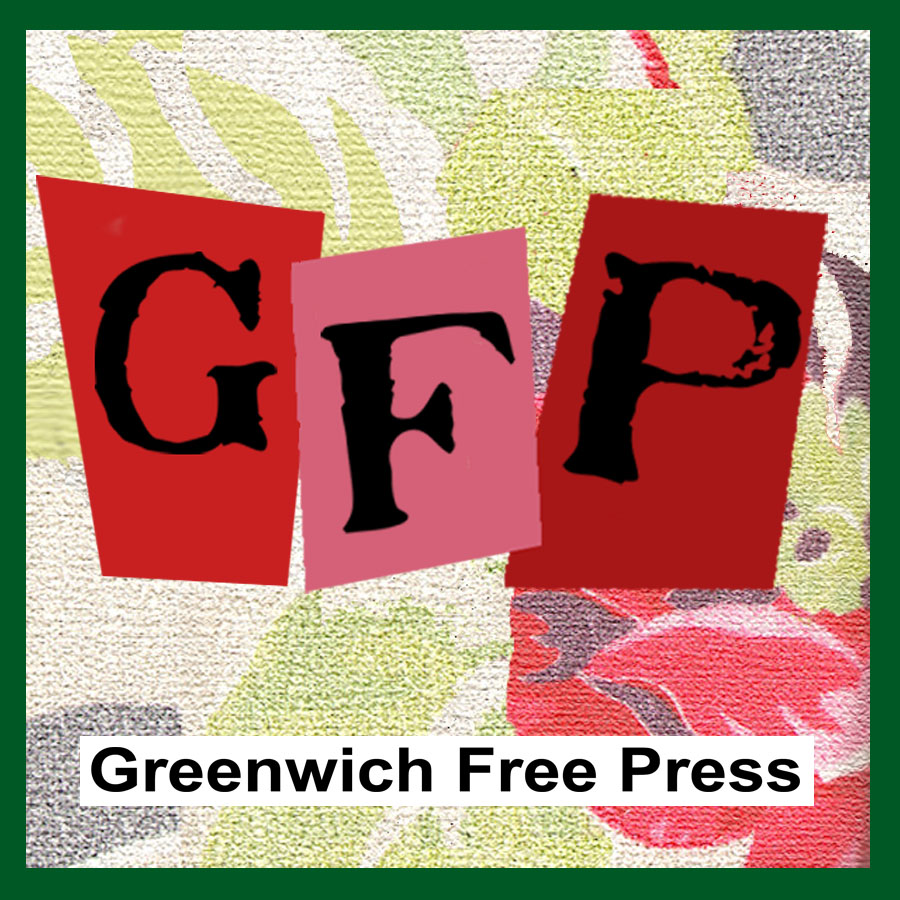 Email news tips to Greenwich Free Press editor [email protected]
Like us on Facebook
Subscribe to the daily Greenwich Free Press newsletter.