On Wednesday at the Eastern Greenwich Civic Center, a unique fundraiser brought together teams of women to compete in the "She Nailed It!" event to benefit Habitat for Humanity of Coastal Fairfield County (Habitat CFC).
With the ultimate goal of providing a new affordable home for a female headed household in need, women from all over Fairfield County competed for bedazzled golden hammers.
The first-ever fast-paced "She Nailed It!"nailing competition raised funds for Women Build, an innovative program designed to recruit, educate, and empower women to break stereotypes, build, and advocate for affordable housing in Fairfield County.
The event was co-sponsored by the Greenwich Department of Parks and Recreation, GE Asset Management and Garden Catering.
"We've never done this before," said Stuart Adelberg of Habitat CFC. "Once we called it  'She Nailed It!' everything fell into place."
Adelberg said the goal on Wednesday was to raise funds to build the next house as well as generate excitement .
"It's so much fun. What's not to like?" he asked, adding that the crowd was a mix of corporate sponsors and volunteers. "You don't need skill to win. It's very closely tied to what we do."
Adelberg said Habitat CFC has an awesome Women Build committee, and that they get very attached to the families they work with. With 12 teams competing, spectators couldn't help but understand what Habitat volunteers do.
---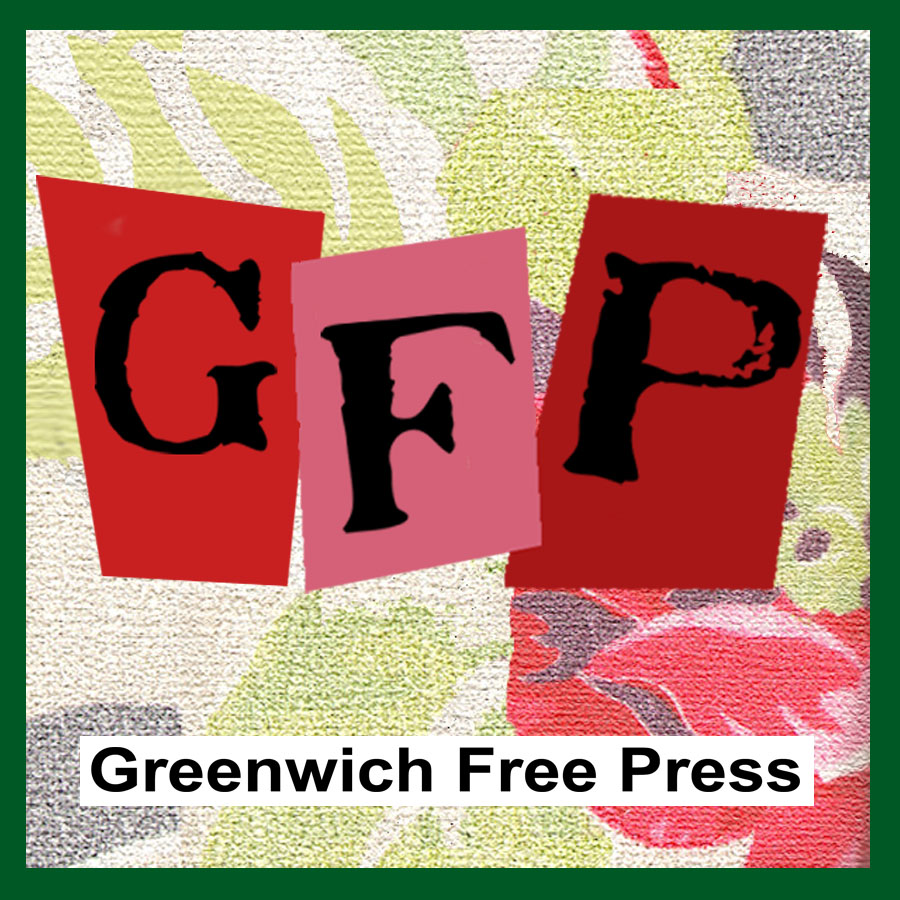 Subscribe to the daily Greenwich Free Press newsletter.
---
Among the Habitat CFC volunteers on Wednesday was Regina Miolene, better known as "The Ringer" because of her mad skills with a hammer.
"It's awesome because it brings in people to give them a taste of what it means to be a Habitat volunteer," Miolene said. "Also, people assume this is a man's realm. We have a sign that says 'Women at Work.'"
"The most rewarding thing about being a Habitat volunteer is you're accepted and can learn with no criticism, only encouragement," Miolene said.
Miolene said she started volunteering for Habitat when she was 65. Today, 15 years later, she said she continues. "Now I only do closets," she said.
"It's not a hand out," Miolene said of the homes built by Habitat CFC. "It's a hand up."
See also:
Habitat for Humanity CFC Ladies-Only "She Nailed It!" Set for Wednesday Night
---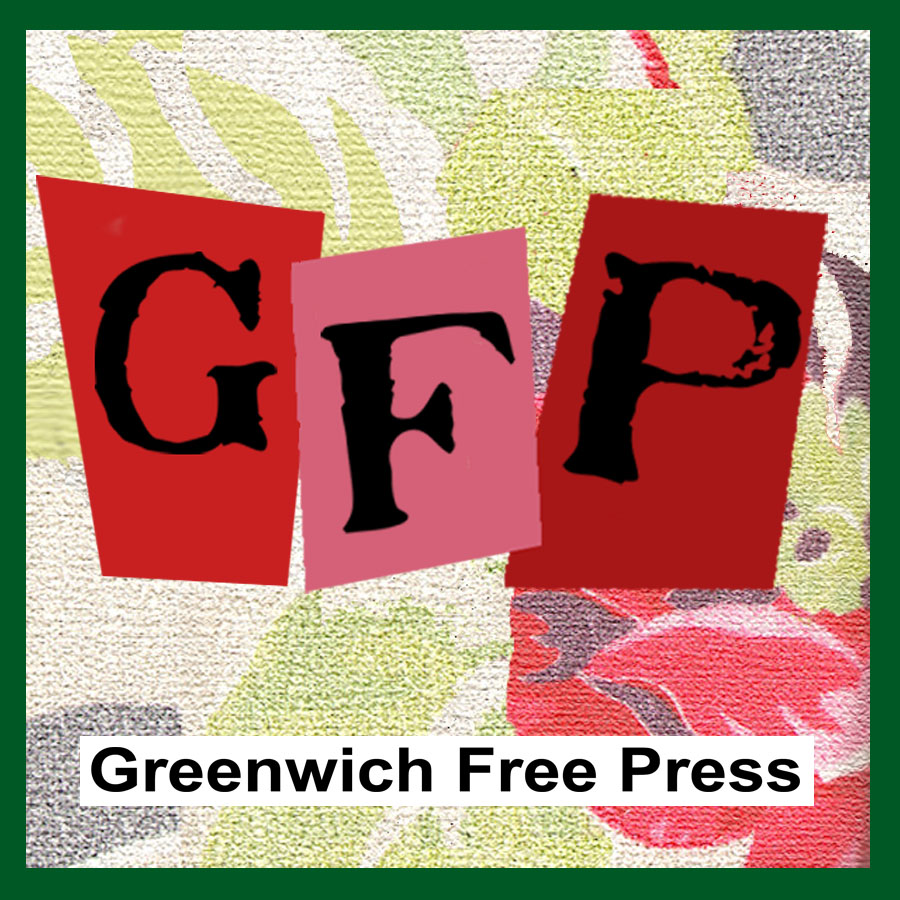 Email news tips to Greenwich Free Press editor [email protected]
Like us on Facebook
Twitter @GWCHFreePress