By Leslie Yager
With his German Shepherd Rudy in tow, Fred Camillo (R-Dist 151) sat down with Greenwich Free Press to share the story of the non-profit he started with his friend Joe Kaliko.
In the comfy family room at the Nathaniel Witherell Camillo recalled the genesis of Needs Clearing House, which came about during a chat with Kaliko a couple years ago. The idea was to match needs of people and charities with donors and businesses that might just be waiting to be asked.
As Camillo tells it, Kaliko made a simple suggestion. "Joe said, 'We should start something that would link up people with need and those who can provide.' So we started by helping the  Alzheimer's program here at the Witherell."
Kaliko made the first of what would be many phone calls, reaching out to a local pharmacy who was happy to oblige.
'Then it went to sheets and blankets," Camillo continued. "That's how we thought it would stay, and we were happy to do that. But with $.5 Million worth of sheets – about 14,000 sheets – the idea grew. We asked Westy to donate space so we could keep it all there."
Then, Camillo said, Phil Brous read about the projects and offered his help. "He started connecting restaurants with shelters, so when they're throwing away food at the end of the day, which really is a horrible thing, it wouldn't go to waste."
Toward that end, Camillo said, "We connected with Community Plates. As long as the food gets there and the needs are met, we're happy to work with other non-profits."
Camillo said his group has also helped the Byram Volunteer Fire Department with funds as well as donated items. "We had a lot of things donated – furniture and things for volunteers' needs," Camillo said. "We connected with Mike Bocchino who led an effort to raise funds to donate to the company."
With their early success, Camillo and Kaliko realized it would be wise to get insurance and become a 501(c)3 so they can fund raise.
State Rep. John Shaban (R-135, Redding, Weston, Easton), who is also an attorney in Greenwich, not only agreed to be on the advisory board, but volunteered his time to help the group acquire 501(c)3 status and insurance.
Other advisory board members include State Senator Scott Frantz, John Esteeves and Nancy Coughlin of Neighbor-to-Neighbor.
Needs Clearing House is in final stages of gaining 501(c)3 status, thanks to Shaban. "We're doing it by the book and pulling together guidelines and regulations to abide by," Camillo said.

Asked if Needs Clearing House had any staff, Camillo chuckled. "There's no staff. A lot of non-profits, people ask 'What are your admin costs?' A lot of them are quite high. But ours are zero, because no one gets paid. But we're putting together a board and an advisory board."
Acknowledging that the surfeit of sheets goes against the group's mission of reacting to need, there are other projects on the horizon. "We're going to look to Stamford Animal Shelter and we're going to help Adopt-A-Dog, which he described as 'near and dear to our hearts.'
"Our goals are two-fold," Camillo said. "I would love to see this be in all 169 municipalities in Connecticut. It would make sure no one goes cold or hungry. It would also help out local governments, and by extension, state government because they won't always have to provide.  Our mission is to get exposure to the fact that there are a lot of good-hearted people and businesses with the wherewithal to help, but are just never asked."
Needs Clearing House Comes through for Adopt-A-Dog. Again.
Just as this piece was set to print, Camillo forwarded more good news.
Leslie and Ashish Bhutani  have donated $2,500 for construction of a new shed for Adopt-A-Dog. Aaron Stahl is donating the labor to build it.
Not long ago Needs Clearing House donated blankets and landscaping services to the animal shelter and sanctuary.
Camillo, a big fan of dogs himself, said he's not done yet. He's currently sourcing a leaf blower for the Adopt-A-Dog.
Anyone with inquiries about the non-profit should contact Camillo at [email protected], Kaliko at [email protected] or Brous at [email protected].
More information about  Needs Clearing House is available on their website. Tel. 203-629-5555.
____________________________________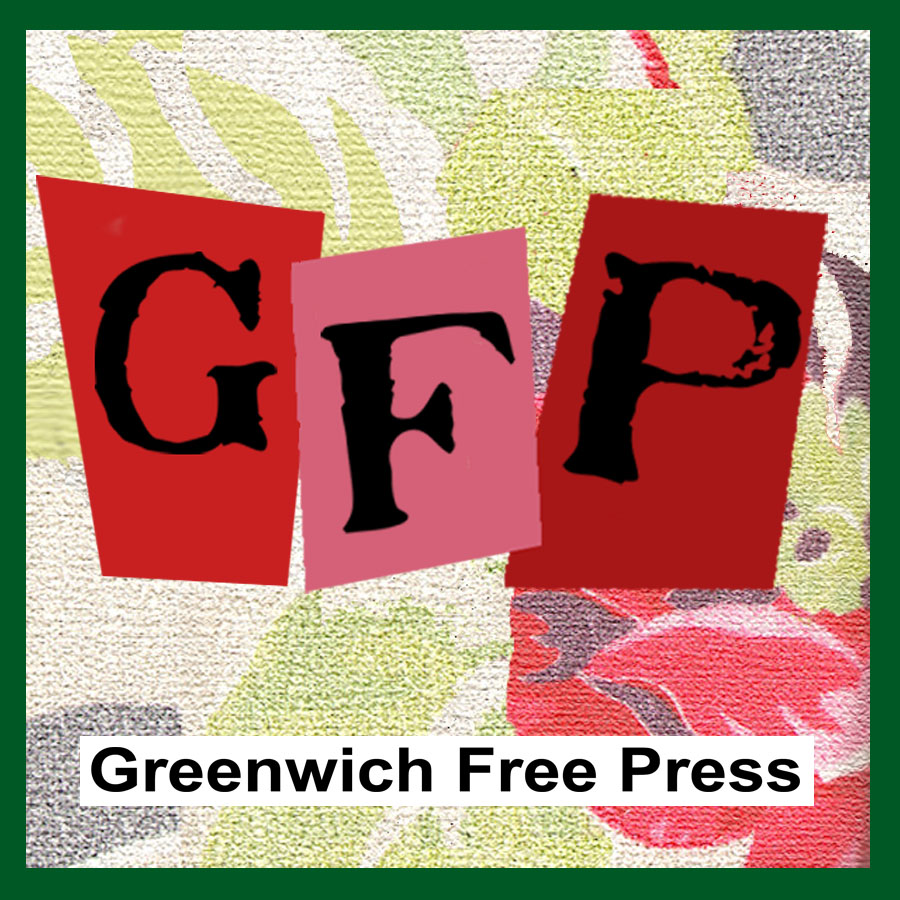 Email news tips to Greenwich Free Press editor [email protected]
Like us on Facebook
Twitter @GWCHFreePress
Subscribe to the daily Greenwich Free Press newsletter.