Submitted by Nancy Carr
If you're like me, you're looking for the positive in what is basically a lot of negative.  Luckily there are so many wonderful acts of kindness and heartwarming stories right here in our community.
Why not help create MORE positive, by helping our neighbors?  Here are some easy ways to show your support….
I learned recently that our neighbors at Kids In Crisis could use a little help.  And it really is just a little thing…ok, three little things.
Hot Meals
We're all doing a lot more home cooking.  And if you're looking for a way to occupy the kids' hours too, cooking a meal together can be a great family activity.  And dropping of a meal will get you all out of the house!
Our local restaurants really need our support too, so maybe considering ordering takeout/delivery.
Please use this Signup Genius page to sign up to provide a hot meal to feed 12.
For safety reasons, Kids in Crisis must be able to heat or wash whatever is delivered, whether home-cooked or restaurant-prepared.  These and all the details are right on the page.
Notes of Encouragement
Who doesn't love getting mail?  A simple note of encouragement or drawing sent to the staff or the kids would mean so much.  And what a lovely way to connect our kids to others in our community, especially those that might need a little pick-me-up.
Just send to Kids In Crisis, 1 Salem St., Cos Cob, CT 06807, attn.. KIC Counselor.  The counselors will be sure the messages get to right people.
---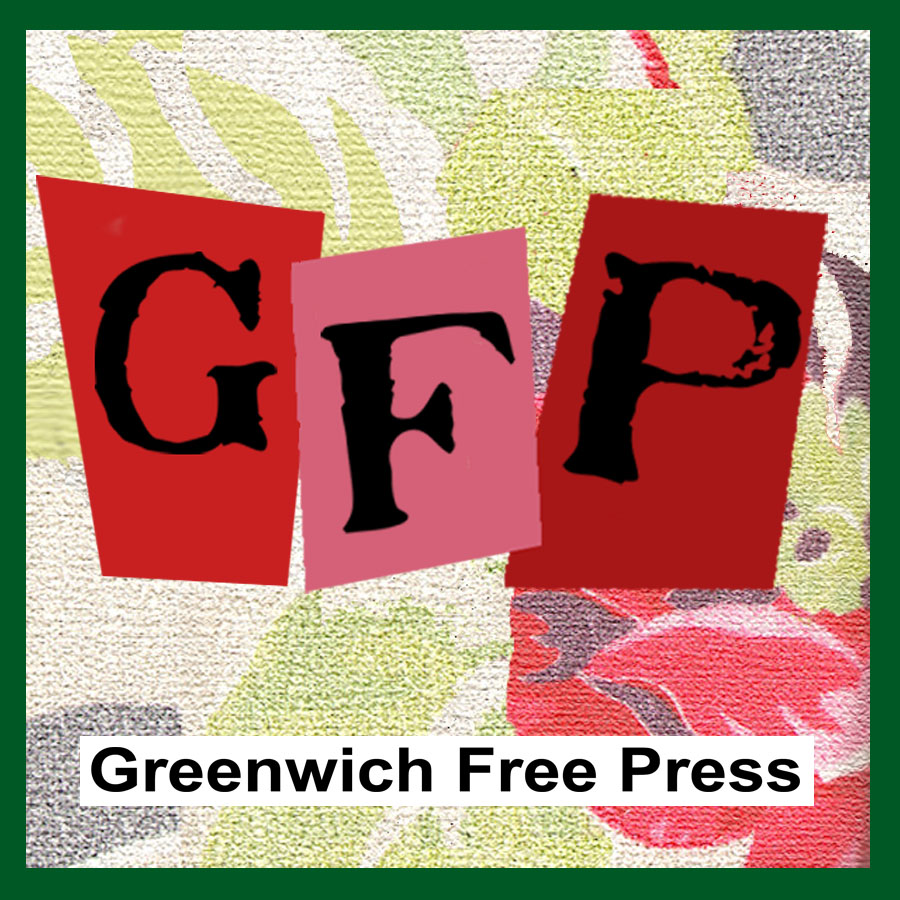 Subscribe to the daily Greenwich Free Press newsletter.
---
Household Supplies
Paper goods and cleaning supplies are running low.  Helping KIC restock allows them to put their budget to better use.  Please use this link  to sign up and donate needed items.
Speaking of acts of kindness and heartwarming stories, check out this Youtube video from John Krasinski's Some Good News series on YouTube, reminding us that "no matter how tough life can get, there's always good in the world."