Greenwich residents Christine Lai and Ulrika Drinkall recently launched the Special Education Legal Fund (SELF) to help parents in need with children in special education secure legal assistance to support their children's rights in public school.
Drinkall and Lai both have children with disabilities and learned from their experiences just how complex and challenging the special education landscape is.
As they navigated the special education maze that came with their children's diagnoses, they forged a friendship built on their shared passion and experience.
"That we were able to hire lawyers to fight the system was key to getting our kids the education that they needed and that they were entitled to by law," Lai said. "But when Ulrika and I started comparing notes, we found we were both haunted by the same question: What happens to kids from financially challenged families? Are they getting the special ed they need or are they falling through the cracks? We knew the answer, so we decided to help."
Although a free and appropriate public education is a right guaranteed to all students under the Individuals with Disabilities Education Act (IDEA), passed in 1990, the realities of special education in the US are far more complex.
IDEA was never fully funded by the federal government; therefore much of the rising costs of educating a rising population of children with disabilities falls squarely on school districts. This lack of funding can create conflict between parents and schools.
"Advocating for a child in special education is an overwhelming experience," Lai said. "When a child receives a referral for special education, it is often confusing and emotional."
---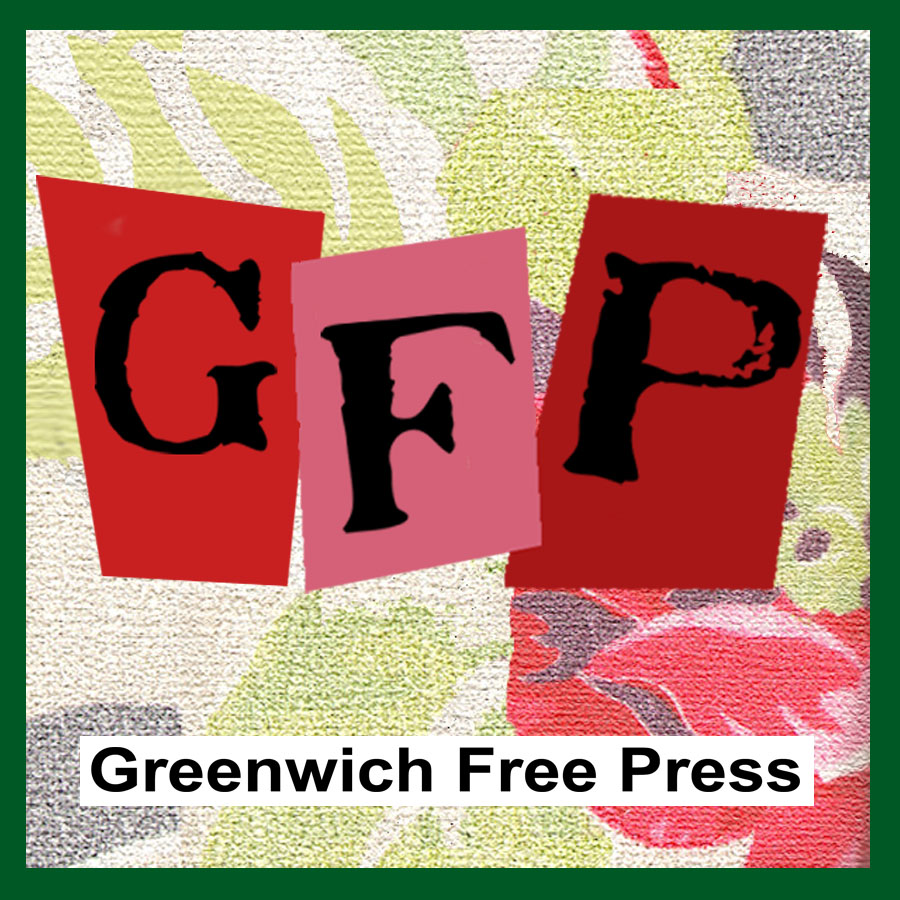 Subscribe to the daily Greenwich Free Press newsletter.
---
Lai said parents who lack information and resources may agree to an educational program that is not appropriate or does not meet their child's needs.
"We want to make sure parents can have access to the funding to make legal support accessible, regardless of their financial background," she said.
Co-founders Lai and Drinkall and S.E.L.F.'s Board of Directors will be on hand for Emmanuelle G art to benefit Special Education Legal Fund on Wednesday, October 24 from 5:00-9:00pm at Green of Greenwich, 311 Hamilton Avenue, Greenwich.
Ten percent of the evening's proceeds will benefit the organization.
S.E.L.F. is currently accepting grant applications for qualified families throughout Connecticut that need legal assistance in accessing special education.
For more information about S.E.L.F. please visit the Special Education Legal Fund website.