Greenwich United Way kicked off the organization's Annual Campaign last night with a ceremony at Greenwich Hospital. More than 50 supporters and agency partners gathered as First Selectman, Peter Tesei, Greenwich Hospital CEO, Norman Roth, and Greenwich United Way CEO David Rabin talked about the importance of the Campaign and presented facts from the 2016 Needs Assessment Report to support fundraising efforts.
Greenwich United Way Board of Directors Chair, Karen Keegan, greeted attendees and announced the significance of this year as marking the inauguration of the organization's Advisory Board, Keegan stated, "We're extremely proud to announce that not only has our Board of Directors kicked off our Annual Campaign again this year but also our Advisory Board, along with our Board, have kicked off our Campaign with 100% of their leadership and participation behind this effort". Keegan turned the podium over to First Selectman, Peter Tesei and Greenwich Hospital CEO and member of the Greenwich United Way Advisory Board, Norman Roth, with a mention that Greenwich Hospital is the largest workplace based campaign for Greenwich United Way.
"Greenwich United Way has been very lucky to attract some of the most hardworking and dedicated volunteers that I know, Tesei stated. He continued by thanking Department of Social Services Commissioner, Dr. Alan Barry for attending the event with him and stated, "Since 1933 Greenwich United Way has been the backbone in the community in identifying and addressing the various needs of Greenwich residents". Tesei later said "Greenwich is a town where human service needs knows no boundaries" and provided facts from the 2016 Needs Assessment, "More than 3,100 of our residents are living at the poverty level. More than 15% of the more than 8,000 residents attending our public schools qualify for free of reduced price lunches, that's an increase of nearly 50% from about 10% of the students back in 2010. And about 12% or about 7,500 of our residents quality as Asset Limited, Income Constrained and Employed, or ALICE, they are the working poor of our community and earn above the federal poverty line but don't quality for some of the public support and assistance programs that are available. The Needs Assessment also shows that the demand for support and assistance continues to grow for those dealing with metal health and substance abuse issues including alcohol and drug addiction."
During his speech Tesei also pointed out that as the patient population of those needing recovery from substance abuse increases there isn't a corresponding growth curve in the amount of funding, staffing of programs and insurance coverage to help those afflicted and in need. Tesei switched demographics and explained the need for older adult support in Greenwich and quoted the 2016 Needs Assessment by stating that a third of the older adult population in town live in situations more dyer than residents representing ALICE.
Mr. Tesei said a recent Needs Assessment indicated a perceived gap in services provided to the most in need demographic, children and families. He urged the community to contribute generously to the Greenwich United Way Annual Campaign fund.
"It is my firm belief that this year's Needs Assessment will be the blueprint and foundation to businesses and service agencies who will continue to rally together to develop meaningful solutions to the problems and issues that plague our community," he said. "We have a brand in Greenwich in terms of a long standing history of residents standing up and helping fellow residents live a better quality of life, the Greenwich United Way has been the center of that."
"What we are seeing is that zip code is critically important in determining healthy outcomes of people, in some cases it is even more important than genetic code," Tesei said.
Mr. Roth listed many programs that are supported by Greenwich United Way and provided examples of how these programs improve the overall health and quality of life.
"Here at Greenwich Hospital we are proud to be the largest Annual Campaign contributor dating back at least 30 years," Mr. Roth said. "Each year approximately 100 hospital employees serve as Greenwich United Way captains here at the hospital to encourage their colleagues and our employees to lead their financial support to Greenwich United Way." Mr. Roth said that through their hard work, Greenwich Hospital has been able to contribute close to $1 million dollars over the last 30 years. "I was honored to be asked to be a member of the Greenwich United Way Advisory Board and I'm proud to host today's kickoff event," he said.
Greenwich residents interested in donating to the Greenwich United Way Annual Campaign can call (203) 869-2221 or send a check to 1 Lafayette Court. Greenwich United Way CEO, David Rabin, suggests visiting the organization's website to make a secure donation online (www.greenwichunitedway.org).
---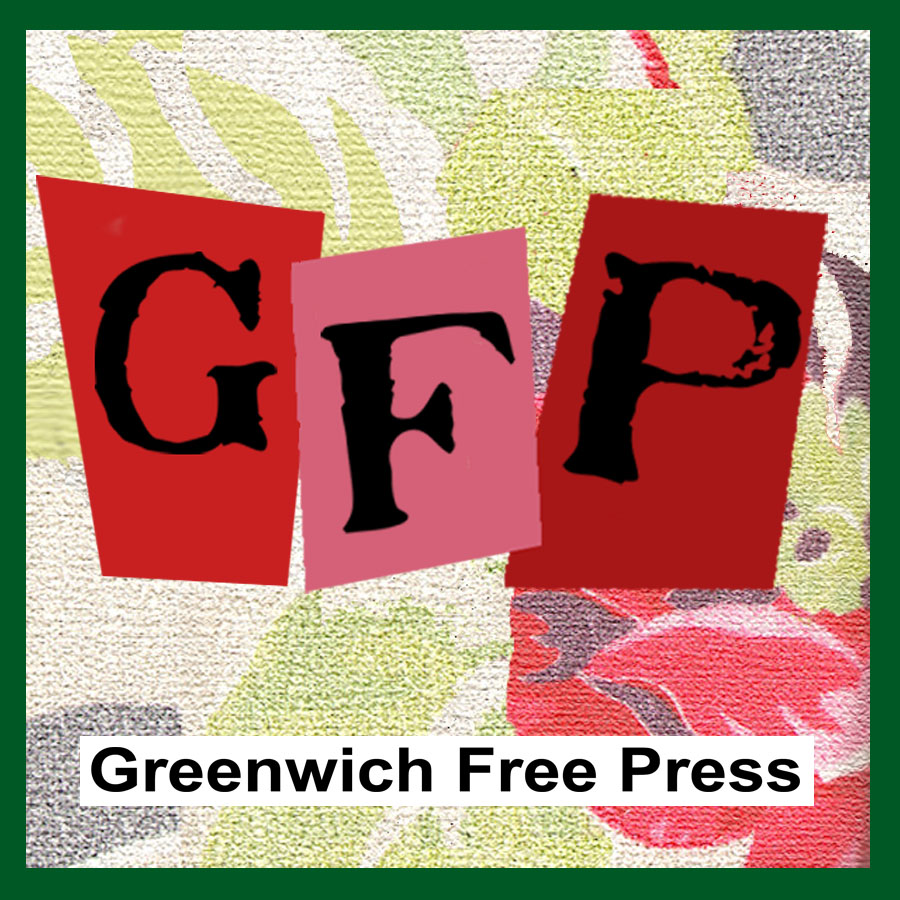 Email news tips to Greenwich Free Press editor [email protected]
Like us on Facebook
Twitter @GWCHFreePress