The Annual Sole Sisters Luncheon is scheduled for April 25 at Greenwich County Club.
In 2016, the event sold out before invitations were mailed, and Arianna Huffington was the event keynote speaker. The event raised close to $300,000 for critical human service needs.
Organizers are planning the 2017 Sole Sisters Luncheon. Details including the keynote speaker will be announced soon.
A link to purchase patron tickets in now live on the Greenwich United Way website (www.greenwichunitedway.org).
2017 Luncheon Co-Chairs 
Jaime Eisenberg & Diane Viton
2017 Luncheon Committee Leaders: 
Sara Allard, Travis Azous, Hillary Grogan, Kimberly Johnson, Karen Keegan, Cricket Lockhart, Jan Marchand, Jean Moore, Sarah Muir, Maria Murphy, Courtney Weil, Jill Weiner
Lifetime Sole Sisters
Maxine K. Armstrong, Philippa Whalen Burke, Patricia Burns, Keri Cameron, Amy Carbone, Laura Cunningham, Diane Darst*, Amanda Davis, Karen Keegan, Robbie Kestnbaum, Leslie Lee, Cricket Lockhart, Lisa Lori, Giovanna Miller, Kimberly Miller, Anne Sherrerd, Victoria Thorman, Susan Weis, Carol Winklevoss, Susan Wohlforth, Allison Wolowitz. *deceased
The Greenwich United Way Sole Sisters is a woman's initiative that raises money to serve a specific unmet human service need in the community. In the past, those services have supported children and youth and individuals in crisis, families and a general increased demand for basic human services in Greenwich.
The Greenwich United Way shares a name with approximately 1,400 other similar organizations across the nation, although the Greenwich, Connecticut division is a privately incorporated, locally governed, nonprofit agency. As a volunteer driven organization, the Greenwich United Way exists to help identify and address the human service needs specific to its local community and to create and affect meaningful solutions. Through various fundraising efforts, the organization is able to directly allocate the funds necessary to accomplish this goal. The Greenwich United Way also invests in and conducts collaborative efforts to address broad based community needs with partnering nonprofit agencies.
---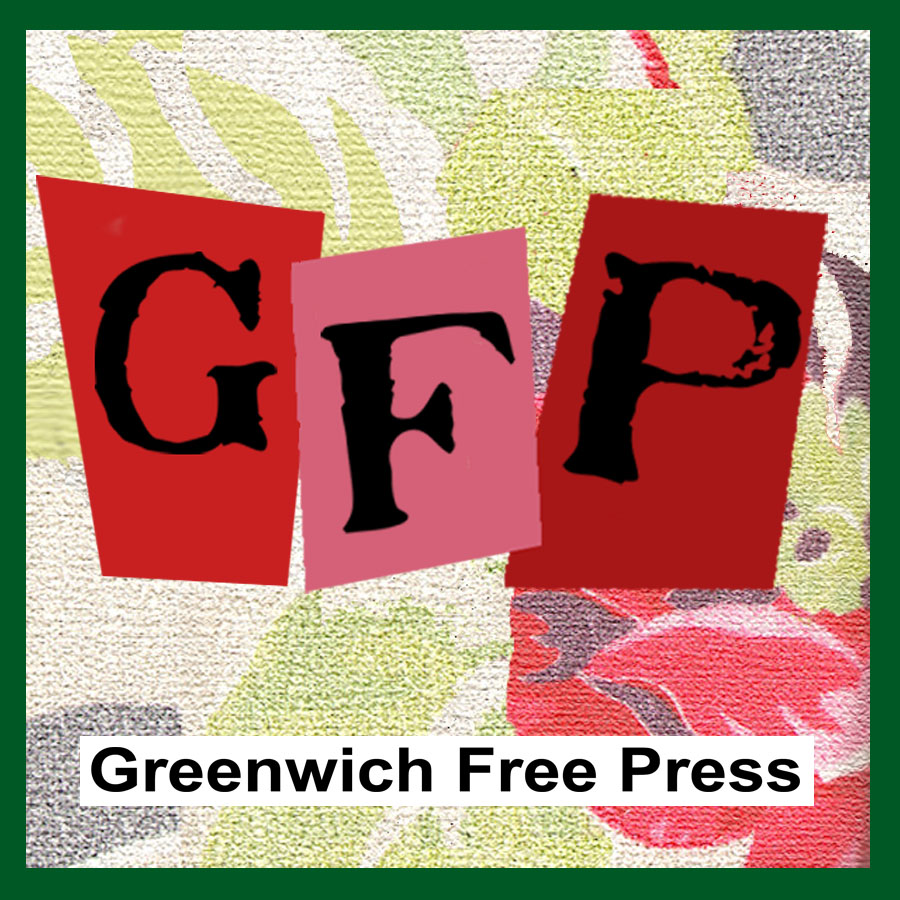 Email news tips to Greenwich Free Press editor [email protected]
Like us on Facebook
Subscribe to the daily Greenwich Free Press newsletter.