Thursday marks the fourth year Greenwich High School will host a head-shaving event to raise funds for St. Baldrick's Foundation. At lunchtime, the middle of the enormous student center will feature a raised platform with rows of chairs for shavees to face the supportive crowd below.
For the unfamiliar, the way it works is students and staff volunteer to be shaved bald. Supporters pledge donations online for the shavees. Alternately, some students donate ponytails to Pantene Beautiful Lengths to be made into wigs for cancer patients.
One of this year's participants is freshman Caroline Janney, who plans to have her head shaved bald. Having attended Convent of the Sacred Heart through eighth grade, Caroline said she was unfamiliar with the event until recently.
"I only just learned about it," she explained to GFP after school on Tuesday. "I had no idea how big an event it was, but I knew right away I was interested."
Caroline heard that Kerry Gavin was organizing the event and asked him for details.
"I realized it was an opportunity to make a change – or to try," she said, adding that at first she was a little intimidated, with images of the SNL Conehead family popping into her thoughts. "But hair grows back," she said.
"My honors Geometry teacher, Mr. Giasullo is doing it too. He brought it up in class and everyone was so supportive," she said, adding that all her friends have been incredibly encouraging as well.
That said, Caroline's prom date was initially reluctant. "My friend invited me to junior prom and I told him I was going to shave my head," Caroline recalled. "He said my bald head wouldn't look good in the photos. His reaction made me even more determined."
Caroline said she's lost two of her grandparents – her mother's father and mother – to Cancer, and her grandfather on her father's side is currently battling the disease. "He's in Indiana. If he gets a chance to find out what I'm doing, I know he'll be proud," she said. Moreover, Caroline said shaving her head bald is a gesture of support to all children with Cancer who have lost their hair.
"They shouldn't have to stand out, with people saying, 'There's a kid with cancer.' With other people being bald, it takes away a bit of the isolation."
Initially, Caroline said she hoped to raise $100. As of the moment of our interview, she was up to $4,500. Two hours later, the tally was up to $5,450, making her one of the top fundraisers of the event so far. (To see the GHS donations pages click here and scroll down.)
Who could forget last year when Jimmy Catalano sacrificed his trademark fro for the cause!
According to a statement from Greenwich Schools, the event has surpassed fund raising goals each year, raising $25,000 in 2013 with a goal of $10,000, $35,000 in 2014 with a goal of $20,000, and $30,000 with a goal of $25,000. The goal this year is $25,000.
See also:
GHS Student Gov VP Community Service, Becca Powell on SRO, St Baldrick's Day and Relay for Life
---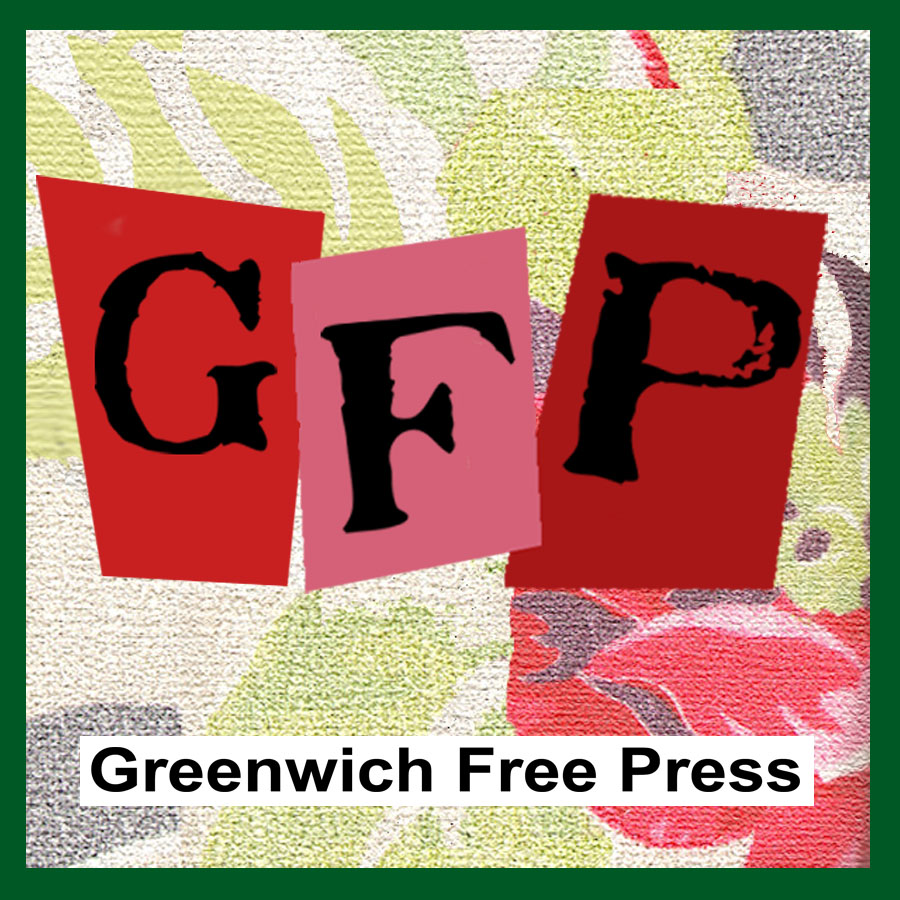 Email news tips to Greenwich Free Press editor [email protected]
Like us on Facebook
Twitter @GWCHFreePress