Greenwich resident Wendy Lee Rosa has always been passionate about exercise and fitness, but only recently turned it into a full-time career by offering personal training and exercise classes through her local business, "Wendy Lee Fitness."
While Mrs. Rosa grew up working out and loved going to the gym, marriage and children didn't leave much time for personal fitness. After taking a long hiatus to care for her family and raise three children, when the kids grew up, Wendy had a bit of a health scare, which made her realize she didn't have a very healthy lifestyle anymore. Wendy decided it was time for a change- she was going to get back into shape.
What started as a "nightly appointment with 'Wii Fitness,'" soon became taking a few weekly classes at the gym. Most people probably stop there, but not Wendy. The time working out rekindled her passion for exercise and fitness. She saw how much better taking the exercise classes made her feel, but couldn't help thinking about how the classes might be improved. So she was going to do it.
Wendy got certified through the Aerobics and Fitness Association of America as a personal trainer and fitness instructor, which allowed her to start teaching a few classes like Zumba, Cardio Kickboxing, and Body Barre. Of course, it didn't just end there. Kind of like the mouse that you give a cookie, Wendy just kept going for more and more (although the exercise classes she keeps adding to the roster are a lot healthier than that mouse going after more cookies. Speaking of which, Wendy is also certified in Nutrition…).
It had to have been hard work going for training and certification in so many different specialities, but Wendy did say that a lot of the skills overlap and compliment each other. More importantly, having a background in multiple approaches let's her "adapt, improvise, and blend different classes and styles together to make it the best experience possible."
Some of the more unique, specialized classes Wendy offers include everything from "Baby Boot-Camp" to "Wheelchair Zumba," all of which were created because Wendy hoped to be able to share the powerful benefits fitness has had on her life with others. It's obvious from speaking with her and seeing her infectious enthusiasm firsthand just how dedicated to helping her students Wendy is.
Wendy goes to great lengths to make sure everything from the playlists to the environment to the activities offered are all just right. She tailors everything specifically to the people in each class, and loves seeing how energizing and uplifting listening to Frank Sinatra and Dorris Day during Wheelchair Zumba or Michael Jackson and Pitbull during Body Barre can be. Having students come up to her after class and say "you make us smile," are why Wendy feels incredibly lucky to be able to do something so fulfilling that she loves.
That's why when one of her closest friends was recently diagnosed with breast cancer, Wendy went to get certified as a Cancer Exercise Specialist so she could create her newest class: the "Strength and Courage Exercise Class" for Breast Cancer Patients and Survivors. The training was incredibly arduous and comprehensive, but for Wendy the chance to help her friend and others means it will definitely be worth it.
After getting certified, Wendy realized just how vital classes like hers are for cancer patients. Going through cancer and chemotherapy can take quite a toll on the body, sapping strength, stamina, and range of motion. Many times the diagnosis and grueling treatment for it can also dampen a person's spirits. That's where classes like "Strength and Courage," come in. Since Wendy is a certified Cancer Exercise Specialist, she is able to guide her students in stretches and exercises that can help restore strength, flexibility, and overall energy. Beyond that, the class can also help increase confidence and morale, and with an instructor as enthusiastic as Wendy, definitely brighten a person's spirits.
The class is being offered to cancer patients, survivors, and any other welcome supporters every Monday at 12:00pm at the Benheim Western Greenwich Civic Center, located at 449 Pemberwick Road. You can learn more about the class at Wendy's website, www.WendyLeeFitness.com, and she will have a booth at the Breast Cancer Alliance's "Walk for Hope" Sunday, April 26. The walk starts at Richard's on Greenwich Avenue at 10:30am. For more info, visit the Breast Cancer Alliance's website here.
---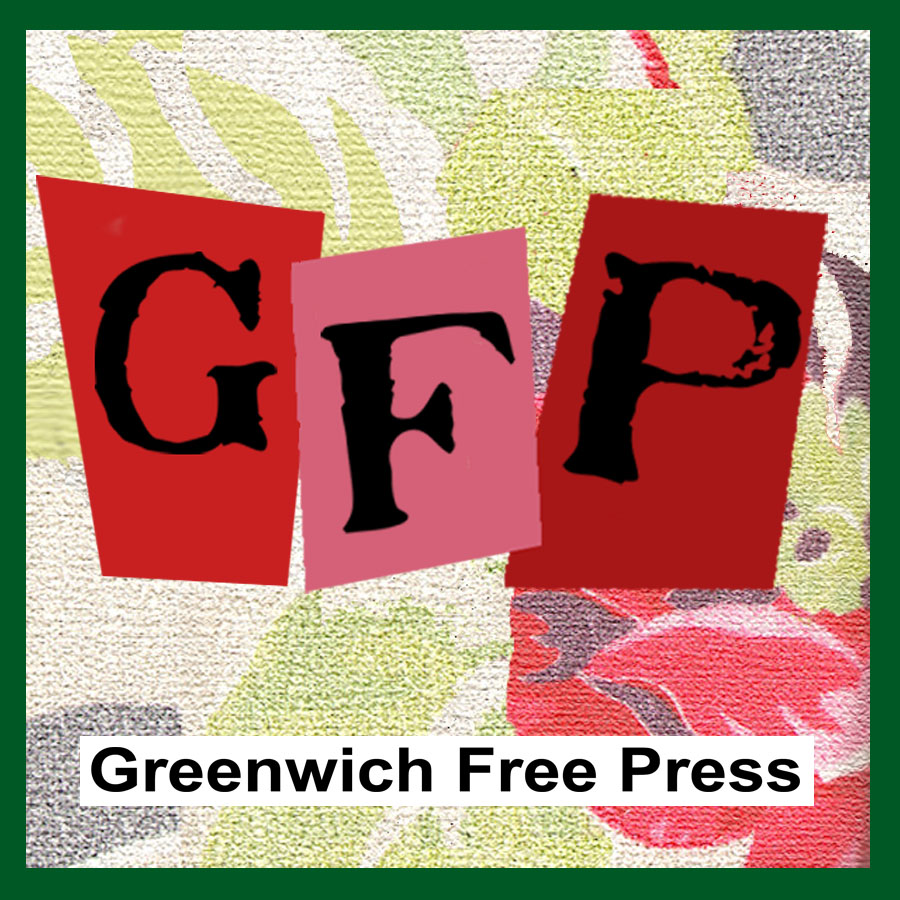 Email news tips to Greenwich Free Press editor [email protected]
Like us on Facebook
Twitter @GWCHFreePress
Subscribe to the daily Greenwich Free Press newsletter.