On Tuesday, at Greenwich Academy's Ingathering Assembly, the entire school community streamed into the gymnasium single file, each student carrying an item to contribute to the assembly of 50 full Thanksgiving baskets brimming with everything necessary for a traditional holiday meal.
The baskets will be distributed to families within the Greenwich community in collaboration with Greenwich Social Services.
The Seniors collected and assembled the items for delivery, while faculty and staff provided the turkeys. As part of the school's commitment to community service throughout the year, the Lower School organized a "Mitten Tree," where mittens, scarves and hats were collected to be distributed in the community as well.
The Upper School Girls collected blankets, toiletries, and socks during "Sock-tober." Those items will be stored for when the Upper School girls participate in a Midnight Run in January.
"These acts of kindness from every member of the GA community will make such a big difference for local families so that they to can enjoy Thanksgiving dinner," said Molly King, head of school. "And it's evidence of GA's commitment to being a good neighbor and loving friend to the broader community, which is so important."
In her remarks about friendship, compassion, neighborliness and kindness, King asked staff and students to stand up if they had experienced care and support from a member of the school community this fall. Everyone in the gymnasium rose to their feet.
"Bravo," King said, adding that those values are real, impactful and reflect good character.
"Right now many people around the globe feel a sense of uncertainty," King continued. "It may have to do with physical needs not being met. It may have to do with their emotional state — feeling anxious or afraid. Maybe it's both, and our hearts go out to anyone who is feeling uncertain or anxious about their present or future circumstances," King said.
The head of school said the Group 1 girls recently wrote about what they were thankful for. "Their answers weren't focused on cool toys or the latest app," she said. "They were thankful for the people in their lives."
Following remarks by Molly King and girls describing their community service projects, Group VI sung What the World Needs Now.
See also: PHOTOS: Boys & Girls Club Thanksgiving Dinner Tradition Marches on
---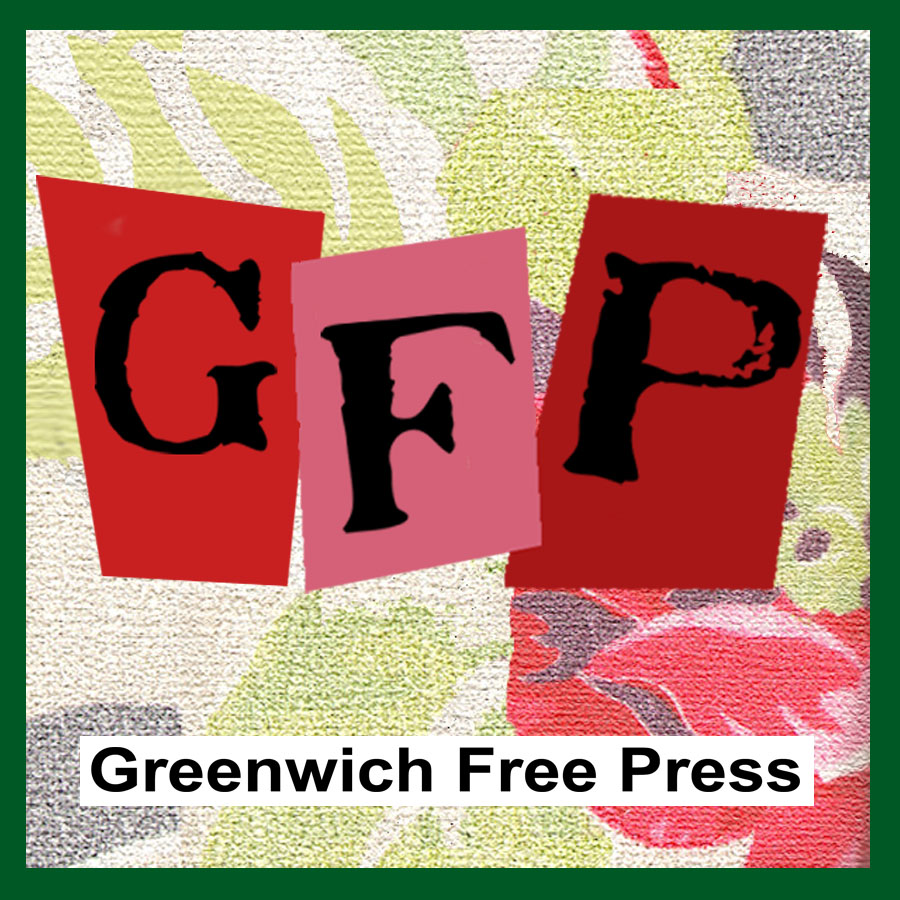 Email news tips to Greenwich Free Press editor [email protected]
Like us on Facebook
Subscribe to the daily Greenwich Free Press newsletter.