Dr. Winters, Greenwich High School Headmaster, emailed parents, students and staff at noon on Wednesday, the day before Thanksgiving, to respond to parents who questioned the decision to hold school on Tuesday, following an anonymous threat the previous night.
"We shared the information about the non-specific email considered to be a threat in order to allay fears that the expanded police presence in school would set off speculation," Winters said.
Winters acknowledged that the feedback is fair and helps debrief the decisions that were made and be prepared for future anonymous threats.
Winters said the message was received through the school's Anonymous Alerts system. The administration contacted Greenwich Police and worked with them to determine if the message was credible and whether to close school.
"The Greenwich Police assured us that closing school was not a proper course of action," Winters said. "We agreed with them."
While GHS typically has just one School Resource Officer (SRO), Carlos Franco, assigned to the school, out of an abundance of caution, administration requested an additional police presence.
"Let me be perfectly clear: If the GPD or the our school administration believed that it was not safe to hold school, we would have closed," Winters said in the email.
The headmaster went on to explain that it was his decision to wait to tell parents about the threat and police presence until after school started on Tuesday morning. "My options were to send a message late at night with partial knowledge of the situation, or early in the morning during arrival times," he said, adding that he was convinced it was safe to hold a regular day of school.  Winters said he opted not to create a chaotic situation for all, and the decision will be discussed when school administration and Greenwich Police conduct their debrief.
While Greenwich Free Press limited coverage of the situation to Tuesday, other news outlets reported that there was an additional police presence at GHS on Wednesday, which was not true.
"Contrary to what was reported in some news outlets, we did not have additional police presence in school today (Wednesday). It has been a very normal day-before-Thanksgiving day of school," he wrote.
Winters concluded his email by pointing out heightened security threats are part of life.
"We are all going to have to work to remain diligent and to assure our youth that we can keep them safe and secure," he said. "Thank you for your support in that effort."
See also:
Tuesday, Nov. 24 UPDATE: Anonymous Threat to GHS Results in Increased Security
Tuesday, Nov. 24: Expanded Police Presence at GHS Following Anonymous Threat
---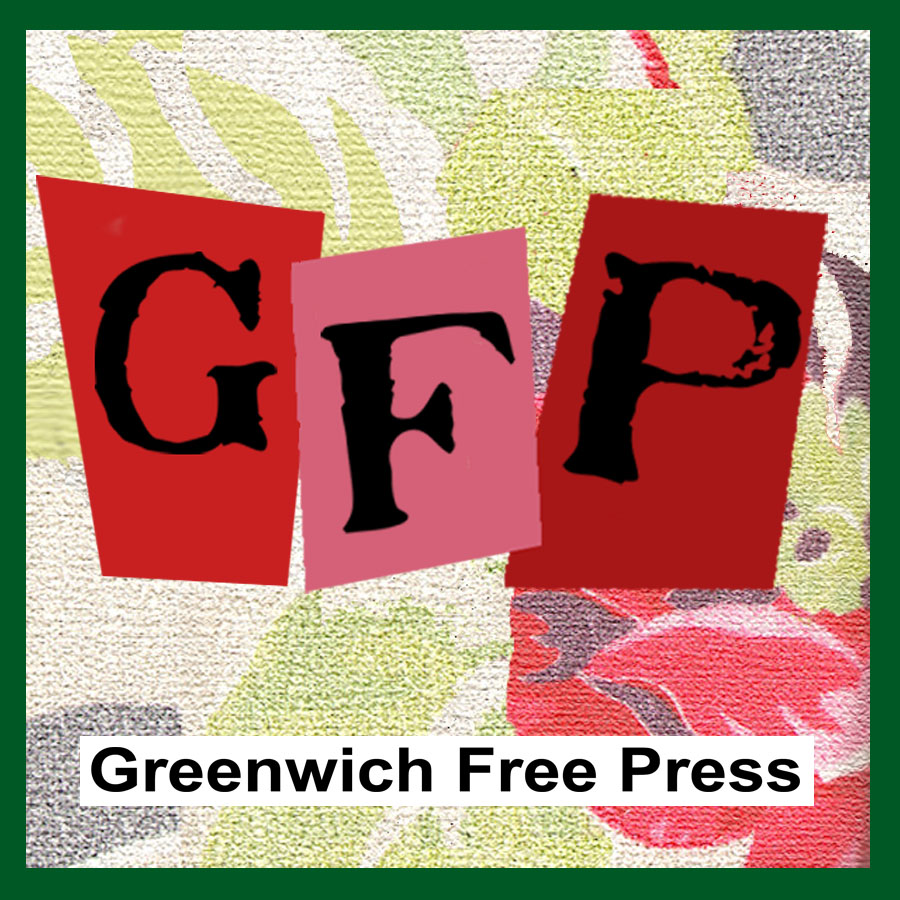 Email news tips to Greenwich Free Press editor [email protected]
Like us on Facebook
Subscribe to the daily Greenwich Free Press newsletter.