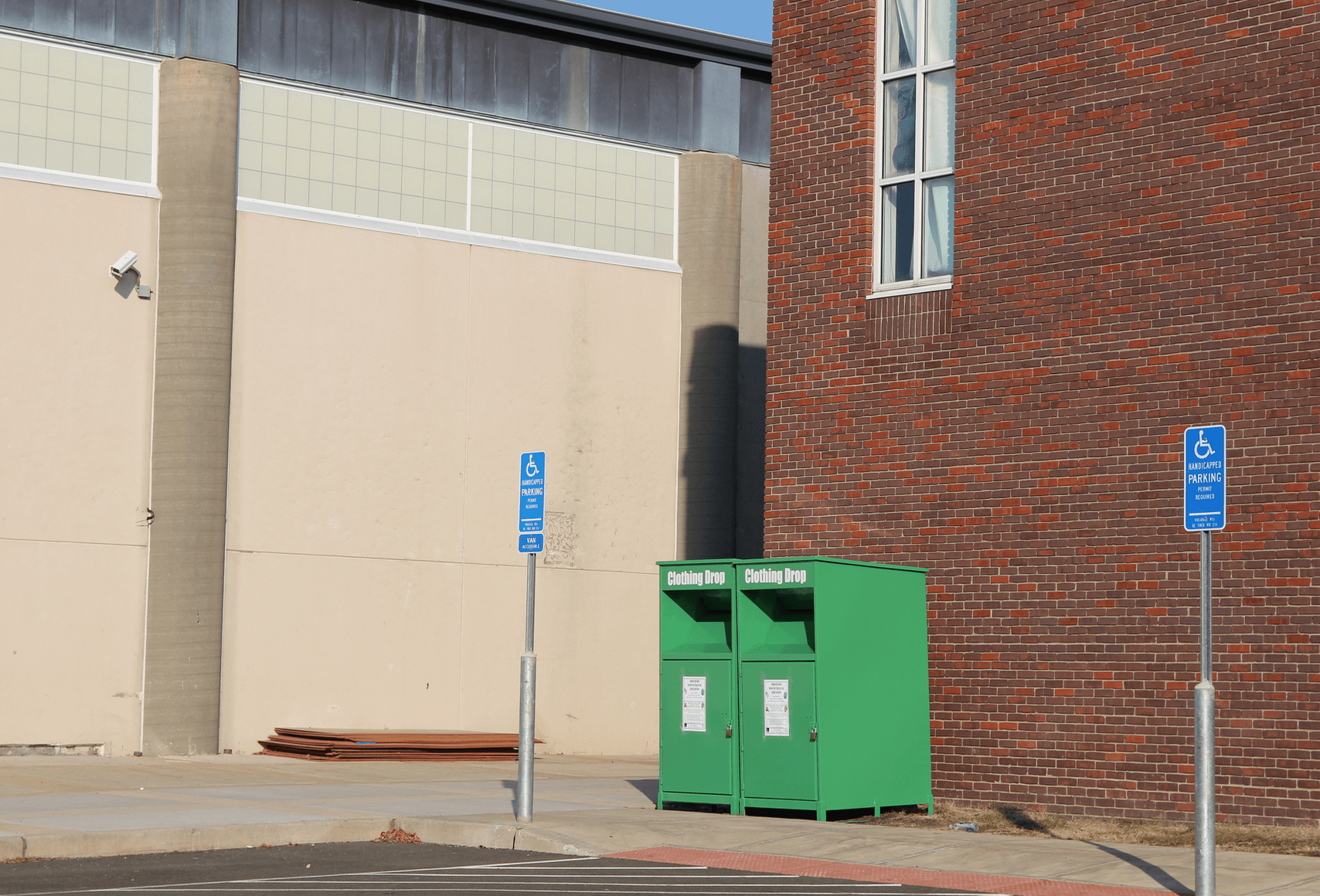 In this season of giving, as you prepare for your giving tree, please keep in mind the Greenwich High School Clothing/ Textile Drive scheduled for Monday, Nov. 26 thru Friday, Dec. 21.
This donation will cost you nothing, will contribute to a worthy cause, and will keep things out of the landfill.
Bring unwanted clothes, shoes, belts, bags, towels, bedding, and any other textiles. Torn, stained, or broken, we'll take them in any condition.
The Greenwich High School Outreach Club, CODA Club and StressLess Club are partnering with the Harris Project and Fairco-Greentree Recycling to raise money that will support programs centered around teen substance misuse and mental health challenges.
A cardboard donation box will be set up in the GHS front glass corridor, and two green metal donation bins will be located in the GHS back gym parking lot, as well as at Arch Street Teen Center.
https://greenwichfreepress.com/wp-content/uploads/2017/12/Screen-Shot-2017-12-04-at-2.16.41-PM.png