The Greenwich Masonic Lodge, Acacia Lodge No. 85 awarded its first annual David Noble Theis Memorial College Scholarship Fund $2,000 scholarship to Greenwich High School Senior Alexandra Maloney. With a choice of three essay prompts, Alexandra wrote a three-page essay on the scene depicted in the Town of Greenwich Seal. In her essay, titled "Live to Fight Another Day," about General Putnam's escape from Knapp's Tavern.
She grasped the feeling of that fight in Greenwich in 1779, and the beneficial consequences of Brother Israel Putnam's escape so he could muster the few troops at nearby Fort Stamford to pursue the British.
Putnam ordered the men who were in Greenwich to retreat to the 10-acre Swamp (now the Greenwich High School football field) and await his return.
The Stamford muster arrived and the two contingents met the British party in and around Putnam's Hill which was then called "The Great Hill."
Many a British soldier and officers were captured that day. If Putnam hadn't done this, perhaps more homesteads and properties in town would have been burned and destroyed.  Alexandra then discussed General Putnam's character and how he applied that same level of character and courage to other events during the War for Independence, such as at the Battle of Bunker's Hill and so forth.
Lodge member Andrew Melillo described Alexandra's essay as very thoughtful and well crafted.
Mr. Theis graduated from Greenwich High School himself, and the essay competition was open to any senior enrolled at Greenwich High School.
The award is a fitting tribute to the late Honorable David Noble Theis, who was a passionate and patriotic resident of Greenwich. He expressed this passion and patriotism in a variety of ways. He was a hard-working private citizen, a trustworthy and positive friend, a selfless civil servant as Selectman of Greenwich and member of the Greenwich Masonic Lodge Acacia Lodge No. 85.
---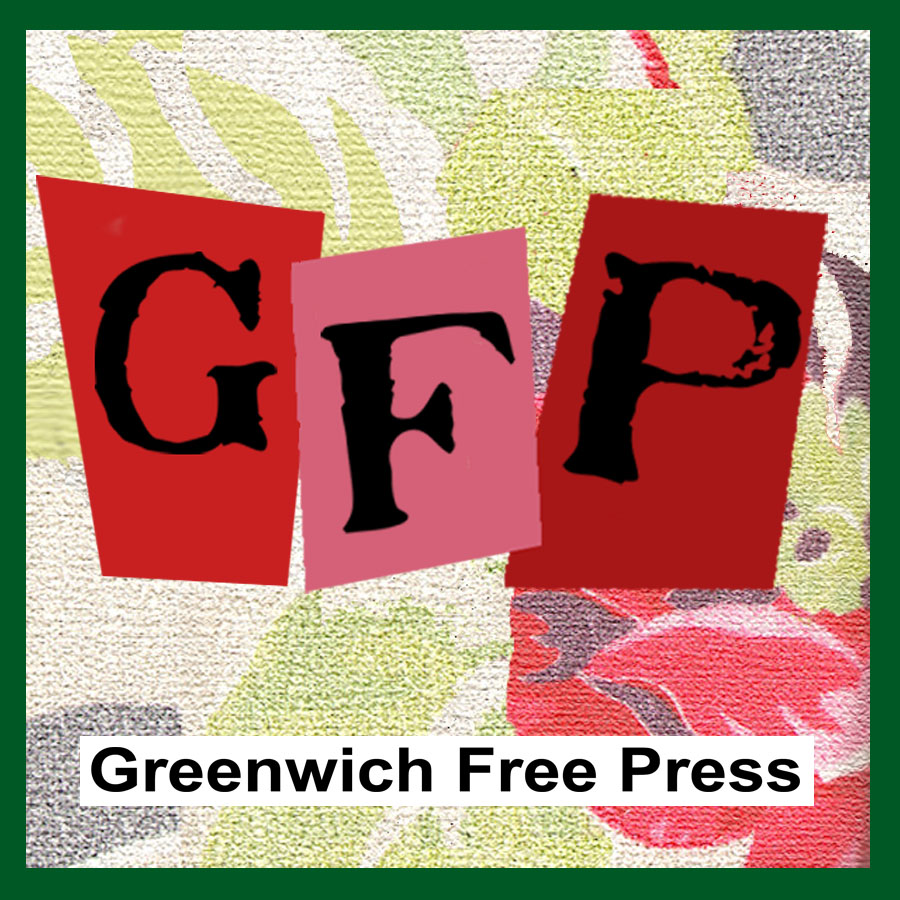 Email news tips to Greenwich Free Press editor [email protected]
Like us on Facebook
Subscribe to the daily Greenwich Free Press newsletter.
See also:
GHS Seniors: Essay Competition and $2,000 Scholarship Opportunity in Honor of Dave Theis