The Greenwich Masonic Lodge, Acacia Lodge No. 85 have created the David Noble Theis Memorial College Scholarship Fund and have created an annual $2,000 scholarship which will be awarded in his name.
Mr. Theis graduated from GHS himself, and the essay competition is open to any senior enrolled at Greenwich High School. The senior must be interested in majoring in political science, international relations, government affairs, public policy or anything relative to leadership and public service.
To enter the competition, interested GHS seniors should complete an essay on one of the topics outlined below.
The deadline is May 15 and the decision will be made on July 31. Submissions should be mailed to Acacia Lodge, PO Box 549 Riverside, CT 06878
The late Honorable David Noble Theis was a very passionate and patriotic resident of the Town of Greenwich. He expressed this passion and patriotism in several ways. He was a hard-working private citizen, a trustworthy and positive friend, an intimate and selfless civil servant as Selectman of Greenwich and member of the Greenwich Masonic Lodge Acacia Lodge No. 85.
Theis loved his native town to the core and his countrymen always came first. In honor of the passion Brother David Noble Theis had for his local community and his deeply rooted love of country, GHS seniors are encouraged to write a three-page essay, single spaced, on a historical event in the Town of Greenwich that had a lasting legacy or effect on the Town's people and overall community.
Essays crafted from original ideas and well-informed material will be given primary consideration. However, there are three pre-selected topics for the essay:
How did the Treaty of Hartford of 1650 affect the residents of what is now Greenwich? Which nations were the major players behind this treaty? What were the major players hoping to achieve in this struggle, and why were they fighting for control of the area that is now the Town of Greenwich in the first place?
The Seal of the Town of Greenwich depicts a certain scene. What is the scene depicted on the Seal and to what event does the Seal allude?
The current building of the Board of Education for the Town of Greenwich is housed in what used to be Greenwich High School. It was built in 1892 and gifted to the town. Who gifted the building and what allowed him the means to give such a generous gift to the people of Greenwich? Why do you think this person donated such a building to the Town?
---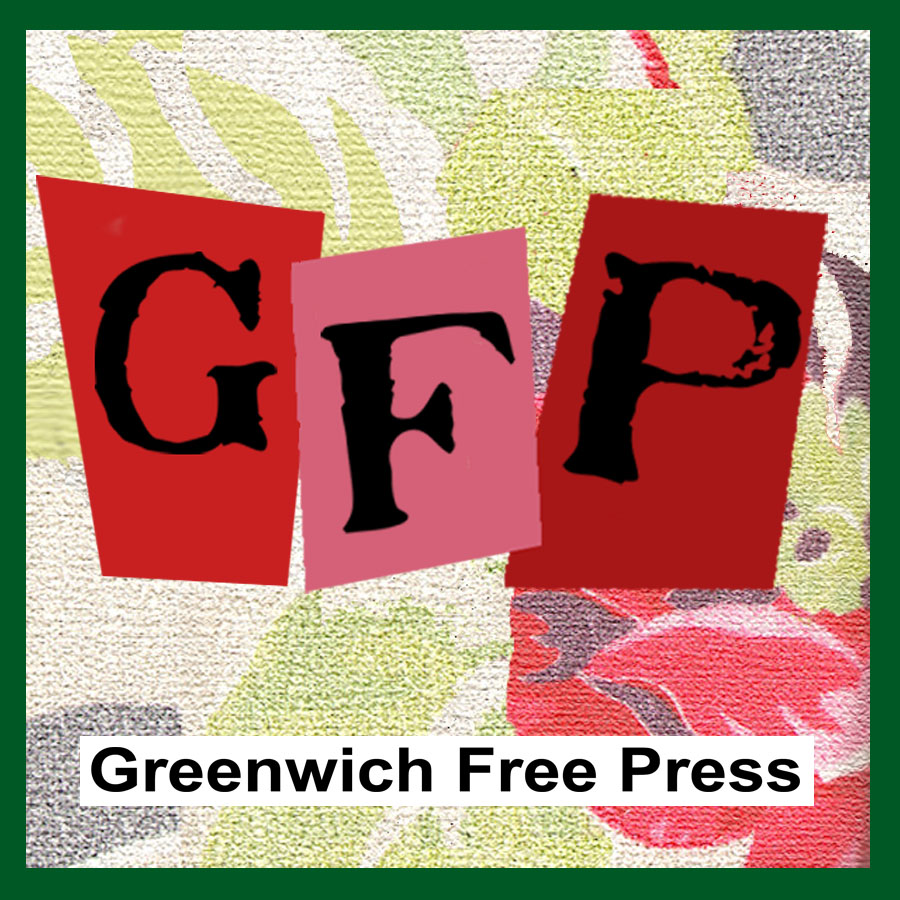 Email news tips to Greenwich Free Press editor [email protected]
Like us on Facebook
Subscribe to the daily Greenwich Free Press newsletter.