Billed as Curiosity Concerts, Shelly Cryer of the Greenwich Arts Council has created a hit with her series of one-hour classical music concerts for families with young children.
This Sunday's program was held at the Greenwich Arts Council on Greenwich Ave, though concerts in the series takes place at varying venues across town.
Curiosity Concerts' website, with its playful illustration by Greenwich's own Lizzy Rockwell, is a destination for reservations, details on sponsors and making donations.
Sunday's interactive performance by Newman and Oltman Guitar Duo culminated in a little audience participation for a unique rendition of Beach Boys "Wipe Out."
Enjoying the performance were the Salib brothers of Greenwich — Alex, 7, who attends Parkway and William, 5, who attends Round Hill Nursery School. For the Salib boys, who play guitar and attend Greenwich Suzuki School, the concert was a chance to get up close and personal with professional musicians.
Hailed as a "revelation to hear" by the Washington Post, the Newman & Oldman Guitar Duo's innovative programming matchless technique and ensemble precision, make them a chamber ensemble of world renown. Their concert tours have taken them to world cultural capitals and premiere venues across five continents.
They have performed at carnegie Hall, aboard the Queen Elizabeth II and Caramoor, but on Sunday their music belonged to an audience with a heavy sprinkling of grade school age children.
Eliza and Graham Black, who attend Miller Driscoll School in Wilton traveled with their mother and grandmother all the way to Greenwich for the concert and got into the act for the finale.
The finale in the concert series is set for May 4 at  11:00am at Stanwich School at 257 Stanwich Rd. The Cassatt Quartet and harpist Lisa Tannebaum will explore the infinite sound possibilities of strings, including repertoire from Ludwig van Beethoven's "Harp" String Quartet and Gabriel Pierné's Concert Piece for Harp and Strings. The concert is free and is presented by the Treetops Chamber Music Society.
To make a reservation for the Curiosity Concerts finale visit the website. As space is limited so be sure to make a reservation once you are certain you will attend. The producers thank patrons for respecting the value of the ticket and the seat. 

________________________________________________________________________________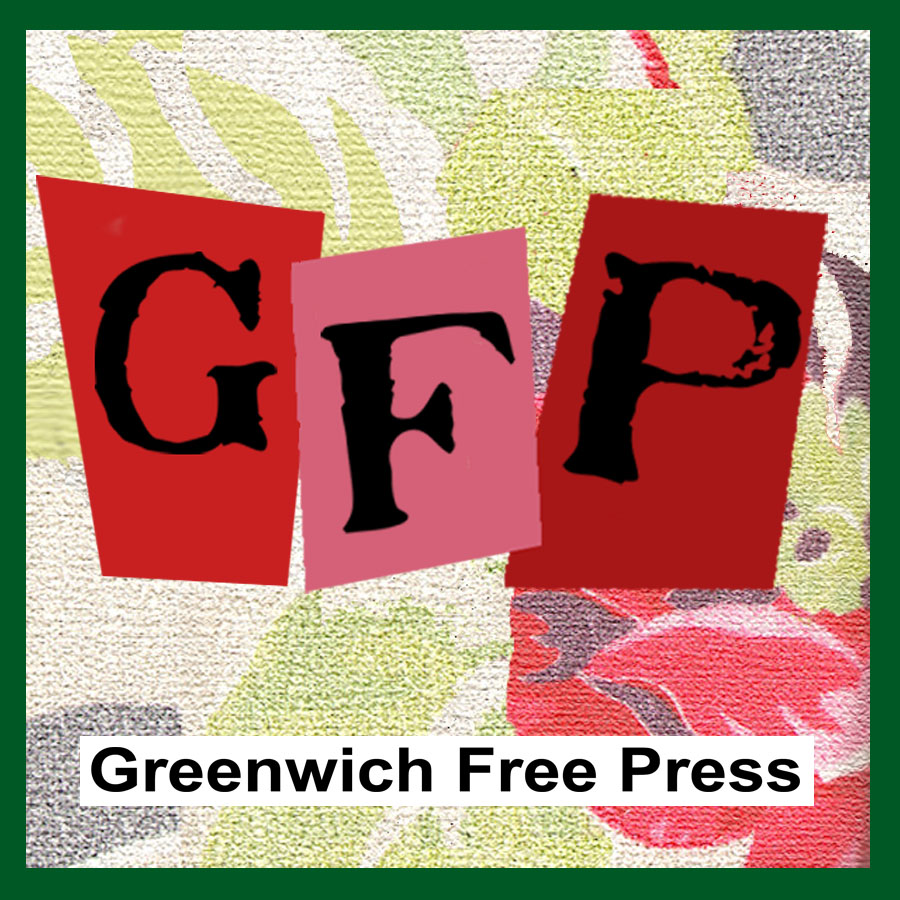 Email news tips to Greenwich Free Press  editor [email protected]