Who said you can't eat in the library? In the lower level of Greenwich Library at 101 W. Putnam Ave., Elton's Cafe serves up snacks and comfort food to an ever-growing clientele.
On a cold,  foggy afternoon, the café, with its red and blue canopy and a cheerful vase of amaryllis, was a bright spot for the winter-weary. And the hungry.
Specials of the day, just $6.00 for generous servings, included meat balls with grated Parmesan cheese on a soft wedge, "The Lox" smoked salmon with cream cheese, capers, onions and tomatoes on pumpernickel bread.
Soups of the day, which Elton and his longtime assistant Jose Santos were ladling out swiftly, featured lima bean and chicken rice.
The specials are just the start. Trays of egg salad, tuna salad, and chicken salad filled the display case alongside with homemade cookies and corn cake, fruit salad and yogurt.
Ailton Sousa, who immigrated from Brazil in 1995, and his longtime employee Jose Santos, speak both English and Portuguese. The duo, who seem to greet every customer by name, start cooking  by 7:00am, though the café doesn't open until 9:00am, when the library opens. There is a brisk breakfast business and the bacon-egg-and-cheese sandwich is ever-popular. A bagel with cream cheese is also a staple of the morning menu. Hot coffee is brewed all day.
____________________________________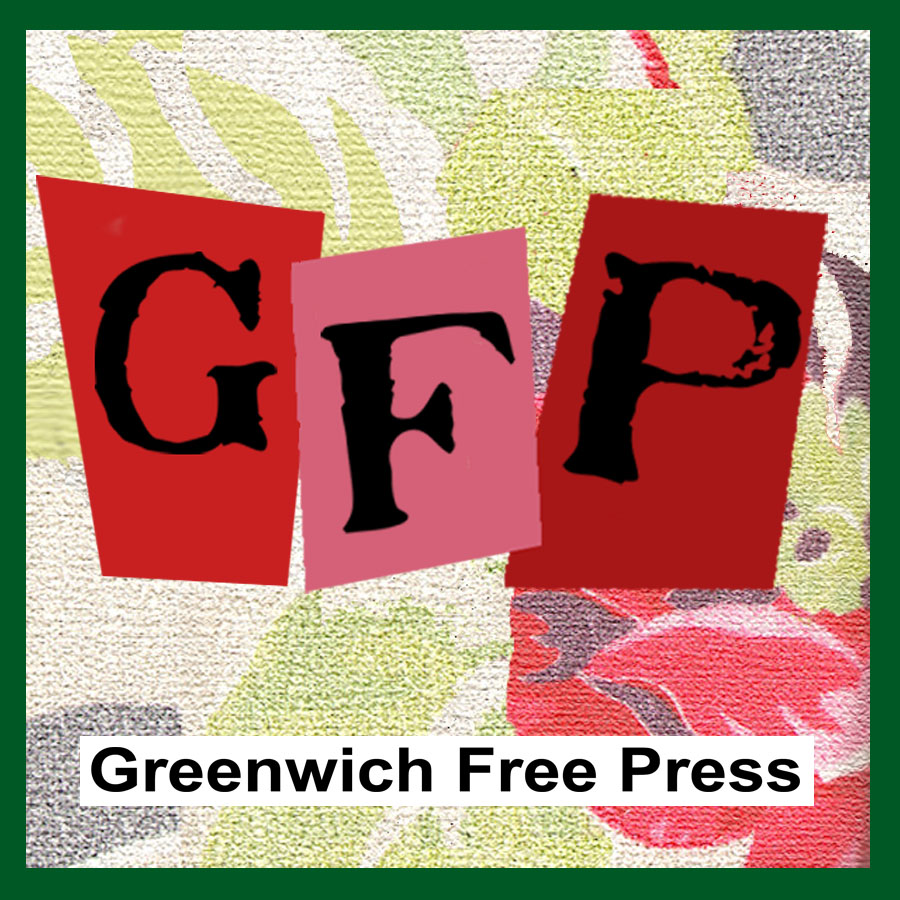 Like local stories like this? Subscribe to the daily Greenwich Free Press newsletter.
_________________________________
A reliable lunch crowd comprised of library patrons, employees and workers from neighboring buildings and medical offices stream in around noon and don't taper off until around  2:30 pm.
The cafe menu, which can be found on the library website, is a wonder for its homemade options as much as for its bygone price points. A bagel and cream cheese is $1.75, Caesar Salad with grilled chicken $6.75, small soup and a 1/2 sandwich (tuna, egg or chicken salad) for $6.00.
Greenwich Free Press ordered the meatball on a soft wedge special and corn cake to go. It was not only delicious but stretched through dinner too. Yum!
Sousa, who has operated the cafe since 1999 speaks both English and Portuguese with Santos. The pair beamed with pride at the good news of a longtime customer. "He's been coming here since he was little," said Sousa, after mentioning the teenager had recently gotten accepted to Princeton.
The café seating area, clean and bright, is lined with shelves of books, movies and DVDs and features free library wi-fi. The paperbacks, courtesy of Friends of the Library, can be purchased for 25¢ each or buy-one-get-one free.
Happiest when he is working and catching up with his customers, Sousa works six days a week, but often cooks Sunday lunch for the residents of Pacific House emergency men's shelter in Stamford. Pacific House serves the homeless in that city as well as Greenwich, and Sousa enjoys cooking for the homeless just as he does for the café customers.
On March 30, Sousa and a group of volunteers will cook and deliver dinner to Pacific House and this reporter is looking forward to helping out and writing a feature on the event.
Elton's Cafe is located in the lower level of Greenwich Library at 101 West Putnam Ave. Hours are Monday to Friday from 9 a.m. – 5 p.m., Saturday from 9 a.m. – 3 p.m. Closed Sundays.
Related Stories:
Elton's Café Takes to the Road: Serving Dinner at Pacific House
---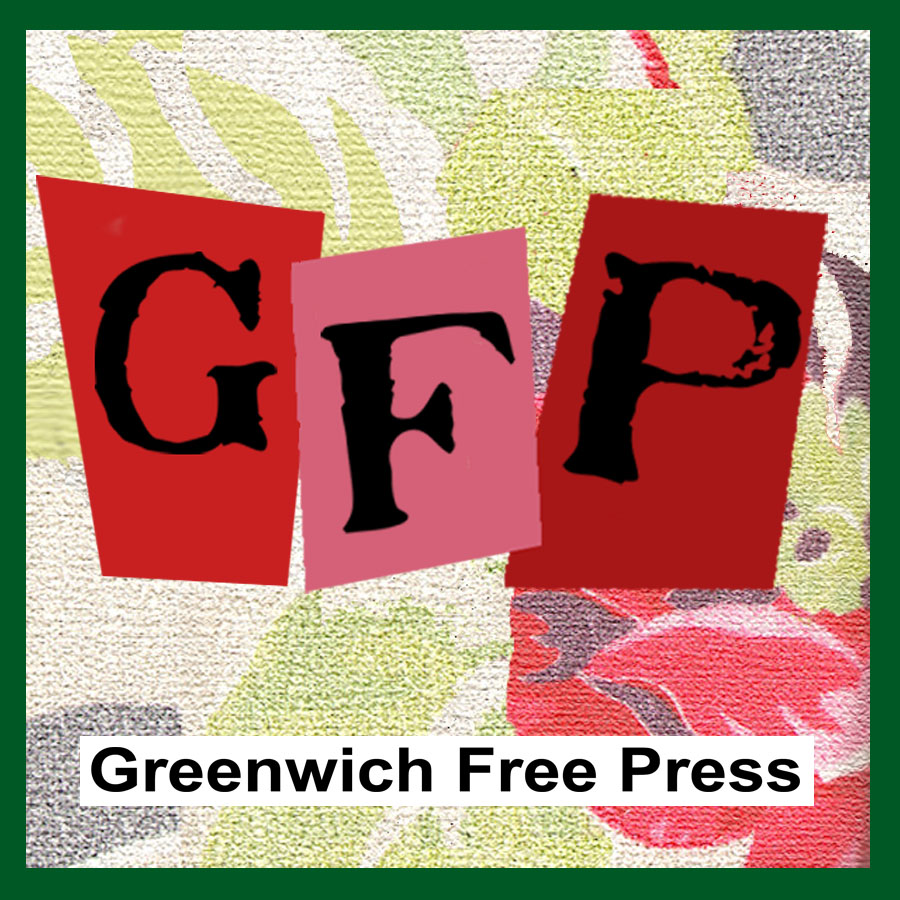 Email news tips to Greenwich Free Press editor [email protected]
Like us on Facebook
Twitter @GWCHFreePress
Subscribe to the daily Greenwich Free Press newsletter.