At Greenwich High School, members of the recently formed Education for All Club are having an impact on children as far away as Ghana.
As the girls set up a bake sale in the gymnasium foyer after school on Wednesday, their enthusiasm was contagious.
The club's founder Gillian Gordon said she was inspired by a family friend who founded a non profit called CPAS Ghana to provide school supplies and funds for girls to go to school in Ghana.
"We learned that parents can't afford to send their girls to school or don't want their girls to go to school – so the girls drop out of school while boys stay in school," Gillian said, adding that it was an eye-opener to see the difference CPAS Ghana has made.
Last year the Education for All Club at GHS organized a school supply drive at International School at Dundee.
The drive was successful, with bountiful binders, pencils and notebooks collected. The girls also purchased backpacks that they stuffed with the donated school supplies.
"And we made little pencil cases with pens, pencils and erasers," Gigi Imperatore said.
The girls agreed that in some ways the collection drive is the easy part. They said that the next steps – storage and shipping –  were a challenge.
As for storage, it went unsaid that all the girls are volunteered use of their families' basements.
As for shipping, that was the goal of Wednesday's bake sale. The girls said shipping is a significant expense, especially to move items from Greenwich to Ghana.
The supply drive runs Monday, June 12 to Friday, June 16. There are collection locations at GHS, Eastern Middle School and Cos Cob School.
The costs are steep as they involve shipping containers and tricky logistics on the other end, where they don't necessarily even have roads.
"I think it is important for people to recognize the club because we have so much here in Greenwich," said Gillian Gordon who started the club last year as a freshman and was able to get Education For All Inc recognized as a non profit on its way to 501(c)3 status.
"It's so important to give back and it makes a huge impact," she said.
"Our goal is to form connections within the community," Gigi said.
Many of the approximately 100 members of the club are sophomores who joined the club last year when Gillian started it as a freshman. This is an advantage because they still have plenty of time left at GHS to gain momentum with the club before potentially turning it over to new leaders.
With one successful school supply drive under their belts, the girls are asking for science-oriented donations during their current drive.
"Our main concern this time is science," Gigi said. "Here a science teacher might say, 'Oh I only have 100 beakers. In Ghana a teacher might just be thrilled with one beaker."
In addition to school supplies, the girls would be overjoyed if members of the community donated beakers, or better yet, a microscope.
To discuss collaboration with the Education for All Club or details on donation process contact Gigi at (203) 817-2487 email: [email protected] or Gillian at (917) 763-4698 or email  [email protected]greenwichschools.org
---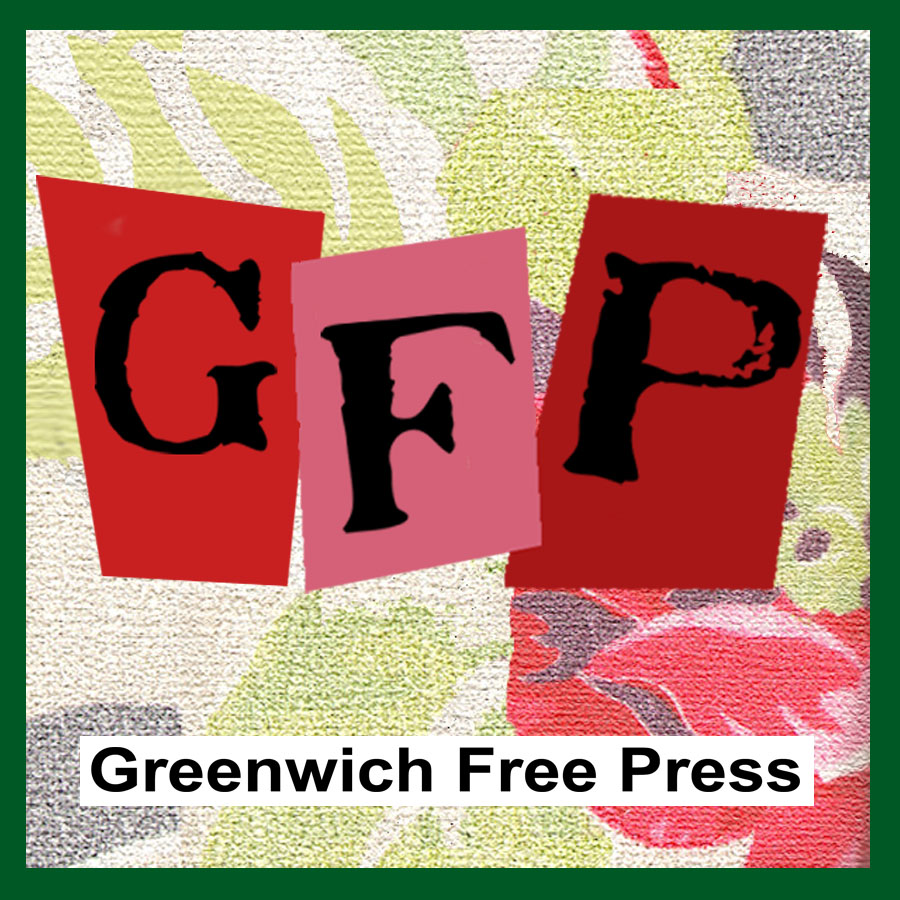 Email news tips to Greenwich Free Press editor [email protected]
Like us on Facebook
Twitter @GWCHFreePress