Illness can often divide families, but for B. Smith and Dan Gasby it has brought them closer together. In 2013, at the age of 64, the restaurateur, magazine publisher, celebrity chef, groundbreaking supermodel and nationally renowned lifestyle maven B. Smith was diagnosed with early onset Alzheimer's disease. Also known as younger-onset, the disease affects people younger than the age of 65. Of the 5.4 million Americans living with Alzheimer's, it is estimated that approximately 200,000 individuals have received the early onset diagnosis and these numbers are growing. Since her diagnosis, B. and her husband, Dan, have worked tirelessly to raise awareness of Alzheimer's and coauthored BEFORE I FORGET: Love, Hope, Help, and Acceptance in Our Fight Against Alzheimer's (Harmony Books, January 2016). The book chronicles their obstacles, lessons learned, and vision for the future.
On Friday, April 29, B. Smith and Dan Gasby will share their personal journey during the Alzheimer's Association Connecticut Chapter's benefit, Celebrating Hope 2016. "Alzheimer's is an overwhelming and devastating disease. We've got to put a line in the sand and do what we can to make a difference. If sharing our story helps one person, it's worth it," said Gasby.
In her most courageous effort to date, B. serves as a voice for the 5.4 million Americans who are living with Alzheimer's disease.
"What has been given to me has been given to me. It's not the worst thing. It's a lifestyle that's totally changed. But we're alive… I want to continue to be the best I can be," she said.
Celebrating Hope 2016 will be held from 6:30 to 11:00pm on Friday, April 29 at the Delamar Greenwich Harbor and l'escale and proceeds will benefit the Alzheimer's Association Connecticut Chapter. Tickets ($250 each) are available for purchase online or via phone at (860)  828-2828.
The event will unfold throughout the Mediterranean–inspired hotel (named to Travel & Leisure's Top 500 Hotels in the World) and its renowned waterside restaurant, l'escale. The evening will
begin with cocktails on the waterfront terrace overlooking the 500-foot private dock on Indian Harbor followed by dinner and dancing in the Antibes Ballroom. Guests will enjoy a special menu created by l'escale's Executive Chef Frédéric Kieffer offered in a lounge setting. Following the culinary experience, The What Up Funk Band's 7-piece ensemble will entertain with their high energy performances and dance addictive repertoire. The evening will also feature remarks by Herb Magley, Alzheimer's Association spokesperson and fundraiser, whose wife lost her battle with early onset Alzheimer's in December 2015. Guests will have multiple opportunities to bid on unique experiences and luxury items included in the extensive silent and live auctions and are encouraged to wear the Alzheimer's signature color purple to the event.
Celebrating Hope Benefit marks its fourth anniversary this spring. The inaugural event, held in June 2013, counted 300 guests and raised $100,000 in under three hours. Since its inception, Celebrating Hope Benefit has raised nearly half of a million dollars to support the Association's programs, services, advocacy efforts and research. This success is due in large part to the widespread community support that has grown exponentially since 2013.
This support will be on display during Paint the Town Purple Week (April 23 – 30). Launched in 2013, the campaign included placing purple bows on trees lining Greenwich Avenue and enlisting the support of 40 businesses on the famed street.
In 2016, Paint the Town Purple, spearheaded by nine town ambassadors, will unfold throughout six Fairfield County towns, and 260 businesses will display Gardens of Purple in and around their storefronts. The campaign serves not only to raise awareness for Alzheimer's patients and their caregivers but, also provides a visual countdown to Celebrating Hope 2016 Benefit.
---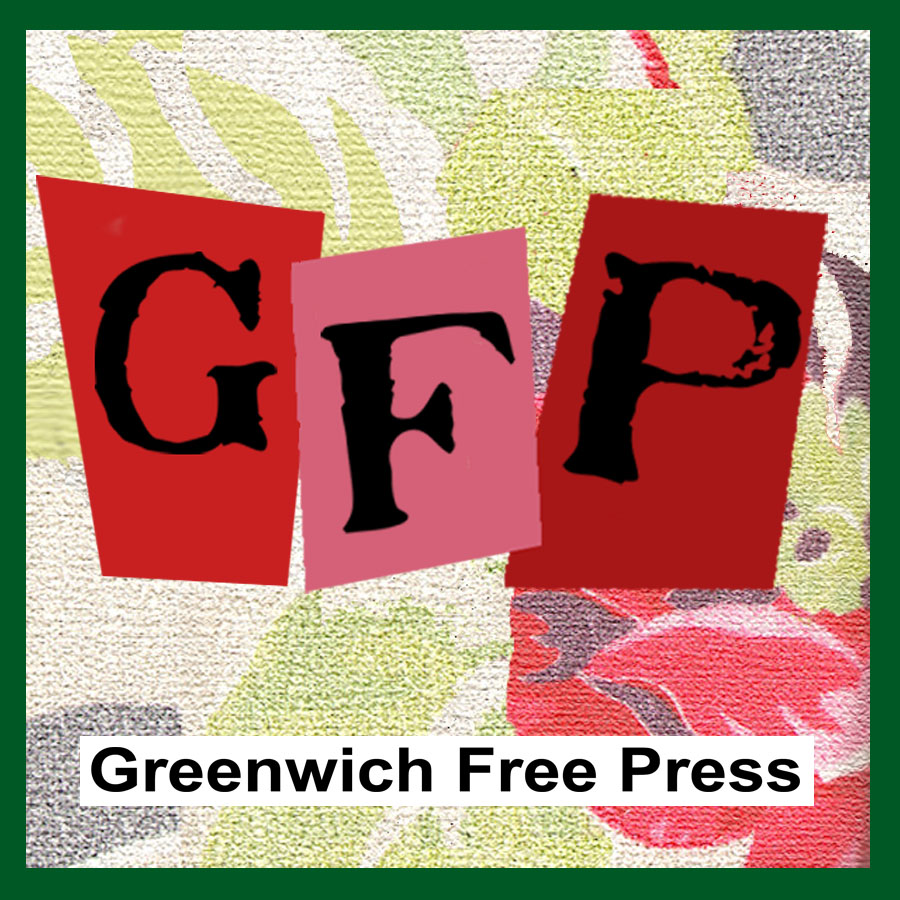 Email your sports news to Greenwich Free Press editor [email protected]
Like us on Facebook
Twitter @GWCHFreePress