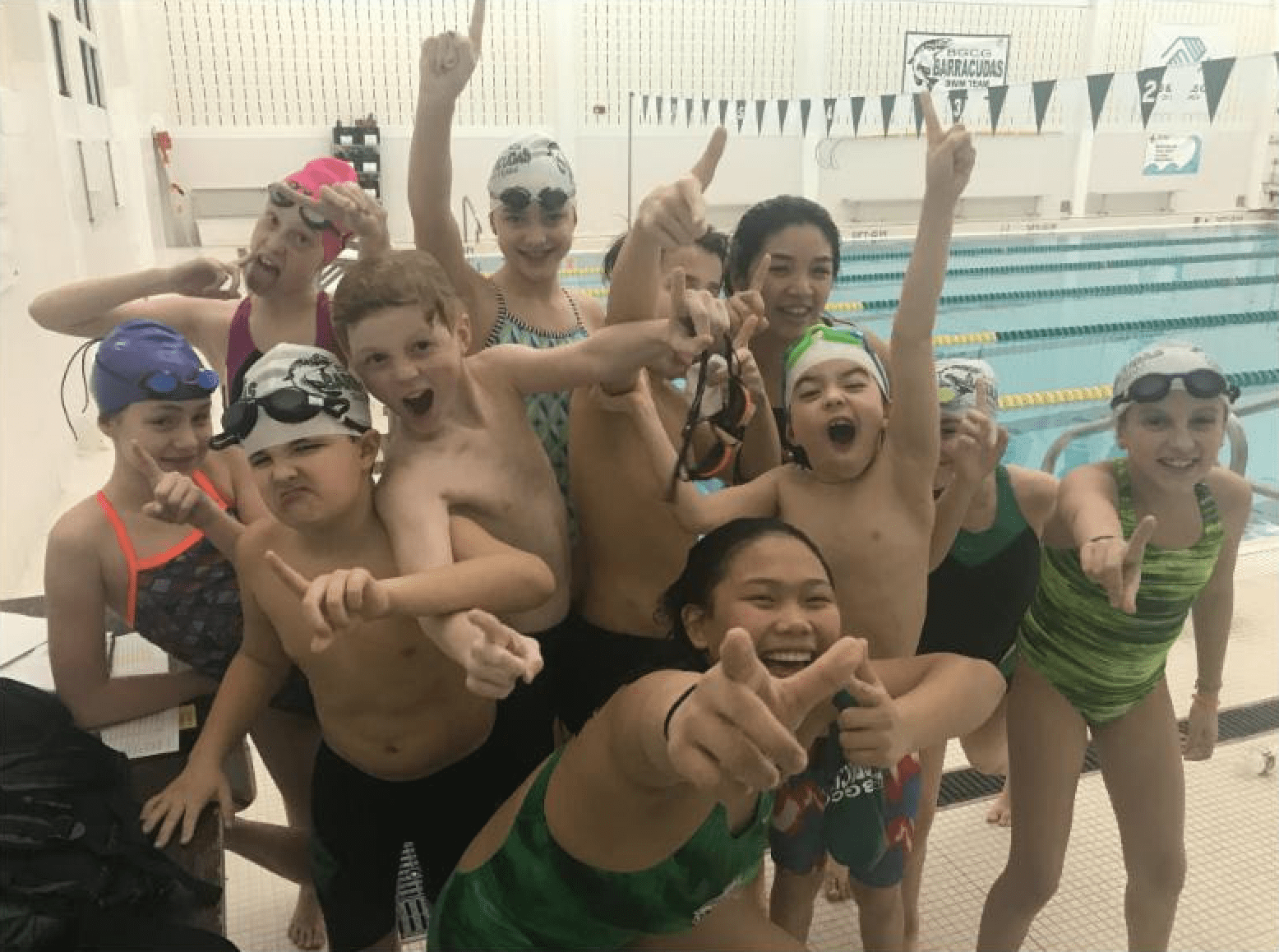 Boys & Girls Club of Greenwich members are hosting the Club's 14th annual Swim-A-Thon on Saturday, January 26 at the Clubhouse on 4 Horseneck Lane.
The community is invited to cheer on swimmers or swim themselves from 8:00am – 11:00am.
Boys & Girls Club swimmers are accepting contributions from the community to help reach this year's goal of $25,000 for water safety programs!
Club members are eager to see the friendly community competition between the Greenwich Police Department's Dive team and some of the Boys & Girls Club of Greenwich staff members including Bobby Walker, Jr, CEO, Megan Sweeney, VP of Administration, Cristina Vittoria, VP of Development, Camryn Ferrara, Athletic Coordinator and Ryan Accurso, Teen Coordinator.
The challenge is simple: which group will raise more money and swim the fastest in support of Club members?
With a week to go before the Swim-A-Thon, club members have approximately $17,000 left to raise.
Jessica Rosa, a Club alumna and Boys & Girls Club Aquatics Coordinator is especially eager for this event.
"I have a lot of heart and passion for the Club, Rosa said. "The people that worked here when I was a member made a huge impact on my life, and I want to make the same impact for the kids who are members now."
Funds for the Swim-A-Thon will support the Club's quality aquatic programs like swim lessons, Barracudas Swim Team, Family Open Swim, Lifeguard Certification, essential water safety instruction equipment and more.
To participate or sponsor a swimmer, click HERE or call Jessica Rosa, BGCG's Aquatics Coordinator at 203-869-3224.