The Boys & Girls Club of Greenwich Board Chairman George J. Fox proudly welcomes six new members to the organization's board of directors. The new members are:  Kristina Gabelli, Nick Graziano, Burt Hilton, Gregory Martinez, Iris Tejada Rivera and Patricia Perez Santonocito.
Kristina Gabelli's career as an account manager in publishing focused on client service, business development, marketing and sales.  Kristina earned a BA from Seton Hall University and an MBA from Fordham University.  More recently, Kristina has served on various committees and organizations including the Air Force Association, Project Sunshine, Wall Street Challenge, and The American Red Cross. She currently serves on the Board of Directors of the Skyway Foundation.
Nick Graziano is the Managing Partner and Chief Investment Officer of Venetus Partners, an investment firm based in Greenwich. He completed his undergraduate and MBA degrees at Duke University and competed on the Varsity Fencing team.  Nick is a longtime supporter of the Boys & Girls Club and currently serves on the Board of Trustees of the Madison Square Boys & Girls Club in New York City.  Nick and his wife, Shauna, live in Greenwich with their two children.
Burt Hilton was introduced to the Club through his younger son's multi-year participation in the youth basketball program.  Burt has been an active supporter of the Club's Thanksgiving Feast and 3 on 3 basketball tournaments for nearly 10 years.  He is a senior member of a nine-person Morgan Stanley wealth management advisory team based in midtown Manhattan.  He began his 30-year career in finance after graduating with an MBA from Rensselaer Polytechnic Institute in 1986. Burt lives in Fairfield with his wife and daughter and also has two son
Gregory A. Martinez is the Portfolio Manager of Norumbega Capital LLC, a healthcare investment firm that is part of Millennium Management LLC. He received his MBA from the Kellogg School of Management at Northwestern University and his BA from Duke University. He lives in Riverside with his wife Caroline and their 2 children.
Iris Tejada Rivera is a human resources professional.  She has three children who are alumni of Boys & Girls Club of Greenwich and its Keystone Club. Born in the Dominican Republic, Iris came to the US at the age of seven and later attended Baruch College. She has worked for Enron, GE, and Liberty Mutual and currently works for the United States Tennis Association.  Iris has volunteered at Habitat for Humanity, food pantries, and military fundraising events.
Patricia Perez Santonocito is an attorney admitted to practice in the State of New York.  She retired from Citigroup Inc. in 2009, after more than 20 years with the company.  Patricia graduated from Columbia Law School in 1979, where she was a Harlan Fiske Stone scholar and an articles editor for the Journal of Transnational Law.  Patricia has an M.A. in Latin American Literature from Rutgers University, and she received her B.A. with high honors from Douglass College, Rutgers, where she was inducted to Phi Beta Kappa.  Since her retirement, Patricia has been a volunteer tutor with the Greenwich United Way's Reading Champions Program, including at the Boys & Girls Club of Greenwich.
About Boys & Girls Club of Greenwich
Boys & Girls Club of Greenwich aims to provide an outstanding experience that assures success is within reach of every young person who enters our doors.  We offer an extensive and comprehensive array of recreational and academic programs to members ages 6-18, for just $50 per year.  The Club is located in a state-of-the-art facility which serves as the town's leading provider of athletic leagues and competitive teams; we offer indoor and outdoor summer camps as well as school-year programming.  For more than 100 years, Boys & Girls Club of Greenwich, a member of Boys & Girls Clubs of America, has provided high-quality programming which builds character and citizenship and offers kids a safe, nurturing, affordable environment in which to succeed.  Each year, we provide opportunities ranging from swimming lessons to homework help to hundreds of underserved children, allowing their parents to work a full day without worry.  The mission of the Club is to enable all young people, especially those who need us most, to reach their full potential as productive, caring, responsible citizens.
To learn more about how GREAT FUTURES  START HERE visit BGCG.ORG or connect with us @BGCGKIDS on Facebook and Twitter.
---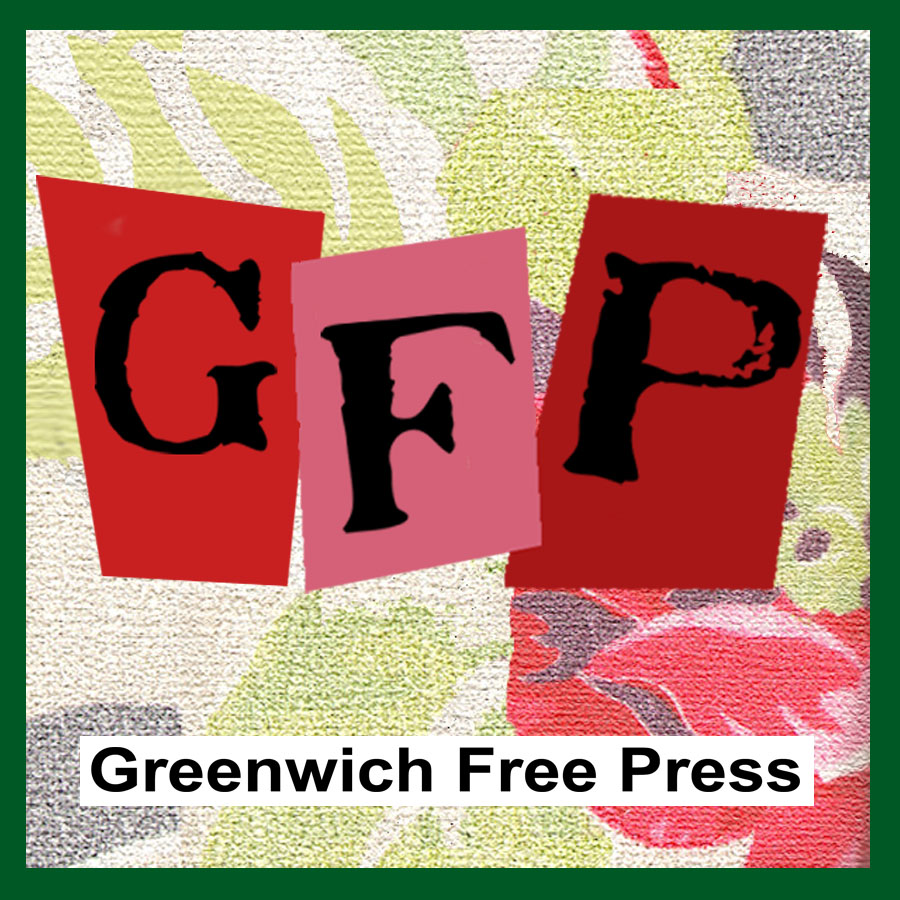 Email news tips to Greenwich Free Press editor [email protected]
Like us on Facebook
Subscribe to the daily Greenwich Free Press newsletter.