The heroin overdose death took place in Greenwich on December 8, 2015, but it didn't make local news.
This week, Lt. Kraig Gray of Greenwich Police Dept explained the aftermath of the death of a mid-country 26-year-old man, and the reason it wasn't shared with the media.
Lt. Gray said that back in December, Greenwich Police Dept went to the residence on a report of an unresponsive male.
Police were joined by GEMS on scene, where they discovered what appeared to be a man who had overdosed on heroin.
"Our detectives immediately investigated, and found evidence of heroin," Lt. Gray said, adding that they were able to determine the identity of the dealer of the drugs. "The dealer was from Brooklyn. Greenwich detectives coordinated with detectives in Brooklyn and made an arrest that night."
Because the dealer lives beyond Greenwich Police jurisdiction, his arrest by Brooklyn detectives didn't make local news here. The New York federal state's attorney has jurisdiction for possible federal charges.
"You don't see it in the papers too often," he said. "It will result in federal charges."
Lt Gray said that in the last five years there have been 27 heroin cases investigated by Greenwich Police, and at least a dozen overdoses that have come to their attention.
While in neighboring towns, the police do carry Narcan, the opiate antidote, GEMS staff do.  "Other towns don't have as robust an EMS system as we do. Our response times are well above the national average," Gray said.
See also: Talk Turns to Heroin in Greenwich: The Drug Has Worked its Way into Every Segment of Society
Statewide Initiative Targeting Distributors of Heroin & Opioids that Cause OD Deaths
Tesei Announces Study on Opioid, Heroin Addiction in Greenwich
Greenwich Police Assist DEA In Investigation Leading to Federal Charges in Heroin Overdose Deaths
Teens & Drugs: Q&A with Police, GEMS, GHS Health Teacher and Mom Whose Son Died of Heroin OD
Why Do Kids Use Drugs? GHS Guest Speaker Asks Tough Question
GHS Grad Breaks Silence on Drugs from Marijuana to Heroin
Heroin: The Elephant in the Room?
Talk Turns to Heroin in Norwalk
---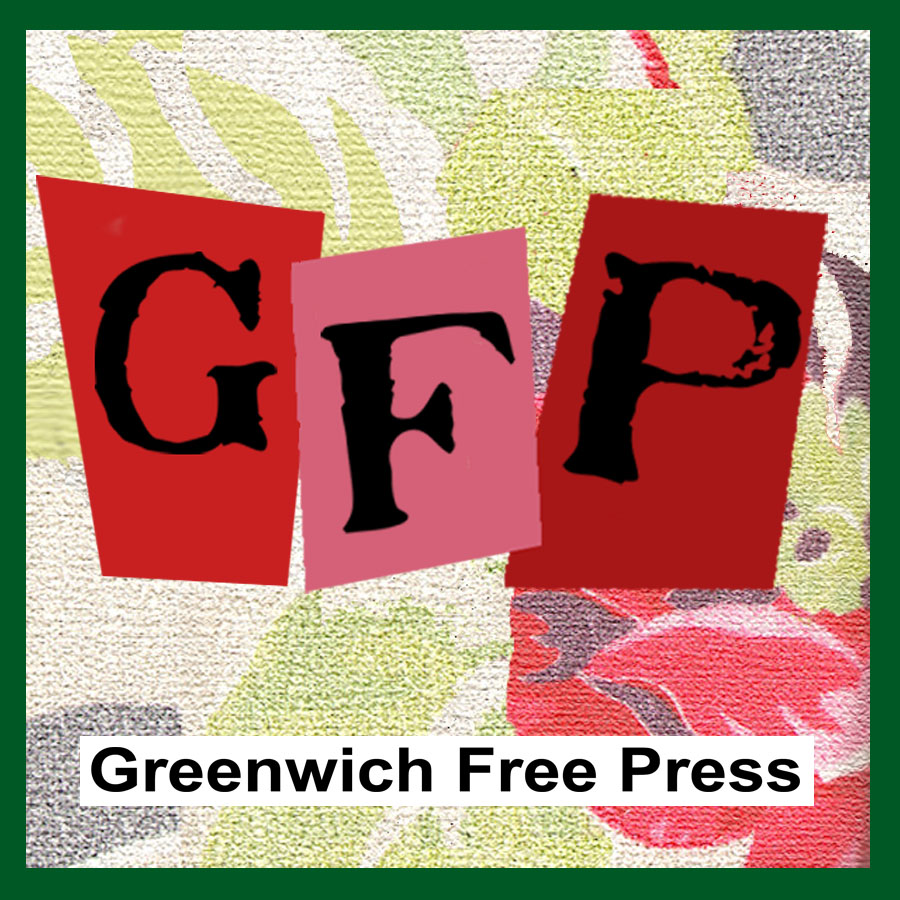 Email news tips to Greenwich Free Press editor [email protected]
Like us on Facebook
Twitter @GWCHFreePress