The Boy Scouts "graduated" the Eagle Scout class of 2015 on Wednesday night at the Hyatt. The event, emceed by  James Plewniak, Eagle Scout class of 2013, marked the 39th Annual Eagle Recognition Dinner and "Gathering of Eagles."
"Over this past year, Mrs. Pray has been the embodiment of Malcolm's spirit," said Plewniak of Natalie Pray. "Her tireless efforts to spearhead the renovation of the Malcolm Pray Memorial Building have proven an inspiration for all in Greenwich."
Council President and Eagle Scout Class of 1987, Andrew Milgram, described Malcolm Pray as "a larger than life character" who came up with the Friend of Eagle Award and led countless efforts in Greenwich Scouting.
"And at times of financial difficulty he rallied the troops to make our Council continue," Milgram recalled.
Greenwich Police Chief Heavey invited all Eagle Scouts in attendance, about 50 in all, to make their way to the front of the Hyatt ballroom. Chief Heavey, Eagle Scout Class of 1978 and Troop 35 Scoutmaster, introduced Eagle Scout Francis Ambrosio, who graduated last week from West Point Academy and is now a Second Lieutenant.
With all Eagle Scouts standing, Chief Heavey asked everyone who received their Eagle Scout in 2010 or later to take their seats. As men sat down, those who remained standing moved to the center of the room, as a process of elimination began.
"If you received your Eagle Scout 1991 or later to take your seats," Chief Heavey said, and a few more men sat back down. "Now we're going to the 1980s," he said, and fewer men remained standing. As he moved backwards a decade at a time, ultimately, Bob DeLaney was the last man standing, having become an Eagle Scout in 1951. Designated the Eagle Scout with the most seniority, Chief Heavey presented Mr. DeLaney a special walking stick.
Terry Betteridge, who became the seventh recipient of the Malcolm Pray "Friend of Eagles" Award, remarked, after being presented a Boy Scout vest, "I am equipped and prepared," he said. "I have never been so humbled to receive an award. By definition, this is a room full of people who have achieved and I feel like a dummy up here because I have never done anything," he added, recalling how when he was a Cub Scout and learned the requirements to become an Eagle Scout he wanted to take his fishing rod and run.
"What you have achieved is amazing, but I want to talk to one badge I haven't seen on any of you. But it does it exist," Betteridge said. "This is  something Malcolm taught me, by the way. He was one of those characters who had great character… And Malcolm achieved so much because he had this crazy passion for what he did," he said. "He came to my shop over and over to tell me how to run my business, and anything he told me was  gold and he did it because he cared so much. You want to find a boss who is a mentor who wants you to achieve what they achieved."
Betteridge said that without the badge of salesmanship, passions will die.
"You need salesmanship," Betteridge said. "There's a natural world out there, that Scouting is about, that Teddy Roosevelt and  Ernest Thompson Seton fought jealously for. You have the ability, power and leadership to guard it. It will be your salesmanship to another generation."
Past recipients of this award include Greenwich First Selectman Peter Tesei, State Senator Scott Frantz, Jack Moffly, Lieutenant Commander Charles "Chuck" Standard and Linda McMahon.
---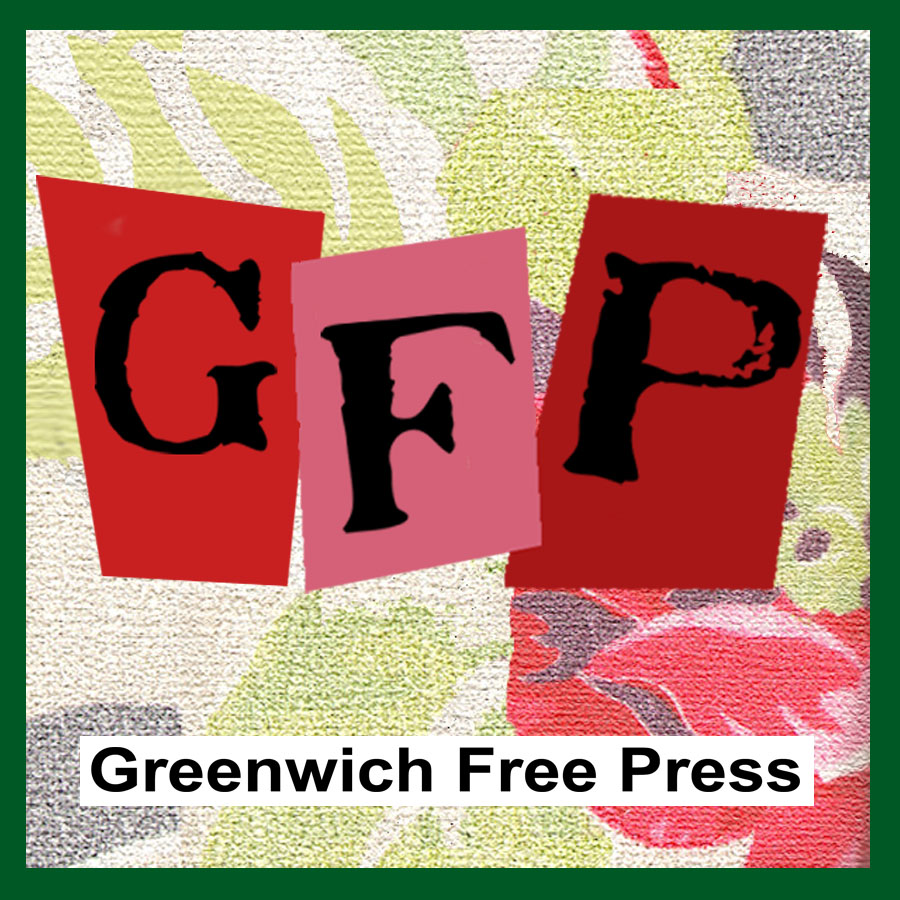 Email news tips to Greenwich Free Press editor  [email protected]
Like us on Facebook
Twitter @GWCHFreePress
Subscribe to the daily Greenwich Free Press newsletter.