At first glance, Naoya Fukuchi, Marcus Zabik, and Jack Freiheit may not seem much different from the other driven, high-achieving seniors graduating Greenwich High School this year.
Mr. Fukuchi, who will be attending Cornell's School of Industrial Labor Relations, plays both ice hockey and rugby at the varsity level. Mr. Zabik plays Varsity Lacrosse and plans to study business at Trinity College. Mr. Freiheit is an Eagle Scout who plans to study business and play Division 1 rugby at the University of Colorado in Boulder.
However, each of these students distinguishes themselves even further from their peers through their desire to explore the diversity of the Greenwich community.
Mr. Fukuchi, Mr. Zabik, and Mr. Freiheit pursue this passion through their senior project: a blog entitled Humans of Greenwich.
Humans of Greenwich is an emulation of Brandon Stanton's Humans of New York. Mr. Stanton, who authored a New York Times-bestselling book with the same name, set out to photograph 10,000 New Yorkers for his blog. As he pursued this goal, he began including short quotations from those whom he photographed along with his pictures.
These three students, unlike Mr. Stanton, have not established a specific number of people whom they would like to photograph. Instead, they cherish a broader goal of raising awareness of the many different faces that make up the Greenwich community.
"I think our goal is just to show how diverse our town is, and show how you might see someone and get an impression on the outside, but when you really talk to them, you find out they've been through so much different experiences in their life, and there are a lot of people that you don't know," said Mr. Freiheit.
Describing the inspiration for this project, Mr. Zabik said, "One of our friends asked, 'Oh, have you ever heard of Humans of New York?', and we all thought that would be a great idea [for a senior project], so we just kind of took off with it."
Mr. Fukuchi, a strong admirer of Humans of New York, particularly seeks to emulate Mr. Stanton's skillful humanizing of the strangers featured in his blog. "He interviews these totally random strangers in New York, but a lot of these stories I can relate to . . . I think it's cool that he's trying to show that all these people are the same as any of us."
Mr. Zabik reported that his favorite interview was that conducted with Frank Civerno, an employee of the GHS Facilities Department: " . . . his quote was very eye-opening. It was about how . . . he gives a lot of respect to the students, and they don't really give it back."
Asked the most important lesson he'd learned from this project, Mr. Freiheit identified that this venture has helped him realize the unseen depths of those around him: " . . . there's so much that people . . . have to share in school, in the community, where they work, everywhere."
It seems others in the community are equally as interested in discovering their neighbors' hidden depths.
The Humans of Greenwich Facebook page, created less than two weeks ago, has already gained over 800 likes.
As Mr. Fukuchi writes on the blog's website, this reporter certainly looks forward to "[riding] along" on these students' journey.
For more information on Humans of Greenwich, like the blog on Facebook and visit their website.
---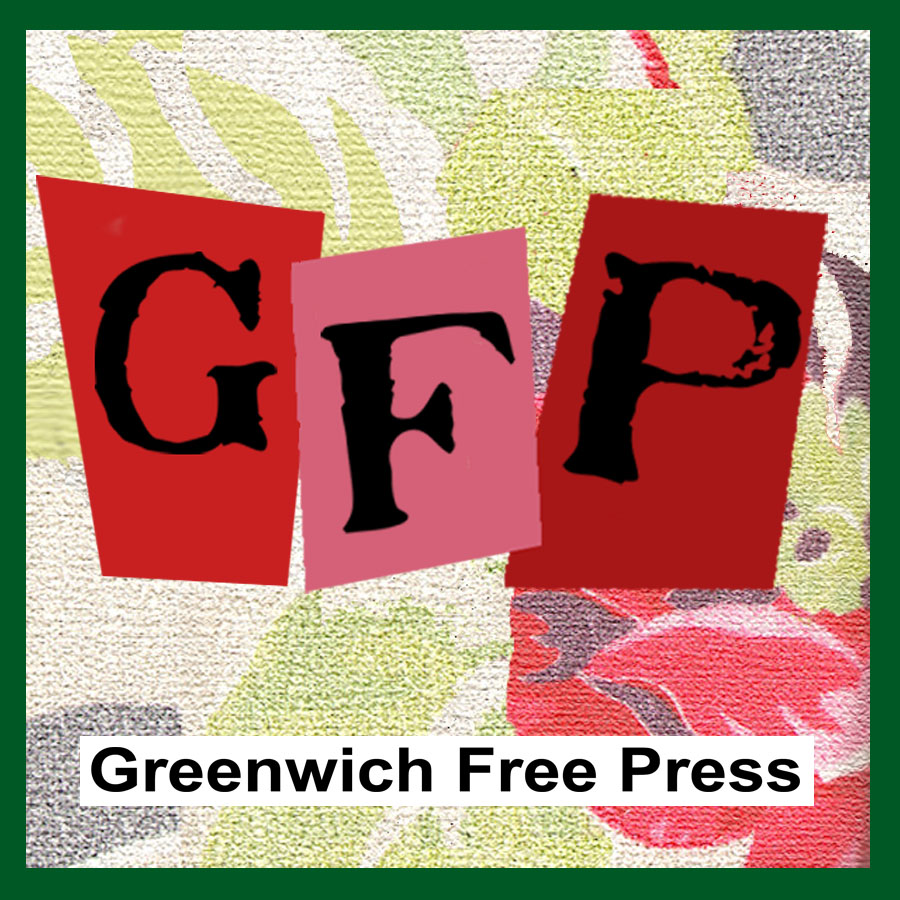 Email news tips to Greenwich Free Press editor  [email protected]
Like us on Facebook
Twitter @GWCHFreePress
Subscribe to the daily Greenwich Free Press newsletter.