The third annual Celebrating Hope fundraiser took place on Friday night at Richards on Greenwich Avenue. The event was a fundraiser for The Alzheimer's Association, Connecticut Chapter which is the primary source of information and support to the thousands of Connecticut residents dealing with the effects of Alzheimer's disease or a related dementia.
The event featured a VIP reception with cocktails, hors d'oeuvres and entertainment from a Brunswick School jazz trio, followed by a welcome from Bill Mitchell of Richards. Guest speakers were Kim Campbell, whose husband, country music singer and guitar player Glen Campbell has Alzheimer's, and director James Keach who shared the trailer from his film Glen Campbell…I'll Be Me.
Before the event got under way, Mrs. Campbell and Director James Keach shared some of their insights and advice from their journey with Alzheimer's and the making of the feature film Glen Campbell…I'll Be Me, which was filmed from 2011 to 2012. The film was based on Glen's "Goodbye Tour," where Kim and their three children were by his side.
"Glen wanted me to make this movie," Keach said. "He thought it was the most important thing he had ever done." Keach said the Campbells came to him to ask him to make the film with the goal of 'taking the shame out of the game,' and encouraging people to speak more openly about Alzheimer's.
Watch the official movie trailer:

"He was told to hang up his guitar, but he said, 'I ain't done yet,'" Keach recalled, adding that what was intended to be a five-week tour turned into 151 shows and 2-1/2 years of touring.
"When people saw the show and how uplifting and empowering it was… and Kim and the family were there, it was a celebration of life," Keach said.

Keach assures viewers that the film is moving but assures big laughs. "There's more big laughs in this film than most major comedies," he said describing the film's goal as changing the conversation of Alzheimer's, away from the stigma of a daunting, dark, paralytic life sentence.
Keach, who also directed the film about Johnny Cash, Walk the Line, said the Glen Campbell…I'll Be Me is 104 minutes long and will air on CNN on June 28 at 9:00pm.
The film has won two Grammys and was nominated for an Academy Award. It also has 100% Rotten Tomatoes ratings.
Advice to Caregivers
"Start building your support team right away," advised Kim to anyone whose loved one is diagnosed with Alzheimer's. "There's no way you can do it yourself." Mrs. Campbell said that about 60% of care givers end up dying before the person that they're caring for and 60% suffer severe depression.
"I had Glen at home as long as I possibly could…until the doctors sat me down and said, 'You need to look at other options. It's not healthy for you or safe for you or Glen,'" Kim said, though she said two of their three children and a nephew were living with her and Glen and helping with the care giving. "I had became so consumed as the caregiver 24/7 and losing who I was."
Kim said there are also multiple benefits to the Alzheimer's patient of moving from the home into a facility that specializes in the care of people who have dementia. "There are so many benefits to being in a community like that," she said. "They have therapies and activities designed to stimulate different parts of the brain."
Kim said that Glen's first day in the community he moved to, he brought a small guitar along. "He stood up in front of the residents in the big beautiful living room with the fireplace and started to entertain them. He played 3 or 4 songs and took a big bow and thanked them all for coming," she said. "Then he went and lay down on the sofa, just as content as can be."
"I was so worried that he'd be mad at me, or suffer separation anxiety, or feel confused or uneasy, but he just enjoys being around people," Kim said, of Glen's transition.
"A year and a half into the tour we recorded a song that got nominated for an Oscar," Keach said. "Because you get the diagnosis of Alzheimer's doesn't mean your life is over or that everyone else's life is over," he added.
"If you keep it a secret it becomes the elephant in the room," Keach warned.
See also:
Zaccagnini Family Raises $50,000 for Alzheimer's
Displaying Purple Proudly: 44 Retailers Show Support for Alzheimer's Awareness
Actress Kimberly Williams-Paisley Shares Personal Story at Alzheimer's Fundraiser at Richards of Greenwich
Richards of Greenwich is located at 359 Greenwich Ave. Tel. (203) 622-0551
---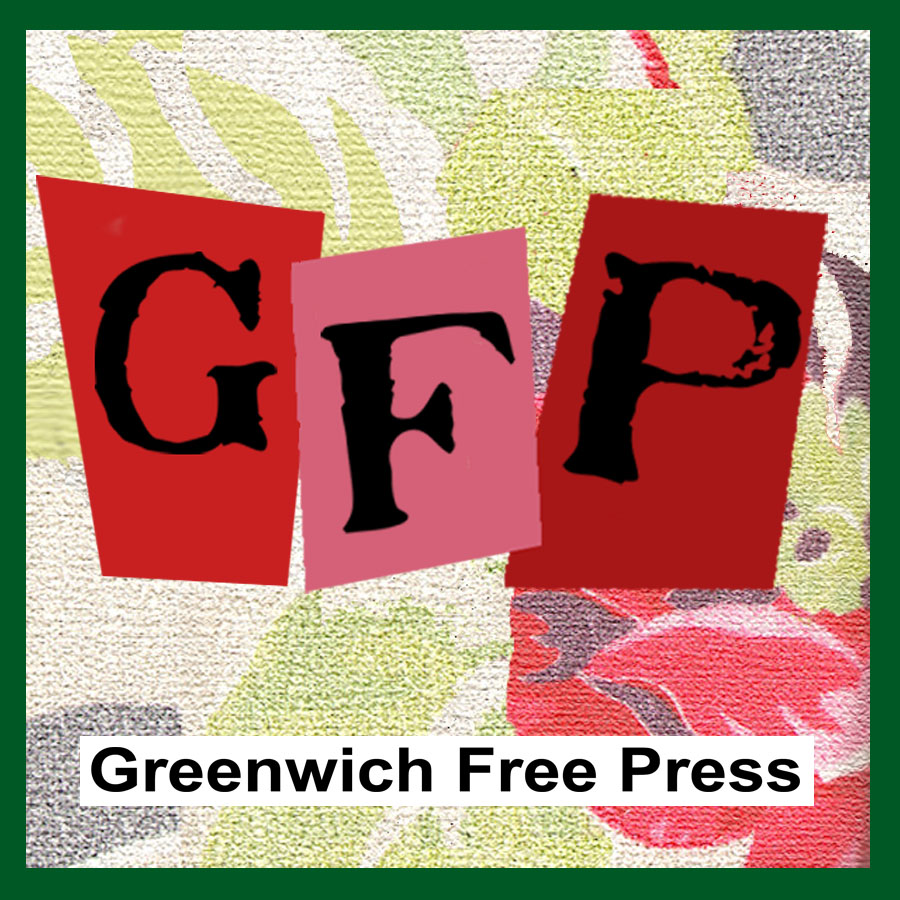 Email news tips to Greenwich Free Press editor [email protected]
Like us on Facebook
Twitter @GWCHFreePress
Subscribe to the daily Greenwich Free Press newsletter.