On Saturday night, while many Greenwich High School students were busy with prom, their gymnasium heated up for a celebrity basketball tournament to raise funds for Abilis and Hoops 4 All, and ultimately to assist people with autism and developmental disabilities. Sponsors included CT Against Violence and Aces in Action.
In addition to chips and snacks, Chef Cubano's Cheesecakes, the Cheesecake Boss, sold cheesecake varieties neatly packed inside Mason jars. Concoctions like cheesecake with Snicker Bars and cheesecake with Cap'n Crunch sold quickly, with a portion of proceeds going to the fundraiser.
Allison Carballo, Director of Advancement at Abilis and Cynthia Aguilar, administrative assistant, said they'd worked with Wilner Joseph of Hoops 4 All to plan the event over the last month or so.
Hoops 4 All, which was founded in 2012, provides individual and group basketball instruction for children ages 5 and up, and specializes in training for children with developmental disabilities.
Celebrities participating included Jay Figgs, SlowBucks, DJ Webstar, Donnie Klang, DJ Darfur (Money and Violence Actor), Du Dollaz (Money and Violence Actor), Anthony Donahue, Robin Lundberg, Travis Simms, Ryan Gomes, Marcus Banks, Steve Lorrius, Chordale (Boxer), Snoop (The Wire Actor), Choppa Zoe, Josiah Hotwire, DJ Jus, Ron Brows, Mysonne and Hatian Jack.
Competing on the Abilis hoops team were: Abilis hoops team: Tina Stallone, Marco Torres, Mike Dombrowski, Ed Oquendo, Danny Acosta, Paul Jasmine, Kenneth Crawford, Spencer Gregoire, Susie Figgie, Theo Brown, Joey Mancuso, Chris Walker, Ross Perry, and George Mastin.
Abilis provides direct care services in the community for people with developmental disabilities. Some Abilis goals for the year include providing more than 9,000 home visits by teachers, physical occupational & speech therapists so parents can help their babies and toddlers walk, move & communicate more effectively.
Also, Abilis also seeks to provide food, clothing, housing, medical and employment support to 100 adults with significant intellectual disabilities. The organization is beginning to embrace a new housing model of smaller group residences for the adults they support. They hope to open their 19th group residence for three older adults who are moving toward independence and create 20 new jobs by expanding their shredding and vending machine businesses.
Find Chef Cubano's Cheesecakes on Facebook. or Twitter @cubanoscakes
See also:
Meet Misa! Talented Pianist from Abilis Entertains Seniors at Fairview
Arthur Murray Teams Up With Abilis for Romantic Valentine's Dance
Abilis Art Show Opening at YMCA Warms up a Frigid Midweek Night
---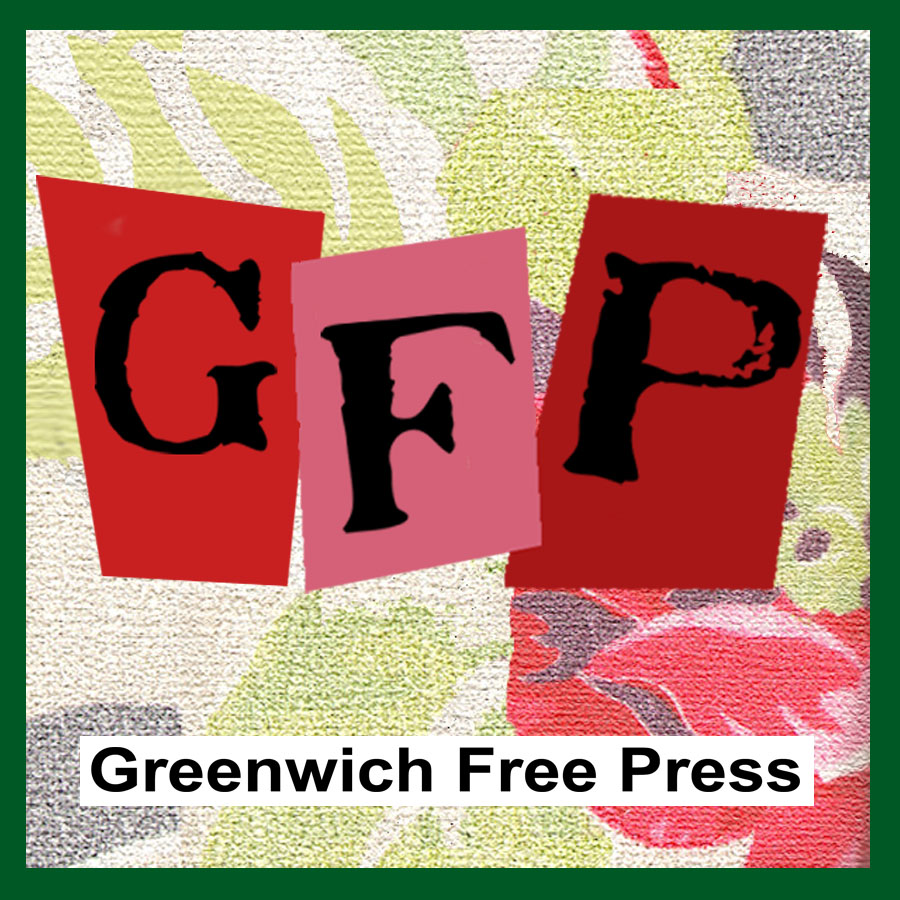 Email news tips to Greenwich Free Press editor [email protected]
Like us on Facebook
Twitter @GWCHFreePress