The book swap at Holly Hill is a Greenwich institution, and this year the familiar red shed celebrates its 20th year. Run by volunteers, the group is lead by Doug Francefort, 86, who started recycling books at Holly Hill in 1972.
Recently rumors began circulating at the place many Greenwich residents refer to as "not-the-dump," because Holly Hill Resource Recovery Facility is such a mouthful.
The site is in need of improvement and there is a possibility that the renovated facility may not have room for all of its secondary uses, including the Goodwill trailer and the book shed.
Greenwich DPW Deputy Commissioner James Michel put the project in context on Monday morning.
"We've been seeking funding for the last several years for improvements to the transfer station," he said adding that an older sewer line that runs through the site would need to be relocated.
Mr. Michel said that on South Water Street in Byram, the DPW Highway garage had to be relocated to make way for improvements to the sewer pump station there.
As a result, the Byram Highway Dept was displaced, taking up residence in a trailer visible at the I95 south on ramp near the Boys & Girls Club at Field Point Rd.
Mr. Michel said the process of improving Holly Hill involves a series of hurdles, and the next step would be for the funding to be included in the First Selectman's capital budget in February. From there, he said hopefully it would make its way through the BET capital budget committee and the full BET. Ultimately the project would need approval from the Planning & Zoning Commission. The funding has already been pushed back several years.
Mr. Michel said the goal is for the  DPW Byram Highway division, which includes 15-20 staff and a eight large trucks, to find a permanent home at Holly Hill.
Specifically they would require a garage for the trucks to avoid wear and tear from being parked outside.
Also, the crew, who sometimes work around the clock plowing during snow storms, would have a building with lockers, cots, couches and a break room.
Another goal of the improvement project is to keep the flow of commercial trucks and residents separate, and make it possible for residents to stop and park just once to drop off single-stream recycling, yard waste and trash.
"We're not out to get rid of the book swap," Mr. Michel said, adding that there are other auxiliary uses including the Goodwill trailer that he would like to see continue to operate, but there is a finite amount of space.
Recently, at the book swap, Selectman Drew Marzullo spoke in favor of making the book shed a priority, saying he was worried the community wasn't aware of what is at risk.
"I first learned of this while campaigning at the dump. Every Saturday for five weeks, I would show up there in search of a vote or two. I was approached every time from visitors of all ages who voiced disbelief  that the new Holy Hill Master plan does not include space nor monies to accommodate it."
Marzullo said he voiced his concern to members of the finance board and plans to lobby and advocate to make sure space is found for the book shed, which he describes as a community asset.
"When appropriate, I will speak in favor at a capital improvement funding meeting and start a petition to give to Dept of Public Works to make sure they are aware how important this is to so many," Marzullo said.
"Hundreds if not thousands of books that would of been tossed in the garbage are now being re-read," Marzullo said. "I have a hard time believing this hidden treasure can't be fit in and included in future plans. DPW will just have to find a nice place and accommodate it."
Indeed the book swap has a long history at Holly Hill.
Doug Francefort and Bud Ross started recycling books with a couple of 8 ft tables at the Holly Hill center 43 years ago.
Doug's wife Eleanor and son, Steven helped out a couple of days a week.
After Doug retired from Pitney Bowes, he designed a shed that was built by town DPW employees. The new shed was opened in 1995 – 20 years ago.
According to the staff at the book shed, on average the shed received 150 visitors a day.  Visitors take home 400-500 books a day, totaling 30,000+in 2015. Many regulars use the shed as a lending library, borrowing a book to read and returning it afterward. Indeed on any given Saturday morning, families with young children will stream through, mingling among enthusiasts of all ages as they peruse offerings of all genres from mysteries and romance novels to Sparks Notes and Best Sellers. Some books are pristine and worthy of gift-giving. There are also books on tape, LPs, CDs, DVDs and VHS tapes.
---
See also:
PHOTOS: Holly Hill Tour Starts with Doug Francefort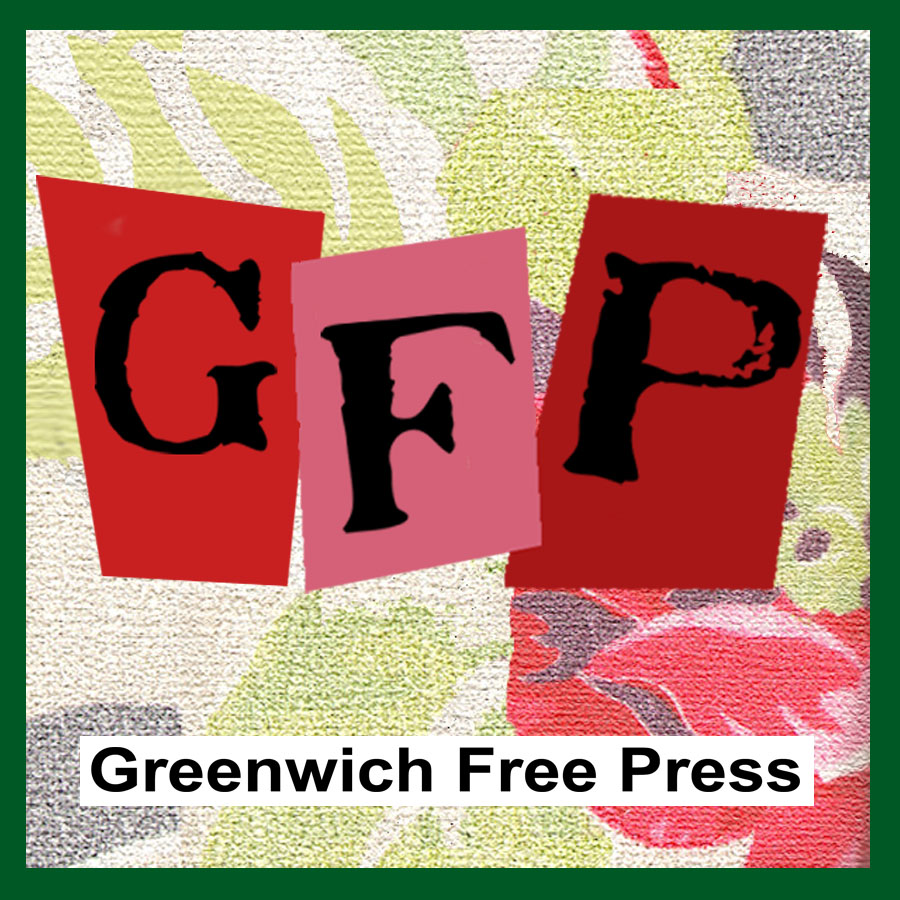 Email news tips to Greenwich Free Press editor [email protected]
Like us on Facebook
Twitter @GWCHFreePress
Subscribe to the daily Greenwich Free Press newsletter.