By Leslie Yager
Late Friday afternoon Havemeyer field was prepared for Saturday's fourth annual Greenwich Town Party "north." Ian from Stamford Tent said he'd been working all week setting up for the Greenwich Town Party at both the Roger Sherman Baldwin location (south) and the secondary Havemeyer field venue.
Ian explained that the white protective flooring being secured to Havemeyer field will allow sunlight to come through but prevent the grass from getting stomped or trampled. He said the white plastic flooring is put down by the specialist company that does the staging, rigging and entertainment.
"It's wonderful," he said of the party preparations. "This has grown so much. Last year we had James Taylor and Blues Traveler. This year we have Carlos Santana and George Clinton." The Stamford Tent employee said he had participated in a sound check from the water earlier on Friday. He said anyone with access to a boat could enjoy the concert from the water as there is a set of speakers directed toward the Sound.
_________________________________________________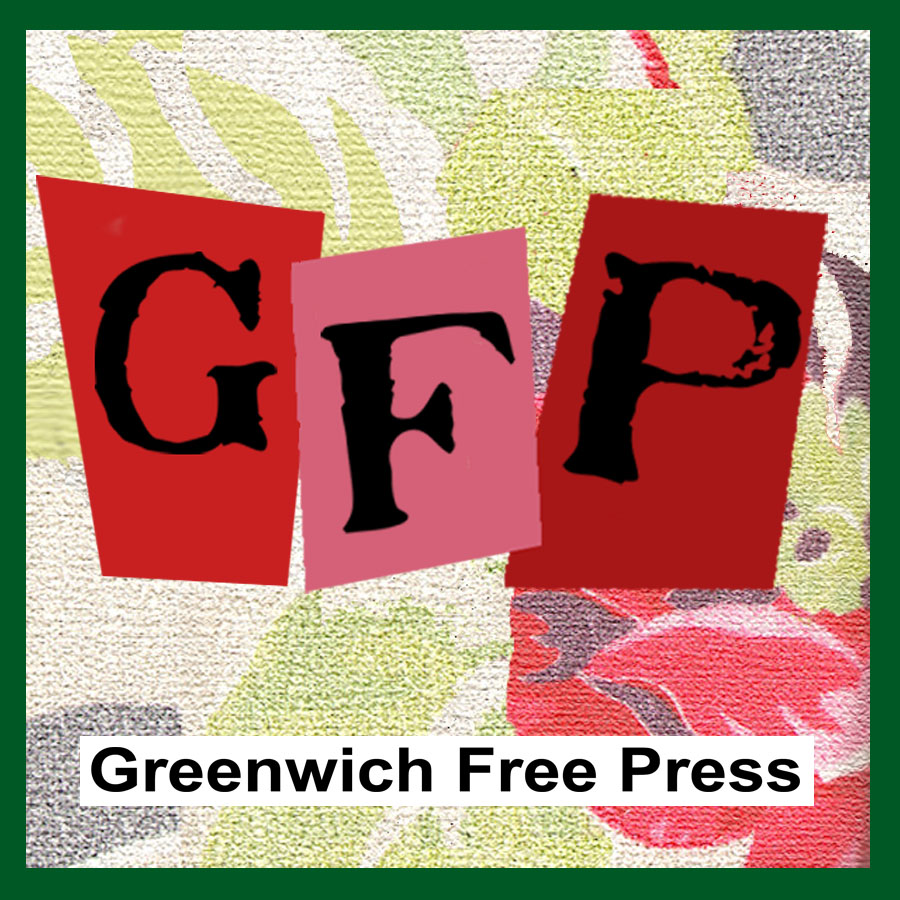 Email news tips to Greenwich Free Press  editor [email protected]
Like Greenwich Free Press on Facebook.