Jeff and Kristin Paradise and their young family recently took it upon themselves to cleanup the field and back of Cos Cob School. According to state rep Fred Camillo, the couple love dogs, but were tired of picking up the mess left by other dog owners.
"Well to make a long story short, it's such a big problem with the dog poop and as a dog owner myself I find it unconscionable that people do not pickup after their pets," Jeff Paradise said, adding that he and his wife and I wrote emails seeking help from a number of agencies in town. "Not only did we not get help, we did not even get return emails," he said.
Instead, they went on Amazon purchased a waste station and put installed it behind Cos Cob School.
Kristen Paradise said she walks her daughter to school every morning and afternoon via the foot path from Orchard Street.
"I've always noticed an incredible amount of dog poop just left on the side of the path and many times right in the middle of the path where people walk and onto the school field where children play," she said.
Mrs. Paradise said she grew upset and frustrated and wondered how residents could be so disrespectful and lazy, because picking up after dogs is such a simple concept.
The Paradise family decided to act.
The first thing Kristen Paradise did was pick up all the dog poop and litter. Then she made three large signs that said, "Please be respectful of this neighborhood and clean up after your dog. Thank You!"
She taped her homemade signs up along the path with ziploc bags filled with dog bags in hopes that this would be incentive to others to pick up.
She said that to her delight, the plan worked.
"I saw less dog poop and I was thrilled," she said. However, her signs began to disintegrate and the bags kept vanishing.
The Paradises reached out to Fred Camillo and Jessica DelGuercio, founders of PAWS of Greenwich for ideas on a more permanent solution.
"Fred was nice enough to reach out to various Greenwich groups such as Parks & Rec, to no avail and I contacted Jessica who was kind enough to drop off a sign at my house so that I could hang something more substantial and wouldn't tear or blow away in the wind," she said.
Still the Paradises we wanted to take the idea a step further, and install a pet waste station so that there would be a sign, bags, and a garbage can for people to deposit bags of pet waste in.
The Paradises did exactly that. They paid for the station and donated it to the town.
"The best part is that my children can really appreciate the effort that their mom and dad have put into making a positive change in the community," Kristen said.
The Paradise children watched their dad dig the hole for the post, mix up the cement, put the post in and take the time to let the post dry.
"Then we all went and assembled the station together so it was really a group effort," she said.
"We're trying to teach them right from wrong and to be respectful of the neighborhood that they live in, as it is a privilege to live in this beautiful town," she said.
Thank you to the Paradise family. Dog owners, please clean up after your dogs!
---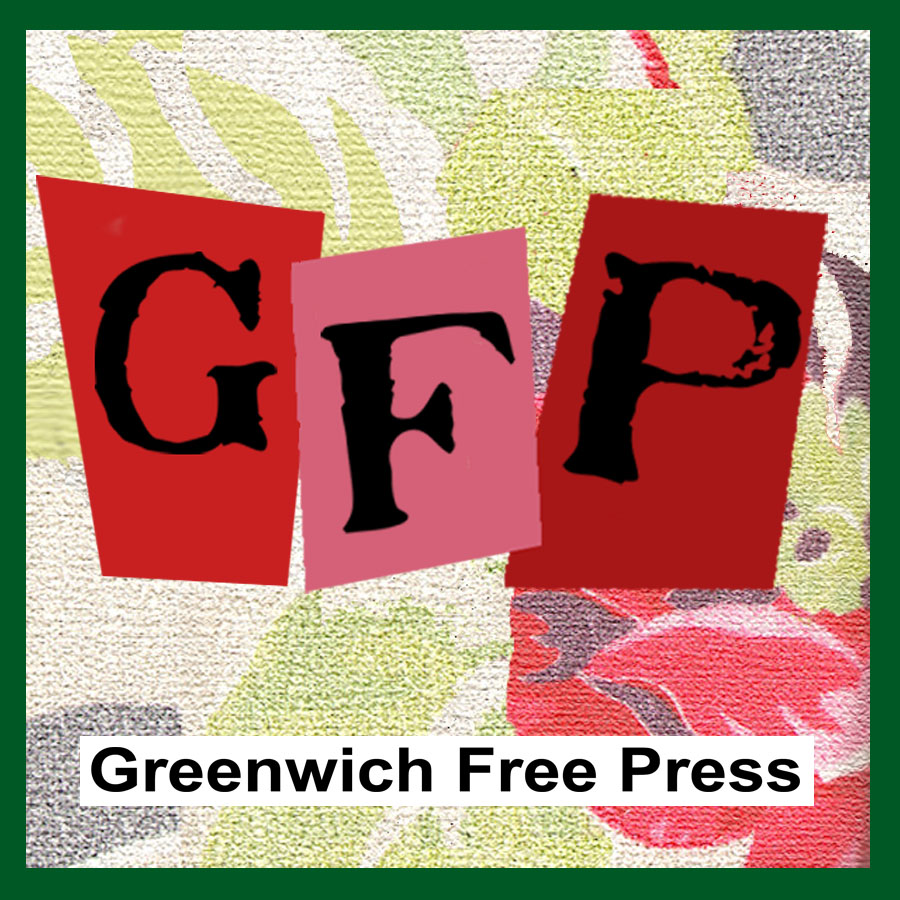 Email news tips to Greenwich Free Press editor [email protected]
Like us on Facebook
Subscribe to the daily Greenwich Free Press newsletter.