On Tuesday boys and girls participating in coed week at Camp Seton had a blast at the first ever "D-I-Y Carnival."
We have a theme every day," said program director Emma Lunder.
The carnival featured  eight games and a "paws" tattoo station. There was a dunk tank, cotton candy and popcorn, hoola hoops, mini bowling and even a water gun challenge to move a solo cup along a string.
Lunder said that week seven at Camp Seton is adventure week, which is coed. Monday's theme was Star Wars. Tuesday was carnival. Wednesday's theme would be Pirates. Thursday would be Water Fun.
"It's mostly siblings" Lunder said about the second annual coed week. "It's really fun to have girls here."
Grace Bennett said her favorite part of the week to far was playing in the creek and building a dam.
Tess Hennigan said her favorite moment was making Oobleck, which is otherwise known as "slime."
"We made it from cornstarch and water," she said. "It's neither a liquid nor a solid, so if you put your finger in it slowly it'll let you, but if you punch it fast you can't break it."
Other highlights included the scaling the climbing wall, catching worms and chasing the elusive golden Trout. "It always gets away," the girls said.
Plus, of course, the girls said they had made tons of friends.
A group of aspiring nurses were at Camp Seton during coed week as part of their rotation. "This is our clinical Rotation for UConn Nursing school," said Emilee Bischoff. "We're skeptical at first because our class mostly are in hospital settings."
Bischoff said there had been bee stings, trips and falls, but that over the weeks at Camp Seton she'd been impressed with the survival skills component.
"The boys are so respectful and well behaved," she said. "So many kids are behind the screens during the summer. It's great to see kids being kids."
See also:
First Week at Boy Scout Camp Seton Ends with Annual Greenwich Police and Fire Visit
PHOTOS: Turkey Shoot at Camp Seton: Fun with Catapults, BB Guns, Hammer Toss, Sling Shots 
Klondike Derby at Boy Scout Camp Seton Benefits from Key Ingredients: Fire and Snow
Cub Fun Day at Camp Seton Means Shooting at the BB Range, Archery, Leather Stamping and More
---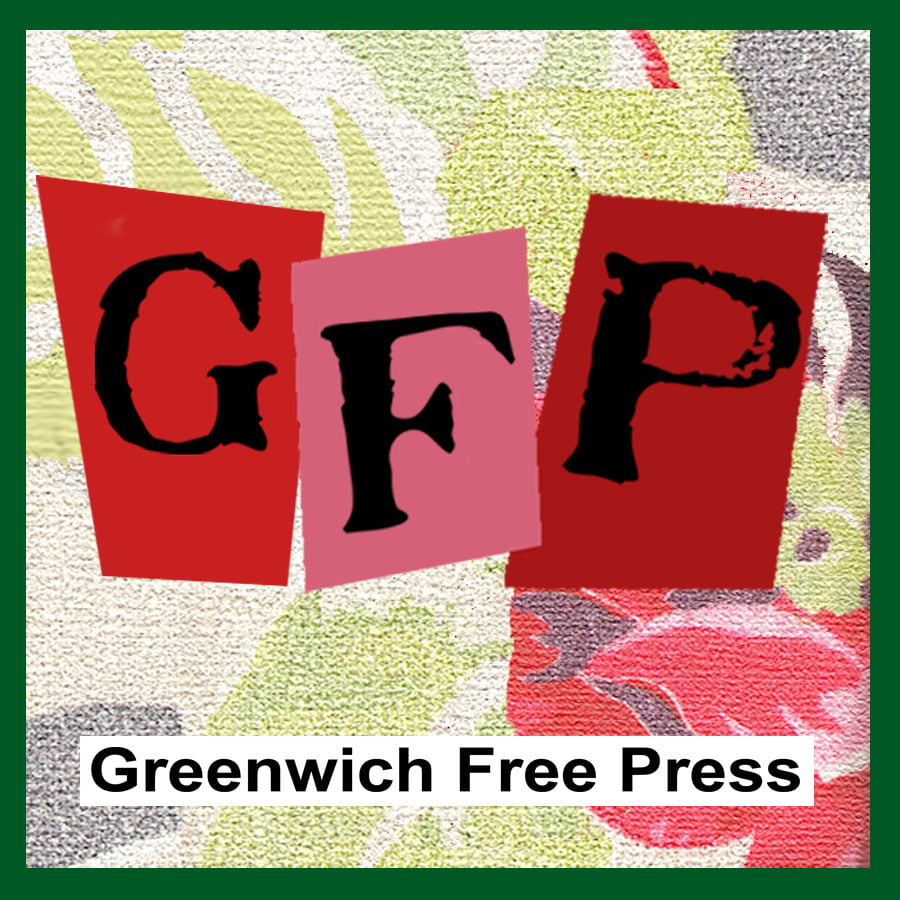 Email news tips to Greenwich Free Press editor [email protected]
Like us on Facebook
Subscribe to the daily Greenwich Free Press newsletter.