n central Greenwich, Sophia whose shop bears her name, is a rare breed. Having graduated from Greenwich High School in 1977, she is a familiar face to many. Those who don't know her may recognize her over-the-top costumes that grace the red carpet every year during Fashion to the Ave.
Sophia Scarpelli learned the value of hard work from a long line of hard working Scarpellis. Her father Bill ran Diamond Hill Liquors, and over in Cos Cob more Scarpellis are still making and selling sausage on Bible Street.
Running an independent shop a stone's throw from Greenwich Ave going on four decades, is a significant feat. While her business focuses costumes and vintage clothing, she rotates her inventory seasonally, and in a few weeks the theme will turn to Christmas.
In the meantime, it's all hands on deck, and longtime employees, Marcia Colton (11 years) and Glenn Beyus (20+ years) were moving at lightning speed on Monday morning. And with Halloween actually falling on a Saturday night, more people than ever are in need of a clever costume. The moment the door unlocked for business, customers arrived to buy, rent or return rented costumes.
Favorite costumes include Zorro, Lucy & Ricky, Marie Antoinette, Donald Trump and Elvis. You can pretty much name it, and Sophia has the costume.
Sophia said customers should not assume the prices are high because it's Greenwich. Inf act, she has different versions of costumes. For example, for Marie Antoinette, there is an extravagant version with intricate embroidery and panniers at the shoulders that puff up. But there are two other versions at different price points. Not everyone is headed to Manhattan to party with celebrities, after all.
Recently, customer Starr Hardridge arrived to return the Darth Vader costume, completed with the breathing box sound effect, that he'd rented for his son's 7th birthday party.
Hardridge, who drove down from Redding, had booked the entire Ridgefield Playhouse to screen The Empire Strikes Back for 40 seven-year-olds who bounced around with glow-in-the-dark light sabers and thrilled to the DarthVader costume he wore, courtesy of Sophia. "Some of them were a little intimidated, but most just kept saying, 'Luke, I am your father.' And my 3-year-old daughter was dressed as Princess Leah, kept saying, 'He is my father!'" he laughed.
"I've been coming here for years," Hardridge said. "This is a destination in Fairfield County because of the wide selection, and the quality. And the period stuff is amazing," he said, referring to the vintage clothing from over the decades."
Indeed Sophia's costume collection has swelled into the thousands since the day 30+ years ago she put out a rack with eight pieces of vintage clothing. At the time she and her then husband did furniture restoration and sold antiques in the shop. As time marched on, the shop became her own and the responded to customers' wishes.
"I got the idea to do some rentals of costumes because people were always asking to rent my period pieces from the 20's and 50's, which were the decades that were popular then," she recalled. "I made ten Flapper dresses and ten poodle skirts. I was 28 years old and used my credit card," she said of the initial investment.
From there she explored the competition and what they had to offer. "Everything stank and was tired looking," she said. From there she invested in 20 high-end costumes and the rental business simply took off.
"Now I have 3,500 really good things," she said, adding that the consignment business also flourishes. "There is a lot of stuff in your mother's closet," she said, adding that what's in demand now is 60s, 70s and 80s clothing.
She also has museum-quality pieces from the 20s and 30s, which she said customers enjoy. "Unlike a museum, you can come in here and actually touch it," she said, adding that vintage enthusiasts range from teenagers to people in their 80s. She said dealers also come out from New York City to see explore the selection.
People wishing to consign should wait until after Halloween and then call to make an appointment.
Sophia's is located at 1 Liberty Way. Tel. (203) 869-5990
On Facebook and on Twitter @shopsophias
---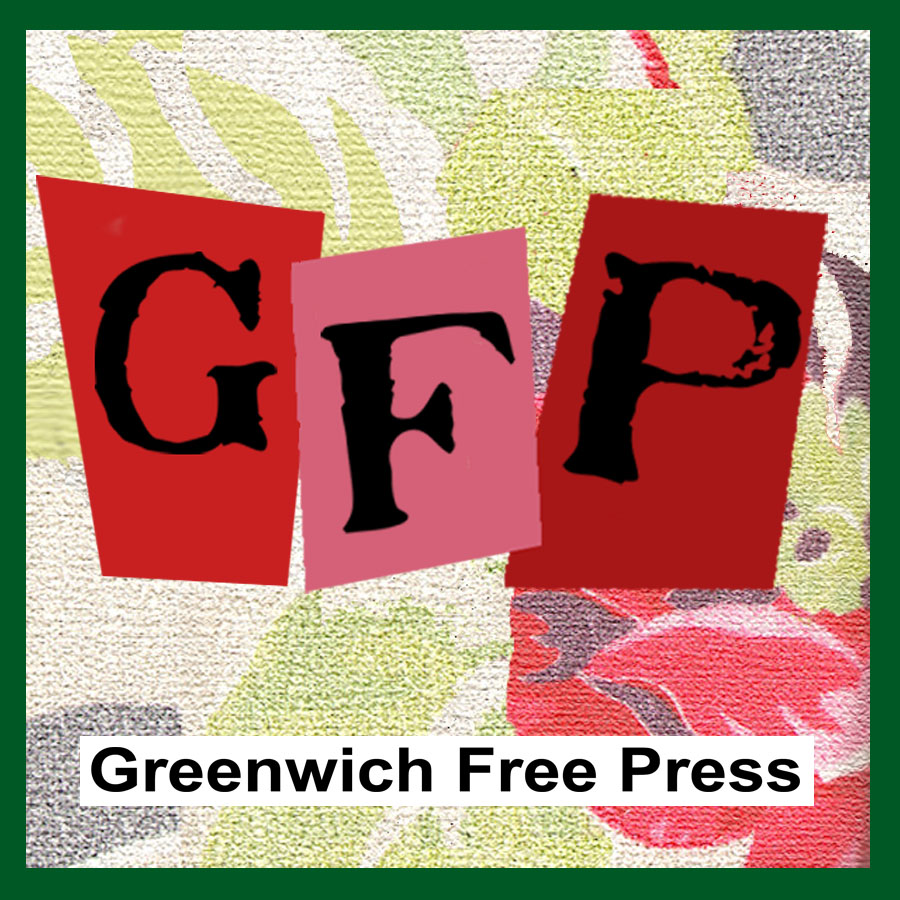 Email news tips to Greenwich Free Press editor [email protected]
Like us on Facebook
Twitter @GWCHFreePress
Subscribe to the daily Greenwich Free Press newsletter.