At Thursday's Board of Education meeting, Greenwich's registrars Sharon Vecchiolla (D) and Fred DeCaro (R) spoke during the public hearing portion of the meeting urging them not to schedule school or professional learning on the same day as next year's presidential primary.
DeCaro has been a Registrar of Voters for 6 years and Vecchiolla has been registrar for 22 years.
DeCaro prefaced his pleas with a few facts. There are 33,000 registered voters in Greenwich including 20,000 who are eligible to vote in primaries. He said that typically, 10,000 people appear at a presidential primary.
DeCaro reminded the Board that he and Vecchiolla had reached out to them back in April, but, he said, "We didn't get any dialogue back from the Board on this issue."
"We have been attempting to get out get ahead of the issue because schedules are set very far in advance, to urge that schools be closed on that day," DeCaro said, adding that both the Sec of State and the Presidential Commission on Elections recommend that schools be closed for elections and primaries.
DeCaro said he and Vecchiola have statistics "down to the hour" on how many people turn out to vote at each polling place, with the busiest time for voting coincides with student drop-off in the morning. He said that, on average, 800 adults turn out to vote at each school. DeCaro said
"We can tell you how many octogenarians and nanogenerians come out to the primaries, searching, quite understandable for the spaces closest to the schools, which happen to be where parents are trying to drop off their children." – Fred DeCaro, Greenwich's Republican Registrar of Voters
DeCaro said that four years ago he and Vecciola discussed the matter with Greenwich Police Chief Heavey. "He recommended schools remained closed for an election of this size, and that he did not have manpower necessary for coverage of these locations," DeCaro said.
DeCaro said that with limited parking at schools, poll workers arriving at 6:00am take up "choice spots" and that policing the no-campaigning zones — 75ft from the school — is problematic when school is in session and there are multiple points of entry to a school house.
Registered Sex Offenders Eligible to Vote in Four Polling Places at Greenwich Schools
DeCaro said that, currently, there are registered sex offenders who are entitled to vote at New Lebanon, CMS Riverside and Old Greenwich Schools.
When the two registrars finished speaking, they received a round of applause from the audience.
Ed Fox introduced himself as a retired Greenwich Public Schools custodian and current moderator usually assigned to WMS for District 3 and their elections.
"I live in the area and I know what the traffic and parking is like at Western Middle School during a normal school day," Fox said. "On an election day it would be totally uncontrollable. With drop-off, pick-up and school buses, there is no way there is no way a primary and school in-session can be held without a major problem."
Board member Peter Scherr suggested the chair, Barbara O'Neill seek a sense of the Board on the topic, but the conversation instead moved to the next item on the agenda.
---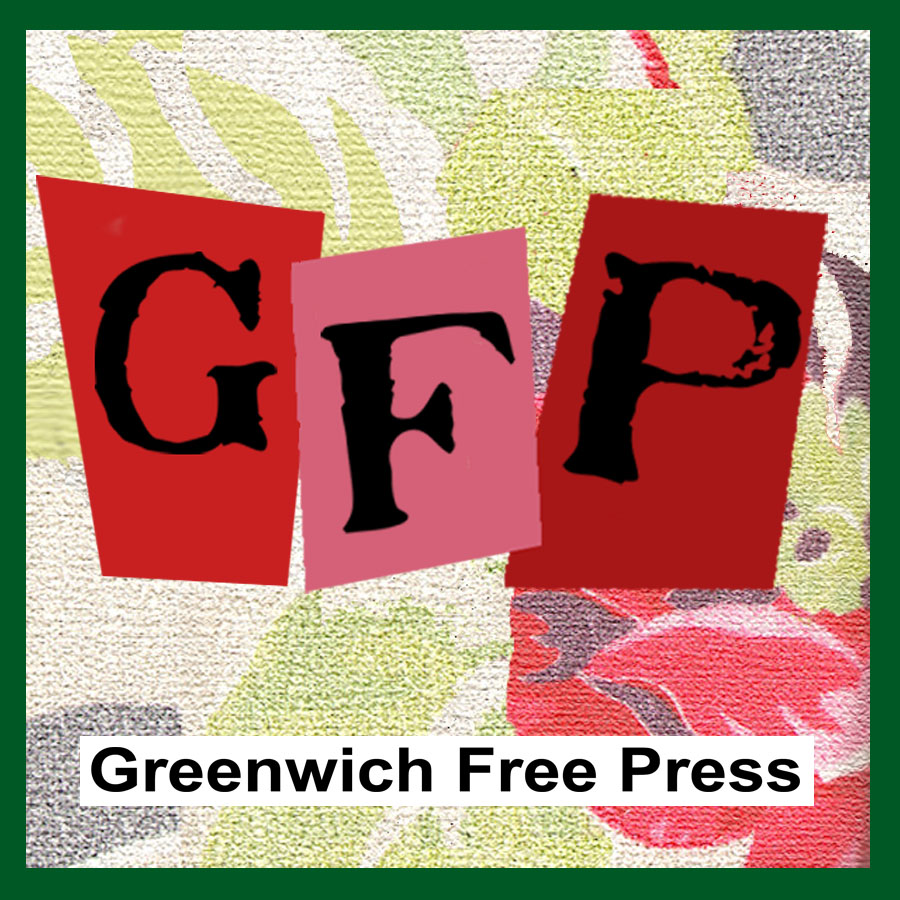 Email news tips to Greenwich Free Press editor [email protected]
Like us on Facebook
Twitter @GWCHFreePress
Subscribe to the daily Greenwich Free Press newsletter.