Stella M'Lia is co-sponsoring a fashion show fundraiser for two local middle school students' capstone project at Arch Street on Saturday, June 18 from 3:00-5:00 pm.
The "EveryBodyBeautiful" Fashion Show is sponsored by the Westport store Splash of Pink and Greenwich-based dressy dress line Stella M'Lia are the fashion sponsors.
Proceeds from this event will go to the National Eating Disorders Association, headquartered in New York City.
NEDA's  mission is to support individuals and families affected by eating disorders, and serve as a catalyst for prevention, cures and access to quality care.
The idea for this event was created by two middle school students Cali Hedbabny and Maggie Tone who partnered up to make a change and raise awareness to all girls about body image. Stella M'Lia got involved because Cali had been modeling with her for a couple of years and reached out to Stella about the cause.
"It was an ambitious challenge and an offer that we couldn't refuse," said dress designer Stella McCaffrey in a release.
What first started off as a Central Middle School capstone project grew into an event that took on a life of its own. The girls drew their topic from a video that they had seen in 8th grade
health class. For their action plan, they distributed paper cutouts of people and asked students to write a favorite thing about their physical appearance. Out of the 264 responses that they received from both boys and girls, not one person wrote down a body part as a favorite appearance. The responses were mainly personality attributes, or eyes, hair, smile, etc. None were legs, arms, or figure. This made them see that children of both genders, even at such a young age, do not view their bodies in a positive way. The girls want to help change those attitudes and raise awareness about the issues of negative body image and eating disorders.
Volunteer middle school girls from at least 12 different schools in Fairfield CT and Westchester NY counties will be walking the runway. In addition to the fashion show, there will be refreshments and fun activities for the guests.
Tickets will be sold at the door of the event ($15/child, $40/adult) and online
($10/child, $30/adult). Advanced discounted tickets are available now on eventbrite.com at eventbrite.com/e/everybodybeautiful-tickets-25976713048?aff=ebrowse.
Any donations will be gratefully accepted. With EveryBodyBeautiful,
Maggie and Cali hope to get the message across that everybody is beautiful and not everyone's body is the same, and that's okay. Self-confidence and self-esteem are the take-away. The beneficiary NEDA provides a national toll-free confidential hotline for people to call: 1-800-931-2237.
#EveryBodyBeautiful
---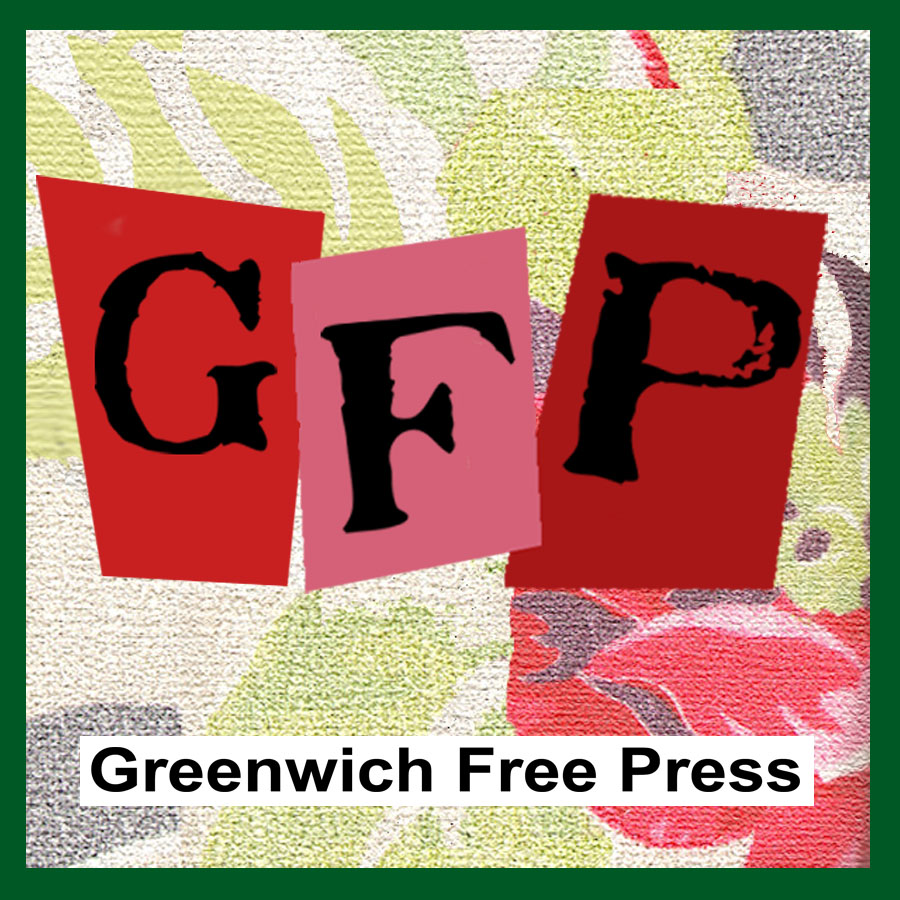 Email news tips to Greenwich Free Press editor [email protected]
Like us on Facebook
Subscribe to the daily Greenwich Free Press newsletter.