Many parents think of Greenwich Music as a place for children's instruction on instruments including Violin, Viola, Guitar, Flute, Clarinet, Trumpet and Trombone, Piano, Drums and Voice, but there is much more going on inside the busy operation at 1200 East Putnam Ave.
In addition to one-on-one lessons, Greenwich Music offers instrument repairs, rentals and sales of brand name instruments and accessories.
They also offer a program called "Band Builder" for young musicians who want to take their experience to the next level.
On a recent cold December night, Greenwich Music owner Joe Summa and instructor Byl Cote worked with a group of aspiring rock and rollers enrolled in Band Builder.
As the boys honed their rendition of Layla, the song released in 1970 when Eric Clapton was part of Derek and the Dominoes – more than 30 years before any of the boys were born – it was nice to watch them discover and enjoy the song anew.
Mr. Cote interrupted the boys mid-song, over and over. He gave them pointers on their instrument play, showed them how to adjust sound equipment, and even review precisely how to share the small stage but stay out of each other's way.
Band Builder is not an entirely new concept at Greenwich Music. "We had weeklong band camp in the summer going back to the early 2000's," Summa said. "It was called 'You're in the Band.'"
Summa, who bought the Greenwich Music business in 2008, said the kids in the group are mostly 11 and 12-year old's.
"The program is not for beginners," he said. "It's for kids who already know their instrument and take lessons."
Mr. Summa said his business caters to kids with a variety of musical interests. "Some kids take private lessons and just want to play on their own at home," he said. "Music is such an individual form of expression."
"I love to play music. I started with classical guitar and about a year and a half ago I added electric guitar," said Jack Iozzo, a student at Eastern Middle School.
Mr. Cote said Band Builder teaches music students an entirely different set of skills. "You are learning how to play with other people," he said. "You're listening to other people and you learn where you fit into the big picture versus playing at home, though that also has its benefits.
"This takes it to the next level – playing in a band becomes more of a team thing and teaches you how to listen," Cote said.
As a bonus the boys will have the opportunity to play a live gig at Seaside Tavern on Cove Road in Stamford later this winter. Mr. Summa, a member of the CJR Band (which stands for Craig, Joe, Ralph) who perform their classic rock covers from the 70's through the 90s at that venue, said he wanted the boys to experience playing live for a crowd.
"The lights are hot. They'll feel the adrenaline rush of playing in front of a crowd," Mr. Cote said. "You get just one shot to play the song. Being perfect isn't the goal," he continued, adding that everyone makes mistakes. "The thing is how to recover. Don't stop, just keep going! You might come up with something brilliant coming out of it – make it seem like it was intended."
Mr. Cote and Mr. Summa said the goal of Band Builder is to have enough songs to perform at a live venue. "In this case we have a relationship with the venue. It's a form of education. They're learning new skills."
Greenwich Music is located at 1200 East Putnam Ave in Riverside.
Tel: (203) 637-1119
Hours:
Monday to Friday, 11:00 am til 6:00pm
Saturday: 10:00am til 5:00pm
Sunday: Closed
---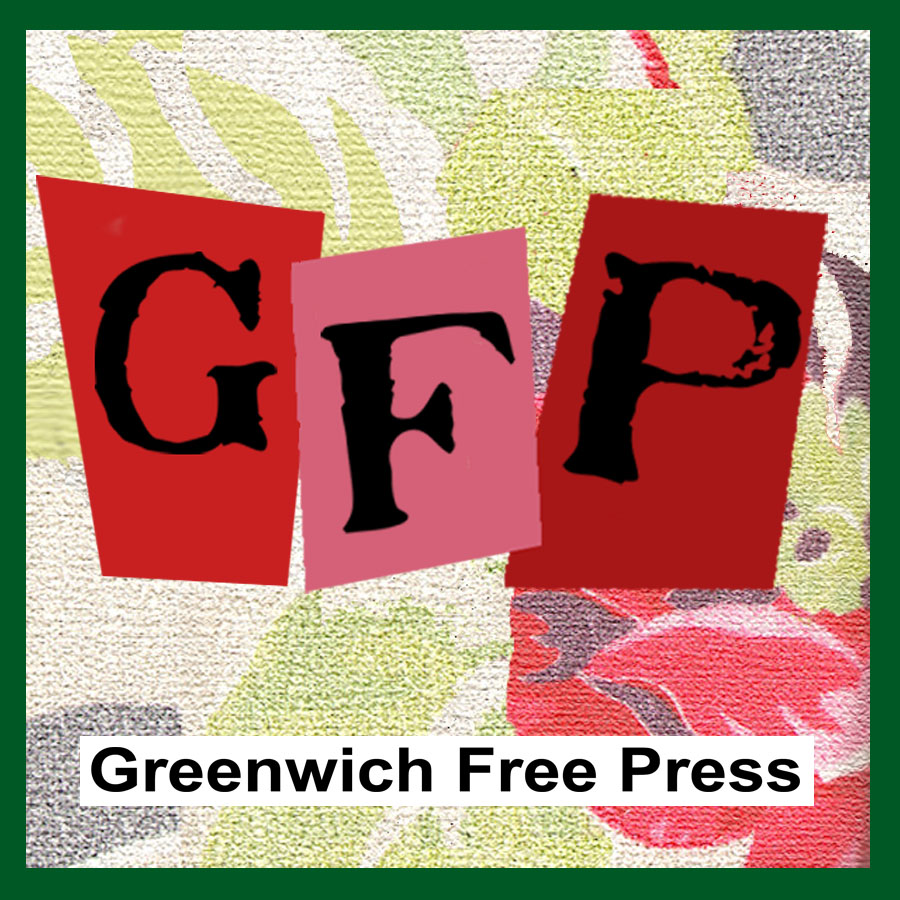 Email news tips to Greenwich Free Press editor [email protected]
Like us on Facebook
Twitter @GWCHFreePress