The YMCA of Greenwich was a fitting place for a sendoff for Elvis, the familiar yellow Labrador.
On Saturday night, a crowd of family and friends gathered to congratulate 8-1/2-year-old Elvis on his retirement. Elvis has been Amy Dixon's Guiding Eyes for the Blind dog, accompanying her through years of illness and recovery from surgeries, and during her transformation into a world-class athlete.
When Amy was 22 she was diagnosed with a rare eye disease that would slowly rob her of her sight. Within months Amy lost 80% of her vision and more recently her vision has been reduced to just 2%. After developing glaucoma and enduring 18 surgeries to protect what remains of her vision, Amy struggled with her weight following chemotherapy and the steroids.
"I'm really inspired by Amy," YMCA executive director Bob DeAngelo said on Saturday night, explaining that Amy connected with the YMCA's manager of adult aquatics Betsy Culeman three years ago. "It was Betsy who said, 'Why not jump in the pool?" It'll clear your mind and get you going.'"
"Amy said, 'I started here and get my life back,'" DeAngelo said. "Her phrase, 'I started here," really resonated with us. And since 2016 is our centennial year, we're making it our tagline."
DeAngelo said as part of the celebration they plan to showcase others who can say, 'I started here,' about the YMCA, and Amy will be the honored guest at the April 2nd Gala benefit.
On her part, Culeman recalled Amy's arrival at the YMCA. "There was a member, Carol Kana, who called and said, 'I have a friend who is losing her vision and feeling depressed. She's not leaving her room. If I can get her to the side door, will you get her in the pool?'"
At first, Culeman said, Amy put on a flotation belt, but wouldn't put her face in the water. "But soon she started swimming twice a week. Then she went around the building and found a spin bike. Then the treadmill. And she really got into it."
Culeman said that in just three years, Amy has become 6th in the world as a para athlete, and in the process shed 65 lbs.
"I had used one of these things," Dixon said, holding up her cane as she gathered all her guests together to honor Elvis.
"I was the girl in the corner of the room people felt sorry for. When I got Elvis, doors opened again. I wasn't seen as somebody who was blind, but someone with a really cute dog. He made me approachable and made me feel like a whole person again."
Amy described her journey from undergoing chemo and taking steroids for her eye disease, to getting fit, attempting triathlons and succeeding. Along the way, Elvis was always there.
"I did my first one 2-1/2 years ago in Sleepy Hollow, NY and now I'm on the USA National Paratriathlon Team," Dixon said. 
"Elvis gave me the confidence to travel independently, to go through airports and not trip over someone's rolling bag," Amy said. "To have a dog take those decisions for me was huge. It was so liberating."
"After 6-1/2 years serving as my eyes, my best friend and comic relief, Elvis has earned a rest," Dixon said."Elvis is going to grandma and is enjoying hiking and kayaking and living a life of leisure. I think he's pretty relieved. Keeping up with me was a big task."
Dixon said that while no dog could replace Elvis,  his successor will either be from Guiding Eyes for the Blind or Fidelco. She said she hoped to announce her decision in January.
Dixon, who is both a motivational speaker and a sommelier, said her next goal is to participate in the 2016 Rio Olympic Games. Anyone interested in making a tax-deductible sponsorship donation can go to AmyDixonUSA.com/donate.
See also:
ADA 25th Anniversary Celebration Feted at Greenwich Town Hall
Greenwich Lions Clubs Partner with Fidelco for a Shared Vision
---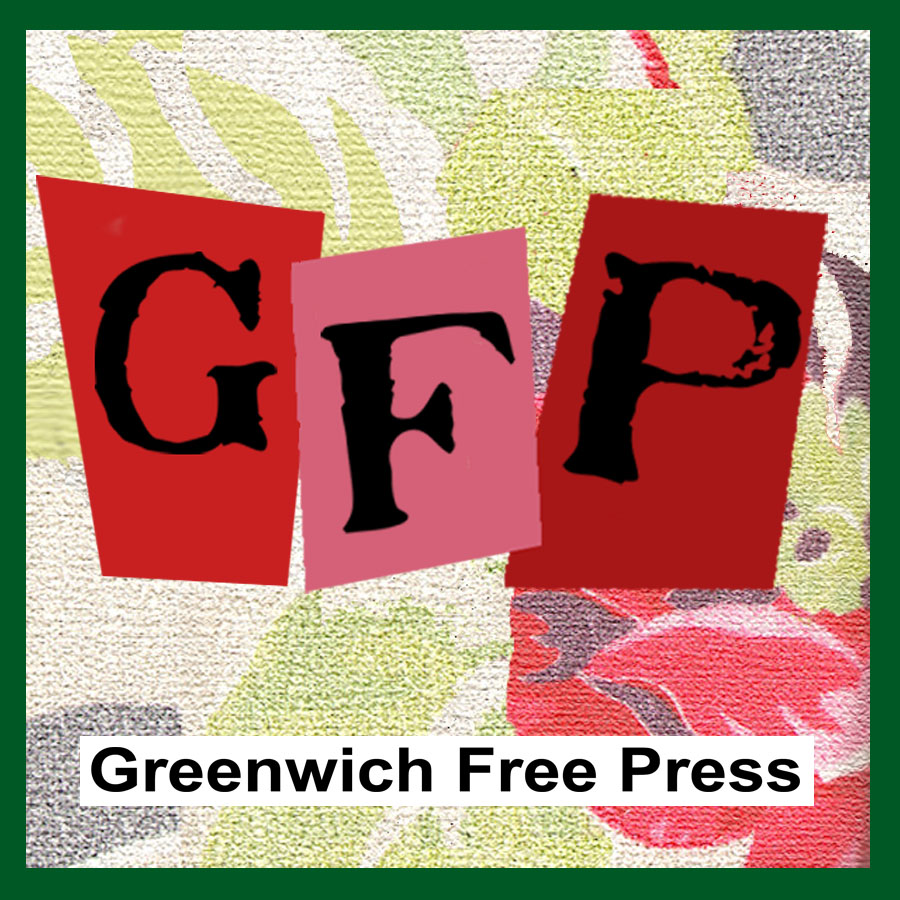 Email news tips to Greenwich Free Press editor [email protected]FreePress.com
Like us on Facebook
Twitter @GWCHFreePress
Subscribe to the daily Greenwich Free Press newsletter.