'Celebrating Hope 2016' was the fourth annual fundraiser event held Friday evening at the Delamar Greenwich Harbor and L'Escale with 500 guests, many clad in purple hues; the designated color for Alzheimer's Disease Awareness.
The generosity was overflowing, from the sponsors, partners, supporters, community partners and friends "of hope."
The auction donors, over 140 of them, offered the attendees a multitude of pleasures, as $350,000 was raised in the evening, 50 percent more than the previous year.
Eleonora Tornatore-Mikesh, the president and CEO of the Alzheimer's Connecticut Chapter kicked off the evening with a heartfelt hello, "thanks to your support, our programs and services continue to be provided free of charge to family caregivers," and added  "a special thanks to Bill and Jack Mitchell for their bountiful support." They were presented with a glass slipper as a special thank you.
"Through your support this event allows us to come together as a community to make a difference in the fight against Alzheimer's."
The dedicated committee lead by chairmen Ginge Cabrera, Cristin Marandino and Nancy Ozizmir were thanked for their and hard work, making this event a reality.
Eleonora then announced the guest speakers, first Herb Magley, then B. Smith and Dan Gasby, expressing what wonderful voices they have to explain the depth of this disease, and the effects it has had on them.
Herb, a member from Oklahoma chapter, spoke gracefully, with much passion, insight and some humor about his beloved wife's struggle with Alzheimer's.
"Gail, (who recently passed away) was the love of my life, the support group saved my life during the years I cared for her," he said. "The men and women of the Alzheimer's Association cared and counseled us when no one else knew what to do with us." He then challenged the crowd to each donate $500, and "paint this place purple."
Dan Gasby then took to the stage with his wife, B. Smith, and with gracious charm he discussed his wife's struggle with the disease. "Dignity is the most important thing, to find a sense of security… a sense of purpose."
"We are all in a club no one wanted to be in – we are all connected," he continued. He praised the beauty of the Alzheimer's Association, and expressed "now is the time to knock this out." B. Smith looked radiant and spoke in a lovely manor thanking all for their support as she lovingly looked into her husband's eyes. A truly touching message from a couple living day to day with this disease. B. Smith is a nationally known lifestyle maven and groundbreaking fashion model, while Dan acts as chairman of B. Smith Enterprises.
The evening continued at the Delamar Greenwich Harbor and L'Escale, a new venue for the organization, with dinner and dancing. The space was splendidly lit with purple hues, dotted with lavish purple orchids against a backdrop of the harbor.
Guests excitedly took part in the silent auctions, which were splendidly wrapped and displayed, donating much needed funding. Simon Teakle commanded everyone's attention with live auction items such as 'a year of shoes from Richard's' and a 'VIP package at Yankee Stadium.'
The event celebrated the tremendous progress being made in the fight against all forms of dementia, including Alzheimer's. Researchers are pinpointing the various causes and are concentrating on developing drugs that will halt the progression.
Carolyn D Rocca, VP of Programs explained "early detection and knowing the ten signs are paramount – we educate and guide our families with support systems and behavior therapies."
A cure – even a vaccine – are possible.

---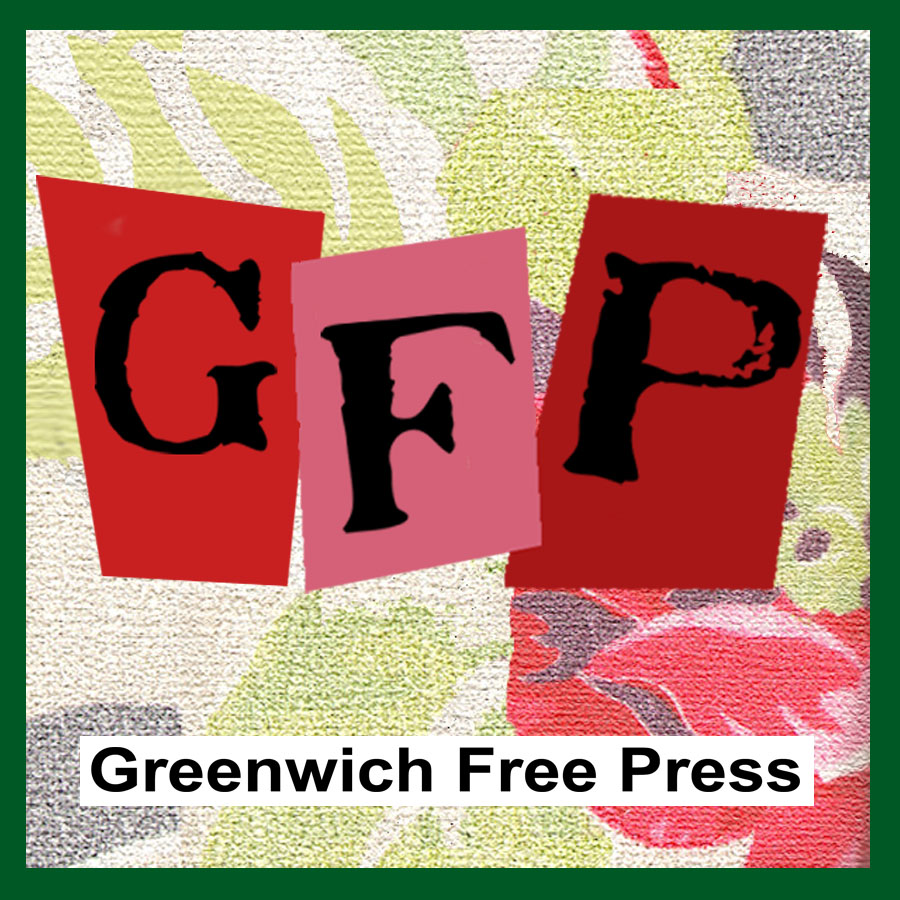 Email news tips to Greenwich Free Press editor [email protected]
Like us on Facebook
Twitter @GWCHFreePress