Property Transfers transcribed from the Assessor's office at Greenwich Town Hall, Oct. 31 – Nov. 5, 2014.
351 Pemberwick Rd #110 from Lisa Miller to Elizabeth Brophy on Oct 31, 2014 for $323,750
105 Hamilton Ave unit 10 from Daniel Goldstone to Stanley E Freimuth and Sarah E Freimuth on Oct 31 for $1,130,000
52 Ridge Street from 52 Ridge Street, LLC to Tipperary Ridge, LLC on Oct 31 for $2,175,000
25 Tremont St from Seven Springs Realty LLC to Melanie Riera on Oct 31 for $770,000
9 Byram Dock St from Trustee for the American Home Mortgate Assets Trust, Deutsche Bank National Trust Mortgage backed through Certificates Series 2006-02 on Oct. 31, 2014 for $1,920,000
749 Lake Ave sold from AK Lake LLC to Blue Lake 749 LLC on Oct. 31, 2014 for $8,175,000. This 10,631 sq ft Georgian Colonial, constructed in 2013 by by Kaali-Nagy/Fieber features 6BR, 8 BA, on 2.33 acres.
9 River Rd Unit #411 from Charles Edward Baker Jr and Barbara M Pritchard to Maria Evelina Zanzi on Nov. 3, 2014 for $532,000
23 Benedict Place from MCM Properties LLC to 23 Benedict Place LLC on Nov. 3, 2014 for $3,200,000
295 Taconic Rd from John B Chase and Daniel M Chase to Robert F Bryant on Nov. 3, 2014 for $1,650,000
46 Loughlin Ave from Paul Hawkins and Alyse Hawkins to Brookfield Global Relocation Services LLC on Nov. 3, 2014 for $1,675,000
51 Northfield St from Gary A Angotto and Chris J Angotto to 51 Northfield St LLC on Nov. 3, 2014 for $1,005,000
19 Wescott Street from Ismet Nick Djurkovic and Zehra Djurkovic to Roberto C Leon on Nov. 4, 2014 for $799,000
34 Grossett Rd from Eric S Wise and Heather L Wise to Tobias J Vandernberg and Danielle Vandenberg on Nov. 4, 2014 for $3,037,500
21 Hope Farm Rd from 21 Hope Farm Rd LLC to Hope Home LLC on Nov. 4, 2014 for $7,550,000
4 Silver Street Unit B from Evelyn C Lucashu, Estate of to Giuseppe Merolla and Gianfranco Merolla on Nov. 4, 2014 for $498,000
81 Sawmill Lane from Richard Brand and Dianne Brand to Daniel and Jennifer Seredio on Nov. 3, 2014 for $2,317,500
351 Pemberwick Rd Unit 822 from Rose Castellana to Nancy Ryan on Nov. 5, 2014 for $490,250
14 Gregory Rd from Karen M Harris to Filipe and Shadi Mendoca on Nov. 5, 2014 for $935,000
17 Dale Drive from Carole McCabe to Jonah Yo Hyun Kim and Mi Sun Kim on Nov. 5, 2014 for $360,000
60 Greenwich Hills Drive from Barbara M Laman to Henry Chang on Nov. 5, 2014 for $645,000
63 Pond Place from Victoria DeLuca and Jack DeLuca to Elmer R DeLuca Jr on Nov. 5, 2014 for $400,000
October Property Transfers in Greenwich:
What's Next for the Wrecking Ball? DEMOLITION Sign Posted at John Knapp House c 1760
Condo by Western Middle School Sells for $670K
Pemberwick Duplex Sells for $742K (Oct. 22 – 23, 2014)
What's Next for the Wrecking Ball in Greenwich? Turn 'O Century Maher Ave Charmer (Oct. 15 – 21, 2014)
Gamco Founder Gabelli Sells Belle Haven Property for $10.25 Million (Oct. 9-10, 2014)

Milbank Ave Condo Trades for $1.7 — Walk to Train and Greenwich Ave Location (Oct. 14 2014)
Several Properties Trade in Western Greenwich for Under a Million Dollars (Oct. 1-8, 2014:)
Pleasant Street Charmer Sells for $850K
---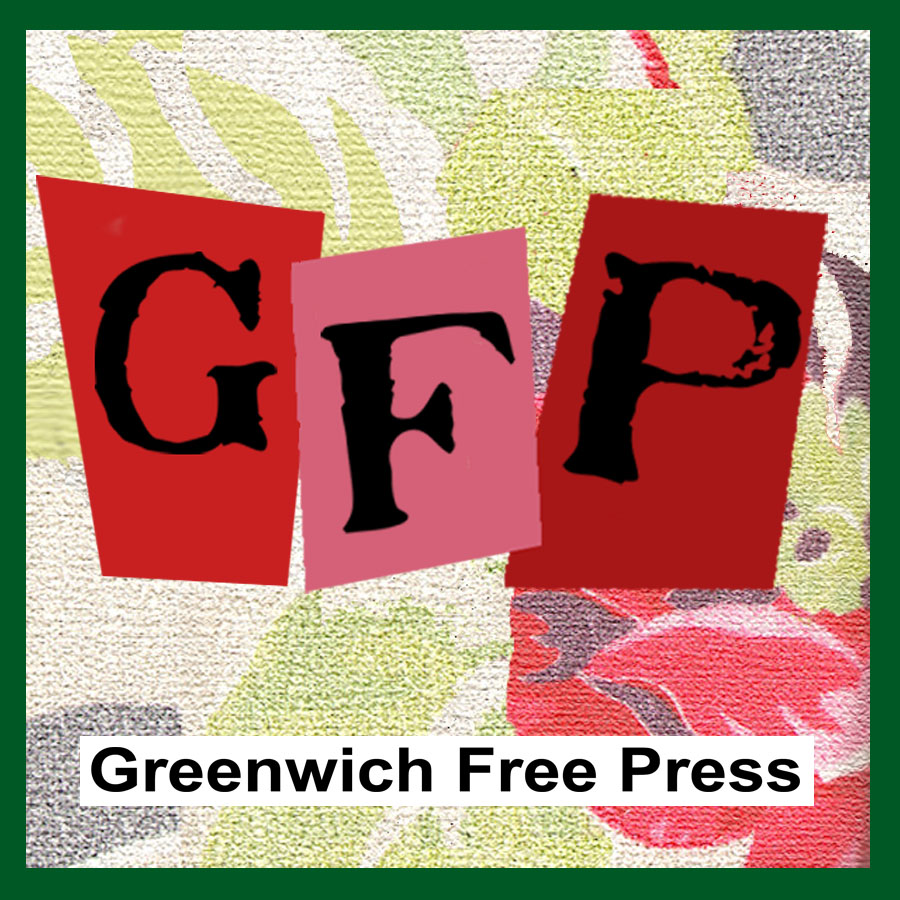 Email news tips to Greenwich Free Press editor [email protected]
Like us on Facebook
Twitter @GWCHFreePress
Subscribe to the daily Greenwich Free Press newsletter.