Next for the wrecking ball in Greenwich is 16 Maher Ave which Greenwich Free Press featured when it sold on Sept. 22 from Jeanette Clonan to Jennifer Mary Brown for $2,150,000.
The seven bedroom home was built in 1900 and sits on .31 of an acre in the heart of downtown.
In the past week, two homes on Maher Ave have traded hands:
*10 Maher Ave from Thomas Whit Armstrong and Elizabeth Miller Armstrong to Richard K Longino on Oct. 21, 2014 for $1,881,20
*23 Maher Ave from S. Wear Culvahouse as Trustee of Euchee Revocable Trust to Ross K McLaren and Patricia Elaine Tyler on Oct. 15, 2014 for $3,250,000
Other property transfers from Oct. 15 – 24, 2014 as recorded in the Assessor's office at Town Hall are:
12 Cross Street from Shari L Coslett and Jason M Sirignano on Oct 15, 2014 for 679,000
108 Park Ave from Daniel Gary Ruth Jr to Wang Lu on Oct. 16, 2014 for $3,800,000
2 Homestead Lane #405 from Pemberwick Apartments LLC to Jordan Brodsky on Oct. 16, 2014 for $330,000
227 Hamilton Ave from Daniel J Broderick and Miranda M Broderick to John and Erin John on Oct. 16, 2014 for $600,000
43 Stag Lane from John G Ryan and Francine P Ryan to David Chass and Lisa Small on Oct. 15, 2014 for $1,525,000
2 Old Church Rd Unit 2 from Joseph L Williams III and Kirby D Williams to Jack Roy Anderson and Rose-Marie Anderson, Trustees of the Anderson Family Trust On Oct 15, 2014 for $2,310,000
---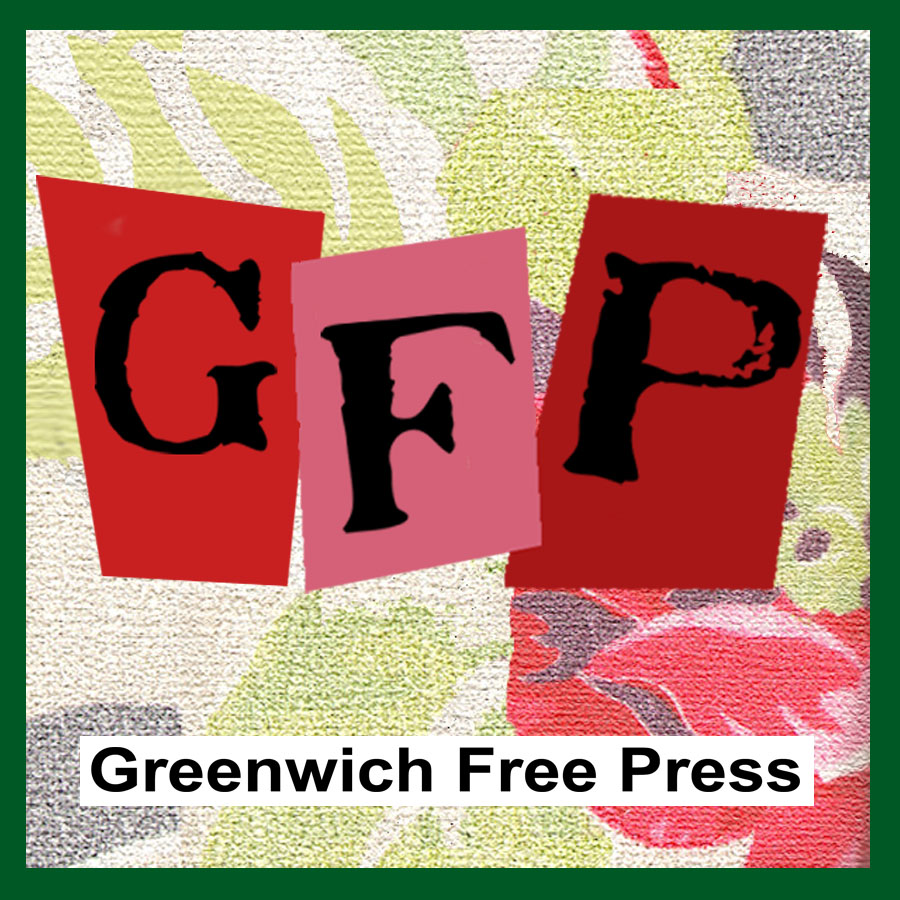 Subscribe to the daily Greenwich Free Press newsletter.
---
16 Cross Lane from Philip Chickering and Melissa A Southern on Oct. 15, 2014 for $1,325,000
7 Highgate from Peter A Carnwath and Margaret M Carnwath to George D'Angelo Jr on Oct. 15, 2014 for $2,430,000
190 Lake Ave from Jonathan L Waechter Trustee of the Jonathan L Waechter GST Exempt Trust U/A dated April 30 2002 to J Brian Fatase as trustee of the Greenwich Lake Ave 2014 Trust on Oct. 15, 2014 for $1,775,000
26 Hunt Terrace from Peter M Cecio, Trustee of the Rev. Trust of Petr M Cecio to Kevin and Amanda LeBlanc on Oct. 17, 2014 for $710,000
12 Hidden Brook Rd Riverside ½ interest from Ilse Charney, Executrix Estate of Ilse Ammirati to James B Donovan and Katja Wiesbrock Donovan on Oct. 17, 2014 for $700,000
12 Hidden Brook R Riverside ½ interest from Salvatore Ammirati to James B Donovan and Katja Wiesbrock Donovan on Oct. 17, 2014 for $700,000
180 North Street from Galen W Wells Committee to JP Morgan Chase Bank on Oct. 17, 2014 for $3,100,000
145 Shore Rd from Jayden D Madia and Manini Madia to Raymond Faust on Oct. 17, 2014 for $2,130,000
469 Taconic Rd from Eric Siebert and Karen Siebert to Robert K Spitz and Alyssa Spitz on Oct. 20, 2014 for $1,333,835,81
54 Dandy Drive from Claire C Simmons Trustee to Elk Homes Partners on Oct 21, 2014 for $1,200,000
100 East Elm Street from Edward Carter to Cynthia Ingraham On Oct. 22, 2014 for $3,050,000
80 East Elm Street from Aberdeen Greenwich LLC to Ross Palash on Oct. 22, 2014 for $1,775,000
122 Lancer Rd South from Kevin Kiely to Daniel and Ayaka Stubbs on Oct. 23, 2014 for $875,000
14 Lucy Street, a duplex on a 7,000 sq ft, built in 2000, sold from US Bank to Marianne Tierney on Oct. 23, 2014 for $742,000
Related Stories:
---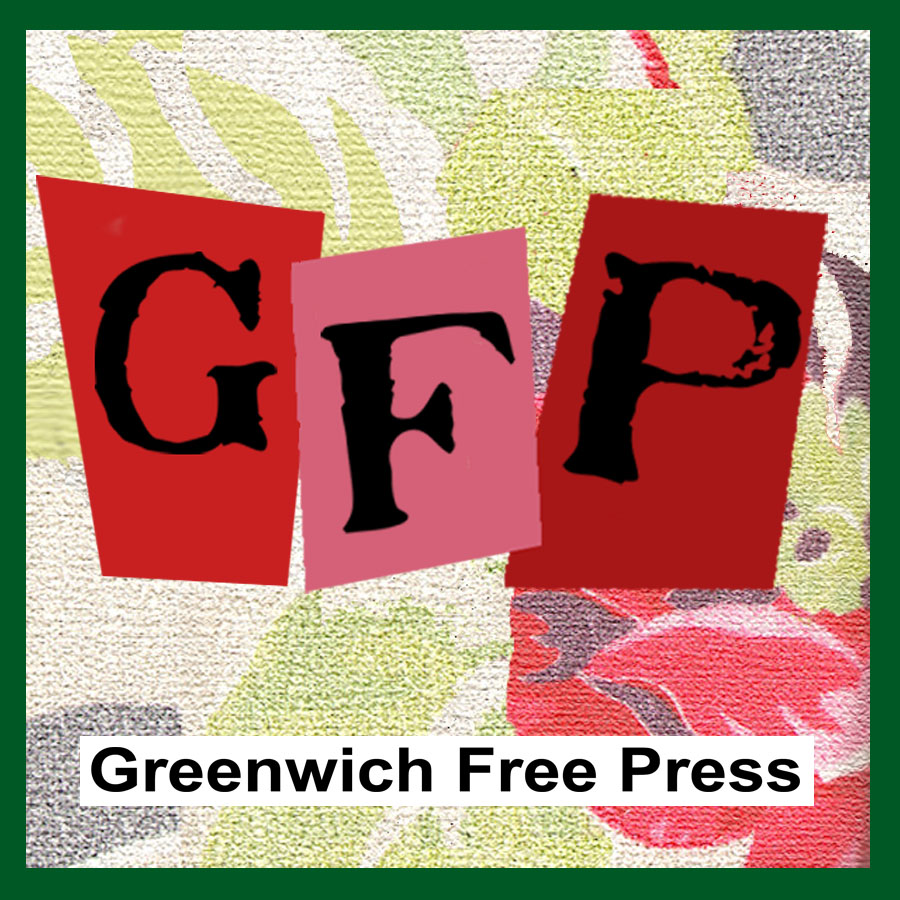 Email news tips to Greenwich Free Press editor Leslie.Yager@GreenwichFreePress.com
Like us on Facebook
Twitter @GWCHFreePress