At the Putnam Indian Field School on Tuesday, students celebrated their annual Planting Day to learn more about the school community's commitment to "going green."
These adorable and eager to learn children, ages 2 – 5, were busy getting their hands into the soil planting seeds and seedlings (which they have started indoors in the winter.)
Little hands held large garden trowels and forks as they happily planted gardens – seven in all, which supported ongoing activities from the classroom. Clarissa Moore, a teacher and member of the school's Green Committee, worked efficiently most of the day encouraging seeding, planting and sprinkling the earth with the children.
Putnam Indian Field School (PIFS) and The Stanwich School were recently recognized as the state's newest Connecticut Green LEAF Schools. The program, Connecticut's process for nominating schools for the Federal Green Ribbon School program, encourages schools to step up as environmental leaders.
The Connecticut Green LEAF Schools program recognizes organizations that have made significant progress toward greening their schools. Both Greenwich schools formed task forces consisting of teachers, administrators and parents to prepare applications for the prestigious certification status.
"As a long established early childhood education program in town, our commitment to our families and the Greenwich community at large has always been priority," says Susan Donaghy, Head of PIFS. She emphasized the enthusiasm and involvement of the teachers and parents… "even the kitchen staff all are on-board with the program."
Erin Dodds, chair of the Green Committee and a Green Board Representative explained, "The teachers and children cook together, like fruit smoothies, and incorporate math skills along the way… a tablespoon here, a half a cup there." When preschoolers eat sugar snap peas and carrot crudité with hummus for a snack –  they improve their health and wellness, while creating good eating habits that will last a lifetime. I remember eating Fritos for a snack when I was that age, some fried-cornmeal-processed shaped chip – do these kids know how lucky they are? "We are also committed to 'greening the school', replacing our cleaning and art supplies to create a true green environment."
The kids had fun planting marigolds next to their plants, a method for rabbit-proofing a garden. Watering the seedlings was a big hit too, only lifting the full cans was a challenge.
Marianne Riess, the former head of the school for 13 years came to enjoy the activities, this was her vision three years ago, and she seemed so proud how much the children have adapted to this program. "This year we have staggered the planting, so the plants will sprout and grow all season long," says Marianne. She also had a vision of a state of the art kitchen for the school, which was recently realized.
It's is so impressive to see the teacher's involvement with the going green program, as the learning starts in the classroom. Toddlers have painted fruits and vegetables in art class and have planted seeds in mind containers and watched them sprout – awaiting a sunny May day to bring them outdoors and deep into the soil.
What is learned after planting-day brings the program full circle. They will pick their herbs, vegetables, squashes and pumpkins, and cook with these ingredients to provide healthy, organic, non GMO nourishment. The kitchen chefs will be sprinkling fresh oregano on their homemade pizza pies, puréeing pumpkin for loaf breads, and roasting veggies for lunch… who know's maybe a little pesto too!
In my experience, kids will be a little more daring with their food choices out of the home. Many parents have expressed their children don't particular vegetables like cucumbers, yet in the school setting, and after the planting days, they are free to explore and create new taste experiences.
The Connecticut Green LEAF Schools project provides a bridge linking a variety of stakeholders across the four Connecticut state universities in the interest of greening K-12 schools. The program started in 2011, with interest from four state offices, five universities, and many education and environmental groups. A representative steering committee created the Green LEAF program, which stands for "Leading, Educating, Achieving and Fostering" healthy green schools for all.  LEAF encourages, recognizes and celebrates the greening of Connecticut's public and private K-12 schools.
More information about the Connecticut Green LEAF Schools program can be found at: www.ctgreenschools.org/ctgreenleaf.htm.
---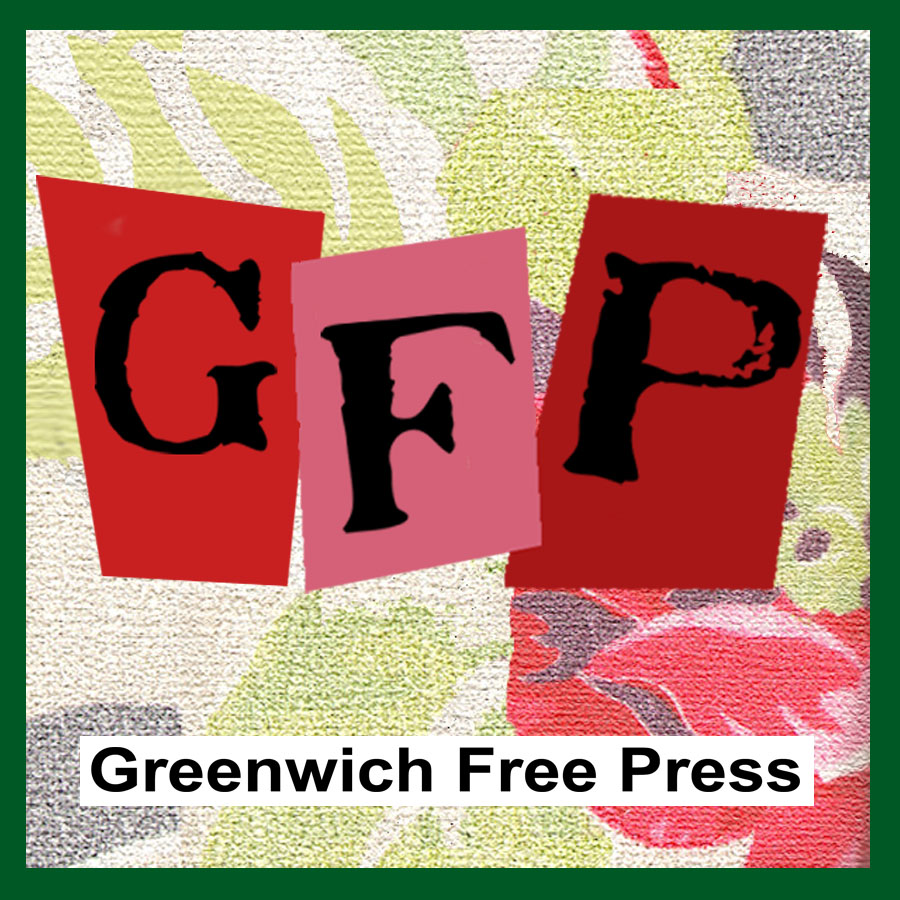 Email news tips to Greenwich Free Press editor [email protected]
Like us on Facebook
Subscribe to the daily Greenwich Free Press newsletter.