Though Brian McClellen was found  on fire on top of a Metro North car last weekend in Riverside, according to the MTA, he was not "train-surfing" as some media outlets had reported.
According to a report in LoHud.com, the  21-year-old Cleveland native who had moved to New York City to pursue a career as an actor and model was not attempting a stunt when he suffered the fatal burns covering 85% of his body.
What Brian McClellen was doing on the roof of the Manhattan-bound train on Sunday morning has yet to be explained.
"It's a question that has been dogging us from the beginning: What would motivate somebody to ride on the roof of a train? But the investigation continues," LoHud.com quoted an MTA spokesman Aaron Donovan saying on Tuesday.
Donovan said investigators, after talking with crew members and witnesses and looking at other evidence, have ruled out the possibility that McClellen was trying to gain notoriety by recording an extreme stunt to post on social media.
"He was not attempting any stunts or any tricks as far as we can tell," Donovan said. He could not say how investigators ruled out the possibility.
Donovan would neither confirm nor deny reports that a video exists showing McClellen climbing onto the train, which left Stamford early Sunday morning  and was due in Grand Central Station at 6:19 a.m.
The train stopped at Old Greenwich before its power went out and it arrived at the Riverside station.  In Riverside workers investigated a power outage on the train, and  discovered McClellan on top of the train where electrical equipment pulls 12,500 volts from overhead wires.
The workers used a fire extinguisher put out the blaze and McClellen was alive when he was transported to Westchester Medical Center.
McClellen died early Sunday morning. Posts on McClellen's Facebook page from friends speak of a kind thoughtful person. One person wrote, "You were the very first person to offer me a seat at your lunch table the first day I came to school. You always tried to make others happy and smile."
Related Stories:
Man Found On Fire Atop Train in Riverside Dies
Man Afire Atop Train in Riverside Alive and Transported to Hospital
---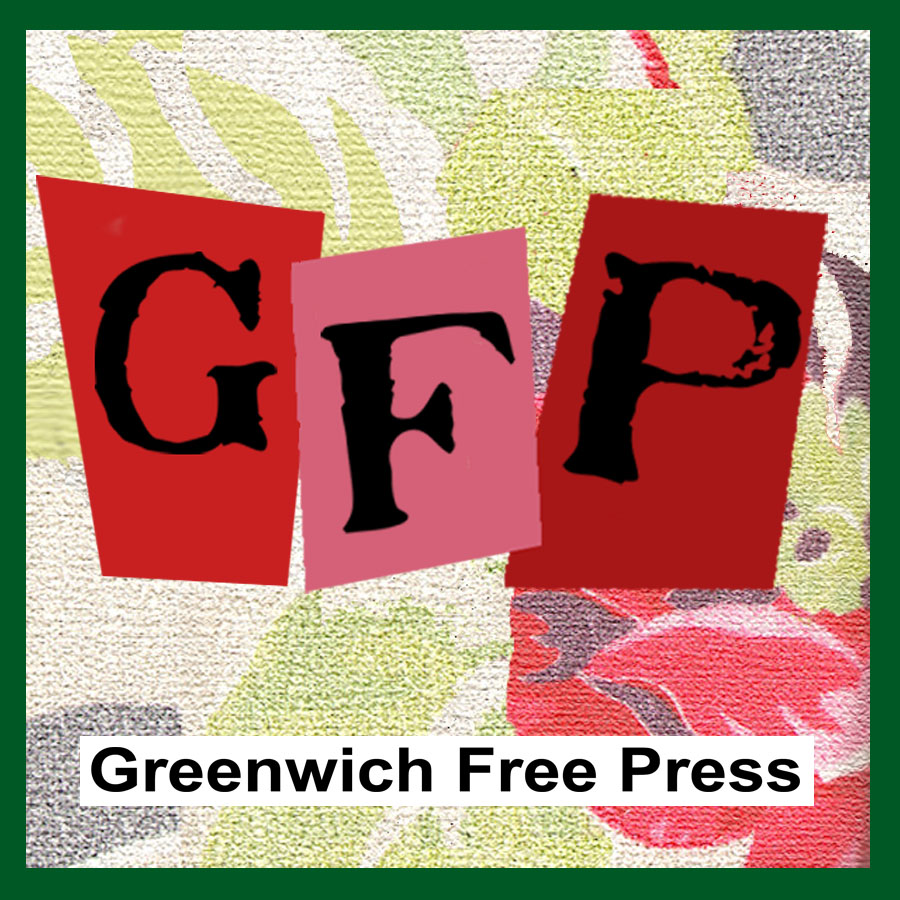 Email news tips to Greenwich Free Press editor [email protected]
Like us on Facebook
Twitter @GWCHFreePress
Subscribe to the daily Greenwich Free Press newsletter.